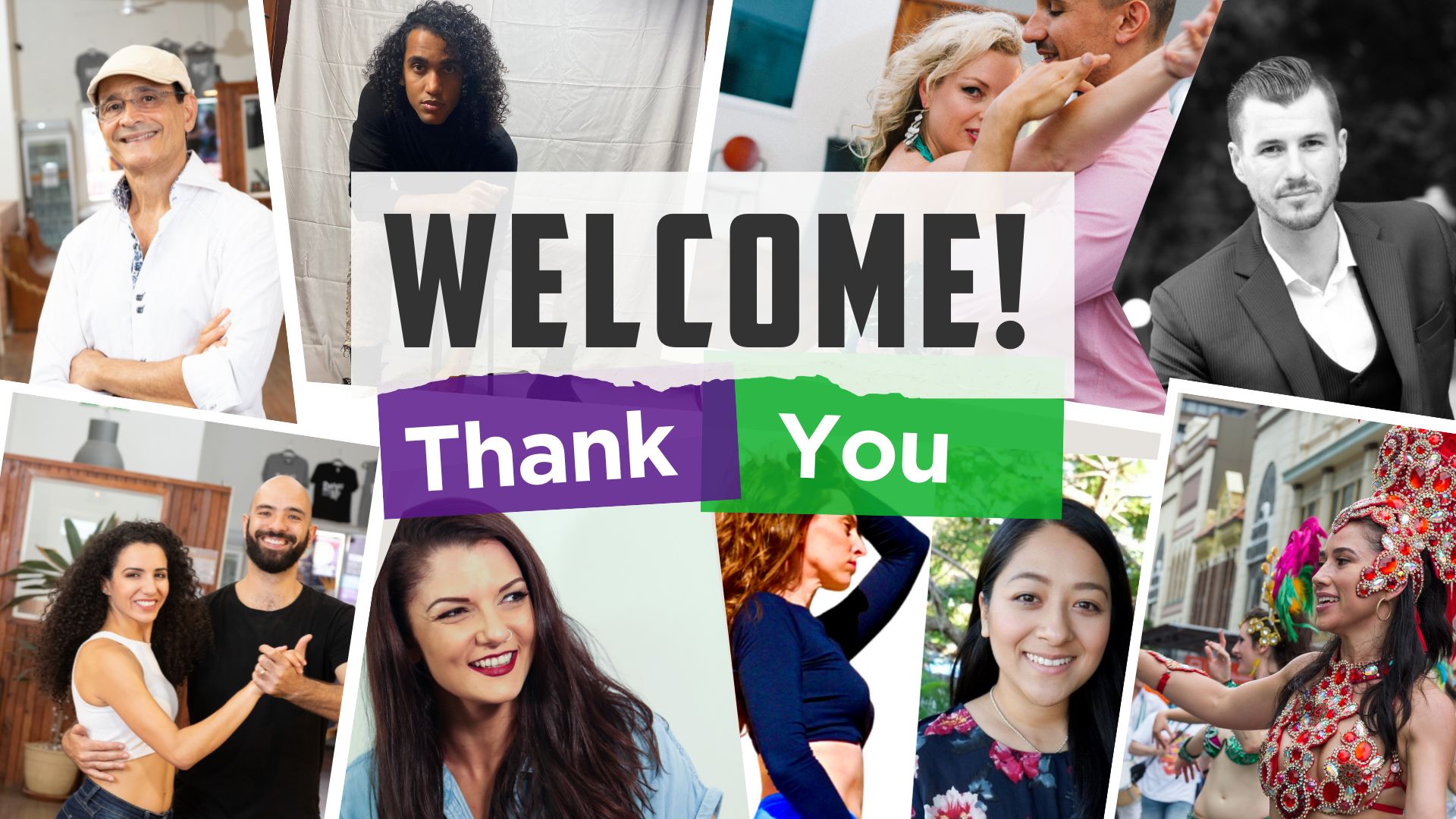 #1
INTRODUCE YOURSELF IN OUr FACEBOOK COMMUNITY
Join our Rio Rhythmics Latin Dance Community & introduce yourself! Let us know what dance styles you love, what you hope to achieve and what you're looking forward to most!
#2
subscribe to our sat night social dance calendar
Subscribe our Social Nights Party calendar and never miss a party again! Our parties will automatically be added to your personal calendar so you can keep up to date and easily make a booking on the night your wish to attend!
#3
gift a friend or colleague a free dance lesson!
This is the perfect gift for someone who is new to Latin dancing, but wants to meet new people, be part of a dancing community, get social, feel amazing & have fun! Simply click on the link below then click the SHARE icons!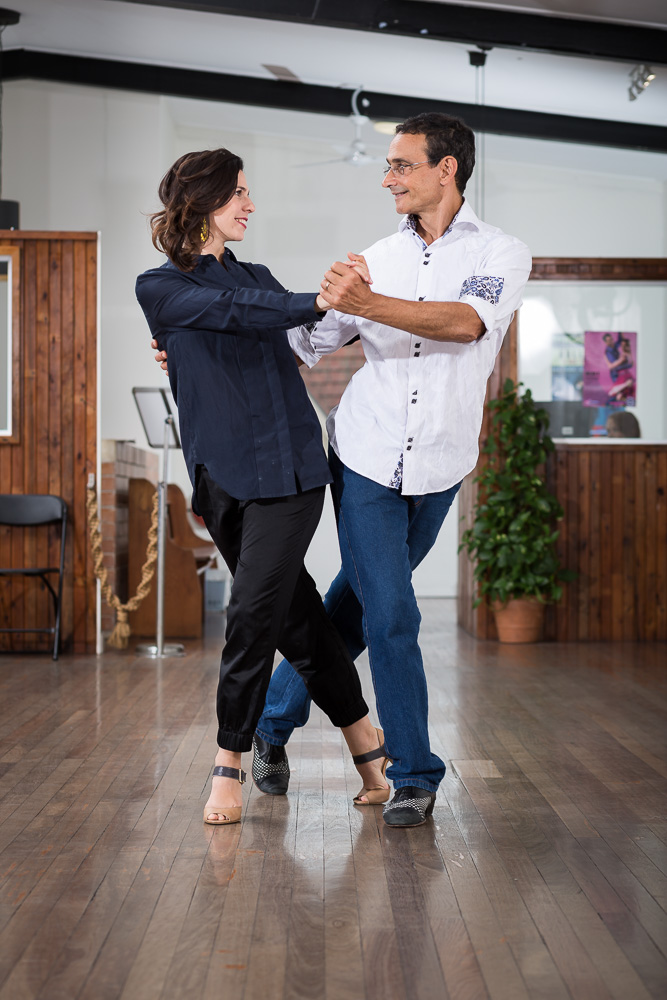 Our instructors and students are the lifeblood of Rio Rhythmics! Meet our team of instructors who will be keeping you on your toes!
ACCESS YOUR MEMBERSHIP
You're an "official member" of Rio Rhythmics. Bookmark this URL to access your membership and login at any time.
We're thrilled that you've joined our community. Get ready to experience the rhythm, energy, and joy that our classes and events bring. Let's dance together and make unforgettable memories! Right from the beginning, you'll learn all the most common dance steps as we believe it's the fastest and most enjoyable way to get you ready for the social dance floor!
Prepare For Your Class
New to Rio? Have you just purchased a 10-week Starter Course? Check out our most frequently asked questions.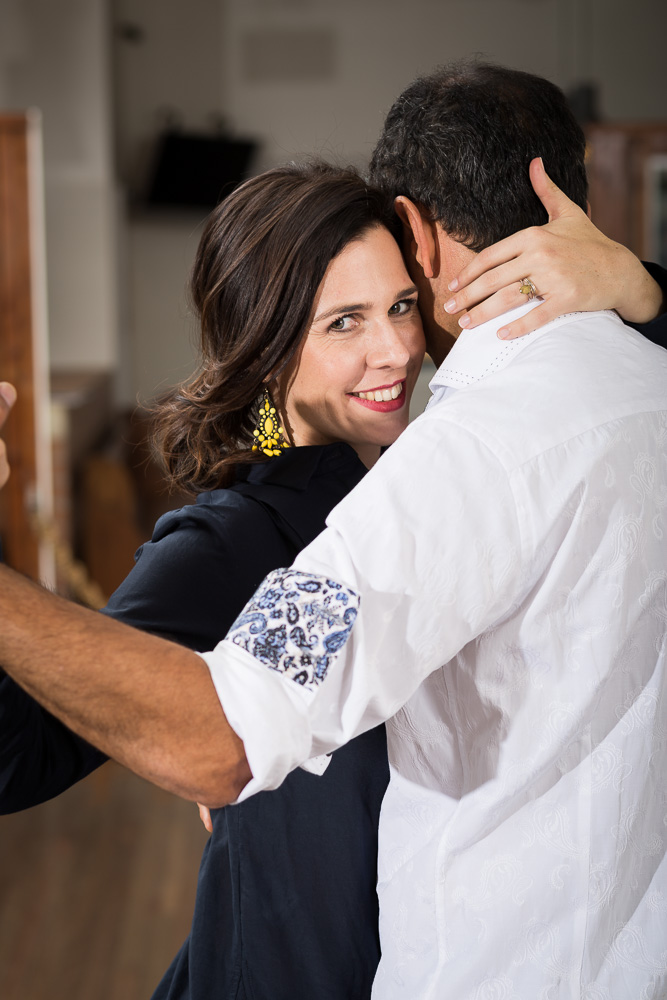 Opening Hours
Mon – Thu:
Mon – Thurs 3.30pm – 8pm
Address
163 Boundary Street, West End, QLD 4101
Email
dancing@riorhythmics.com.au