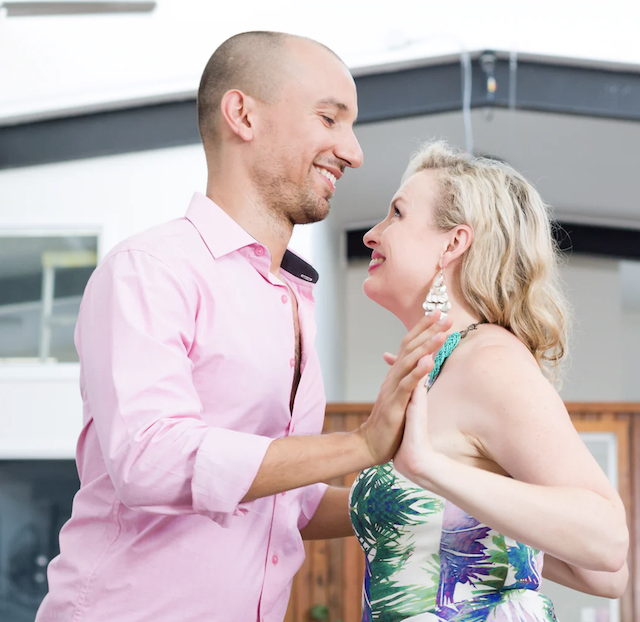 Gift Vouchers
Choose from our options below to gift someone special the wonderful gift of dance!
Introduction to Latin Dancing
This is the perfect gift for someone who is new to Latin dancing, but wants to meet new people, be part of a dancing community, get social, feel amazing & have fun!
One Private Lesson (for 1-2 people)
Private lessons are a great gift for wedding couples so they can perfect their dance moves! They are also popular for shy people to gain confidence. Private lessons help experiences dancers to refine their dance style.
Choose Your Gift Amount
If you don't see an option, then choose a gift amount! The great part about giving a voucher is that the person has to redeem it for classes, put themselves first & do it for them!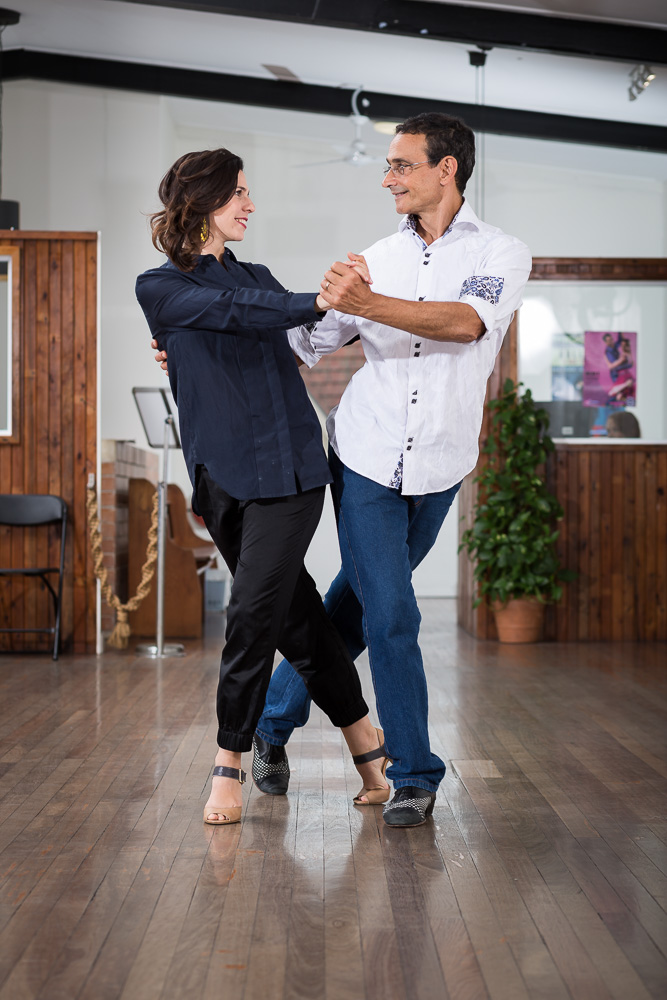 Join one of our 10 week starter courses & give yourself the gift of dance! Check out our starter course schedule.
WEEKEND SOCIAL NIGHTS
Every weekend we host Latin dancing social night. This also makes a great gift for that special person!
Join the Saturday night social dance to experience a FREE intro class! Right from the beginning, you'll learn all the most common dance steps as we believe it's the fastest and most enjoyable way to get you ready for the social dance floor!
Take Your First Class for Free
Want to try a free class or gift a friend? Join our Monday night introductory class at 7:40 pm. This is the best place to start if your or your 'gift' recipient is new the Latin dance!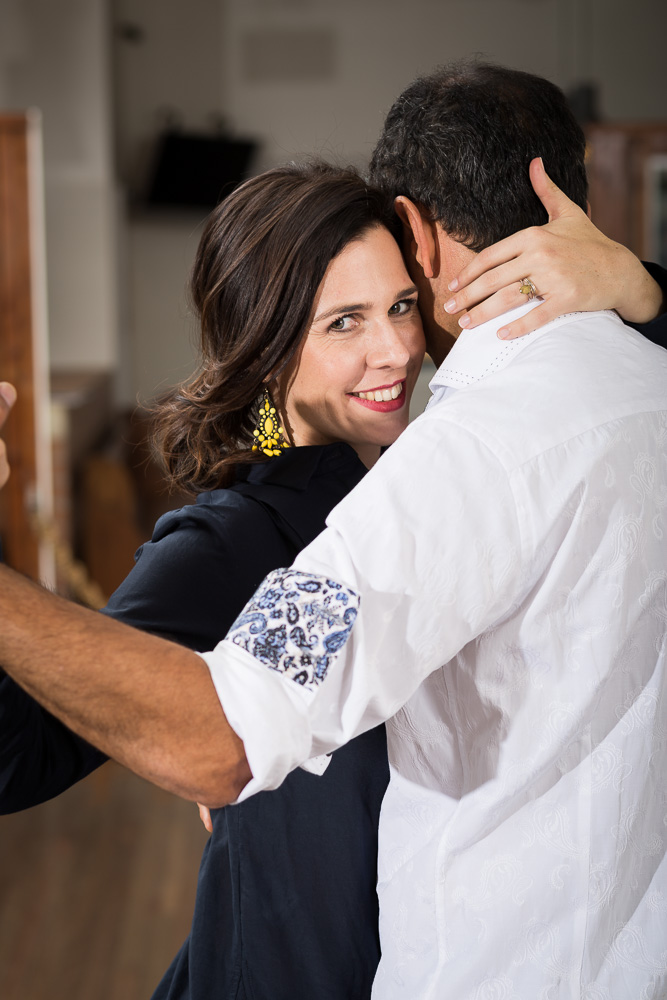 Opening Hours
Mon – Thu:
Mon – Thurs 3.30pm – 8pm
Address
163 Boundary Street, West End, QLD 4101
Email
dancing@riorhythmics.com.au