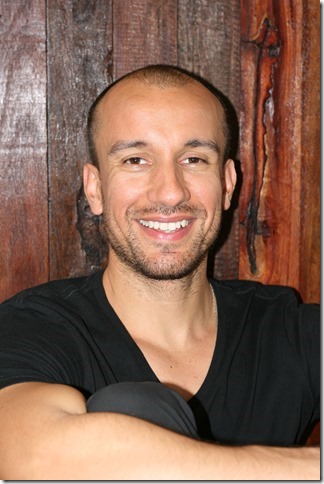 Pablo started dancing 7 years ago, in the busy Forró parties in Minas Gerais. When he relocated to Florianópolis a year later, he fell in love with Zouk Lambada. He started as a student supporter at Ateliêr da Dança where his dance vocabulary expanded and eventually he began his teaching career.
When travel came on the agenda, Pablo visited dance festivals around the world; such as Miami, Barcelona, Amsterdam and Porto Seguro. It was during this time that he discovered his current passions, Cuban Salsa and Bachata Romantica.
Pablo's academic career informs his teaching style. Graduated in Sports Science and Physical Education at Universidade Federal de Juiz de Fora in Brazil, his specialty is how people learn new motor skills.
Pablo joined the Rio Rhythmics teaching team as a trainee in 2015 and he also uses his talents as a football coach\analyst, with the Brisbane Roar and Olympic FC.
Get Insider Updates
Never Miss a Beat! Stay connected and up to date by signing up for our monthly Latin Dance News, Party Updates & Exclusive Promos.
Start Your Dance Journey
For those new to Latin dance or first time dancers you can start dancing today by claiming a FREE Intro to Latin Dance Class today.
Term & Conditions
For information about our policies on payment, cancelation, make up classes, take the time to read through our Terms & Conditions.