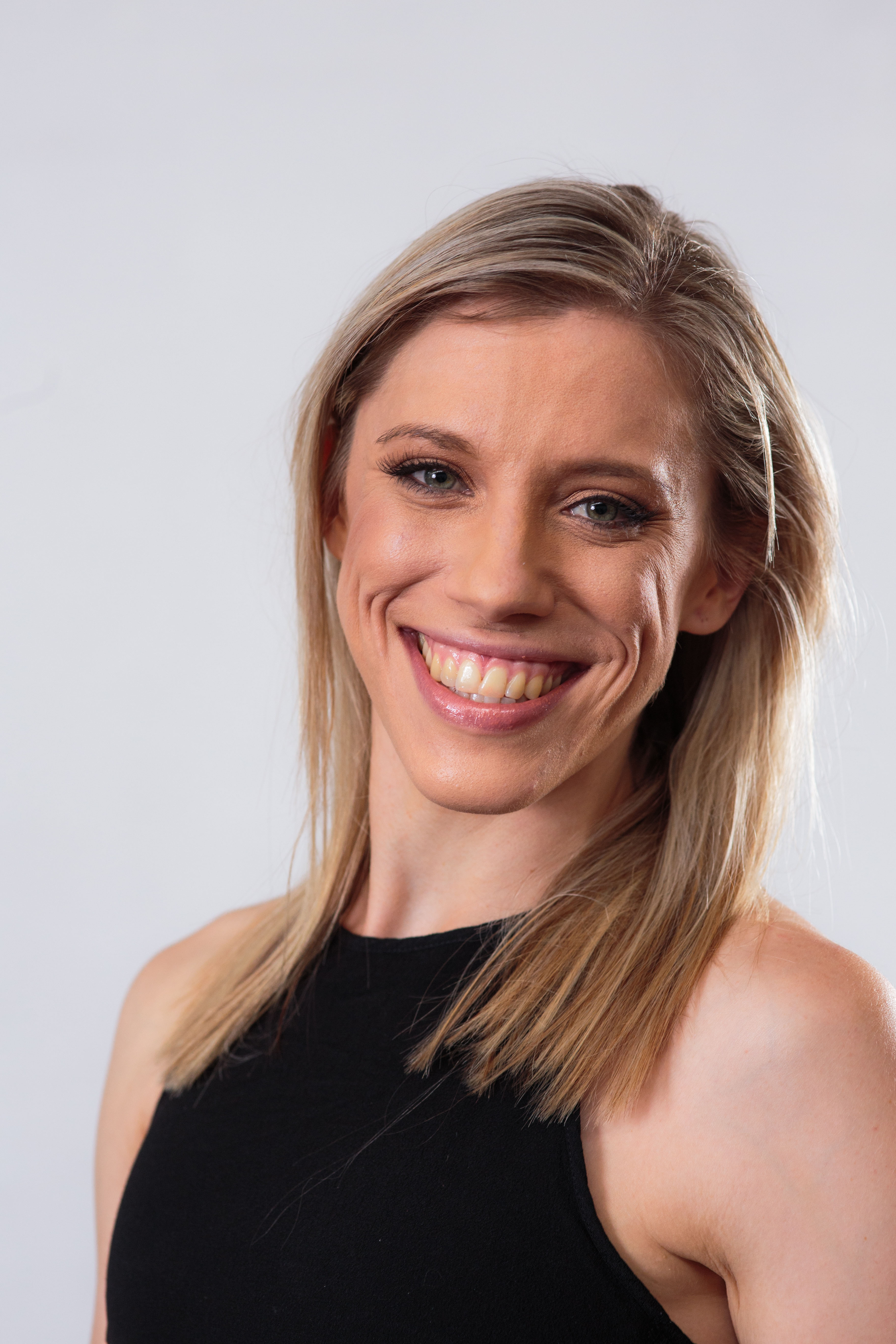 Dance has been part of Elise's life for 26 years. Her dance training started with Ballet at age 4, and while growing up she performed with the Australian Ballet, the English National Ballet and in the 2001 Goodwill Games Opening Ceremony. At 18, she moved to Melbourne where she majored in Classical Dance with the National Theatre Ballet School. Here she performed in a number of festivals in Melbourne and regional Victoria, as well as in promotional performances and on television.
Elise then went to the U.S.A. to perform with Ajkun Ballet Theatre. Following performances in Albany and New York City, she then travelled throughout Europe and danced in locations including Germany, Copenhagen, Paris and London. It was in London that she discovered Latin Dance, after taking Salsa classes with Julian 'The Duke' at the iconic Pineapple Dance Studios.
On her return to Brisbane in 2005, Elise expanded her dance experience through physical training in a number of methods including Capoeira, rock climbing, yoga, aerial hoop and Pilates. She then commenced her dance journey with Rio Rhythmics where her talent was identified by director, Tarcisio Teatini-Climaco. Elise was invited to join the Rio Rhythmics Pro Samba Team, where she was trained by Sasha Mazzeu and Cathy Barker. Elise performed in national Latin dance events Sydney Latin Festival and Brazil Central (Brisbane) with the K&L/ Rio Rhythmics Pro team under the direction of Kadu Pires and Larissa Thayane. In 2013 she was part of the Rio Rhythmics team which performed at the International Zouk Congress in Prague.
Outside of Latin dance, Elise is also a member of Brisbane's contemporary dance collective Zeta Dance Group under the direction of Erin Tunbridge, performing in The Herd at the Judith Wright Centre of Contemporary Arts in 2012 and Intersections in 2014 in Brisbane for the Brisbane Fringe Festival, followed by a tour to Port Macquarie.
Elise officially joined the Rio Rhythmics full-time teaching team in 2014 and she continues to influence our curriculum and teaching methods with her vast repertoire of physical training. She graces the dance floor teaching all levels of our curriculum from Latin Starter through to our focus levels for Samba de Gafieira, Bolero and Zouk Lambada.
Elise aims to provide a supportive and fun environment in her classes while sharing her love of dance. Her style has been influenced by international instructors such as Renata Peçanha, Monique Marculano, Larissa Thayaneand Becky Neves.
When asked what her greatest dance moments have been Elise responded with two!
1) Being selected to perform the lead duet in Matthew Thomson's commissioned work in Melbourne in a piece called "For the Last Time"
2) Performing the lead female in a trio for "Winged" by choreographer Ellen Sinopoli in New York City
Get Insider Updates
Never Miss a Beat! Stay connected and up to date by signing up for our monthly Latin Dance News, Party Updates & Exclusive Promos.
Start Your Dance Journey
For those new to Latin dance or first time dancers you can start dancing today by claiming a FREE Intro to Latin Dance Class today.
Term & Conditions
For information about our policies on payment, cancelation, make up classes, take the time to read through our Terms & Conditions.