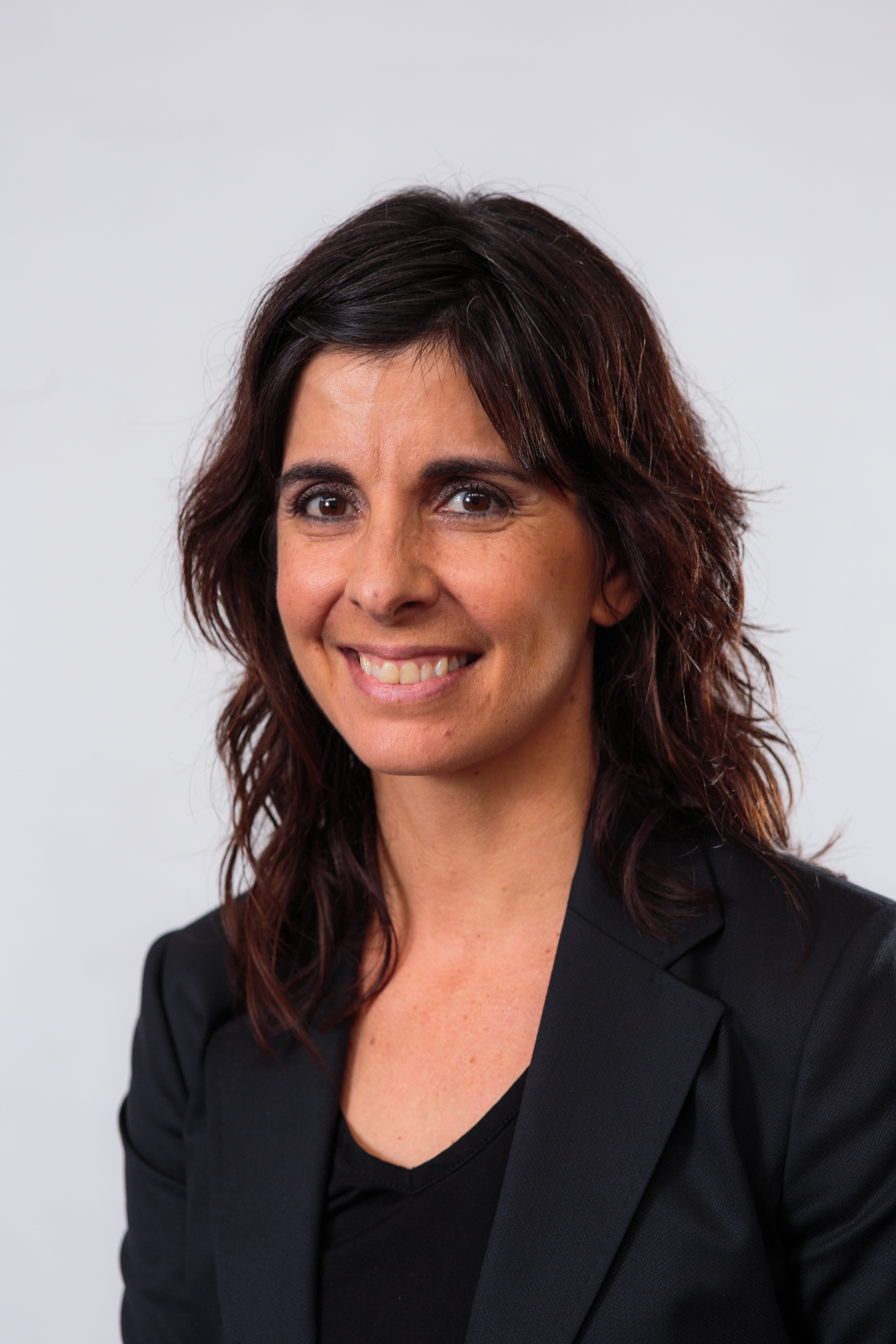 After graduating from University with an arts degree, majoring in Art History and language, Cathy started work with DeDeCe a leading importer of Scandinavian and Italian furniture and lighting.
Several years of cutting her teeth in the competitive building industry led to a 3 month travel break that was filled with soul searching and reflection. She knew she wanted to do something active and creative, and it was at this point that she picked up a flyer on her return to Brisbane:
"Learn authentic Brazilian Samba and parade in Rio Carnaval"
This was her first introduction to Rio Rhythmics in 1998.
Starting her dance journey in beginners class, Cathy progressed quickly and eventually was employed as a receptionist but eventually was trained as a teacher in the foundation program and performer with the samba team.
In 1999 she married and re-located to London where she continued dancing Lambada (precursor to Lambazouk) with Berg and Solange Dias, Samba with Patricia Rezende and even paraded with Quilombo do Samba in Notting Hill Carnival.
Plans to leave London included a side trip to Brazil to join Tarcisio Teatini-Climaco on his annual Carnaval Tour. At last there was total immersion and Cathy had the pleasure of parading with one of Rio's largest samba schools; Vila Isabel. The tour included the Amazon and Bahia, where Cathy was exposed to Afro Brazilian culture, Forró and Lambada in Porto Seguro.
She returned to Australia in 2001 to live in Sydney and here she passed on some of her knowledge of Lambada at Latin Dance Australia's Petersham studio. She also performed samba with LDA and Samba Frog at various events including Sydney's famous Mardi Gras. During this time her samba was influenced by Cristina Ramon and Marcia Percival Pinheiro.
During her time in Sydney Cathy qualified as a Clinical Pilates instructor at Sydney University of Technology, Australia's only post graduate degree course in the Pilates Method.
Eventually Cathy returned to Brisbane in 2005 after the birth of her first child and it was in 2007 that she took on a leadership role with the Rio Rhythmics Samba team.
In 2008 she formed a partnership with Jada and Tarcisio to open Applaud Productions, an event company to host Brazil Central Zouk Lambada and subsequently Roda de Samba. Through this event she got to work with the highest calibre of international artists such as Renata Peçanha, Jorge Peres, Adilio Porto, Alex de Carvalho, Lidio Freites and Monique Marculano, Xandy Liberato and Solange Dias.
Cathy continues to share her love of Brazilian dance, most especially Samba, as a trainer and performer with the Samba Team and as a Samba instructor at the academy.
"Samba makes my heart sing and it takes you to the best parties in the world. What's not to love?"
Career Highlights:
1999 Paraded with Quilombo do Samba in Notting Hill Carnival
2000 Welcomed in the millennium parading in Rio de Janeiro Carnaval with Vila Isabel
2001, 2002 Paraded in Sydney's Mardi Gras
2008-2013 Founded and directed Brazil Central Zouk Lambada Congress and ran Australia's first ever event dedicated to Samba No Pé – Roda de Samba.
Get Insider Updates
Never Miss a Beat! Stay connected and up to date by signing up for our monthly Latin Dance News, Party Updates & Exclusive Promos.
Start Your Dance Journey
For those new to Latin dance or first time dancers you can start dancing today by claiming a FREE Intro to Latin Dance Class today.
Term & Conditions
For information about our policies on payment, cancelation, make up classes, take the time to read through our Terms & Conditions.