2023 Youth Dancing. Enquire Now.
Our Youth Latin Dance Classes with Johan will resume for Term 1, 2023.
Starting Sunday 29th January 2023!
Johan, our Cuban Salsa Teacher will be heading up our Youth Latin Dance program. The focus is on movement, music, language and culture – while learning some of the most popular Latin dance styles.
Sunday 2pm – 3pm // Open Youth Latin Dance Course
It's also a great way to have fun, get moving and make new friends.
MEET RIO RHYTHMICS KIDS & YOUTH!
Learn popular Latin dance styles, have fun, get moving and make friends.
We're all about improving lives through Latin dance, culture and community and we're so looking forward to showing the next generation how they can dance their way to more fun, many friends, improved wellbeing and a life-long skill.
Our studios are situated right in the heart of West End. We are close to many local shops, cafes & restaurants for you to browse while your child attends classes. If you prefer, we also have chairs available for you to sit and watch while your child learns.
As a fully fledged academy, we offer extensive adult Latin dance classes and social events which you are always encouraged to join. We create a unique community for families, friends and for all!
The diverse, fun and culturally rich world of Latin dance offers children something very different to other dance forms such as ballet, contemporary, jazz or hip hop. We offer with freedom and inclusion as well as structure and form.
We're so looking forward to seeing your kids begin their Latin dance journey!
Find out more about Youth Latin Dance Lessons. 
??: ???? ???? ???? ?:???? ??? – ?????.
TO LEARN MORE AND GET INSPIRED & EXCITED ABOUT WHAT TO EXPECT READ ON!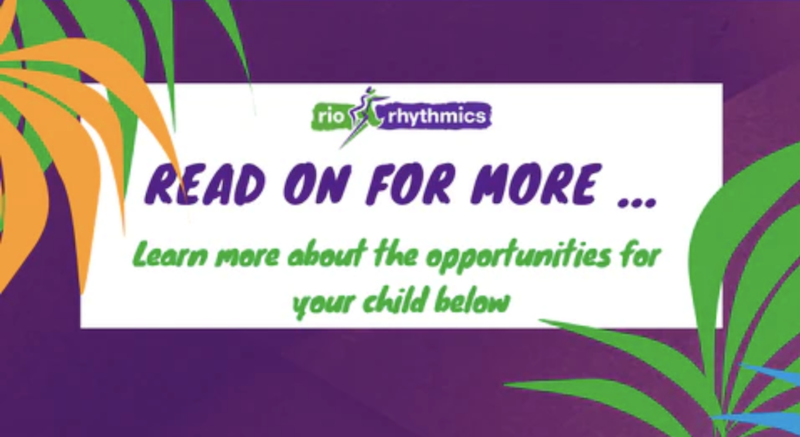 Watch as your child's confidence in themselves and their body grows as they feel the rhythm, express themselves through movement and take a spin with friends in a warm, supportive and vibrant atmosphere.
Taught through movement repetition your child will be dancing from the very first lesson.
The focus is not on steps, but on the movement, music, and connection to themselves and others. Your child will learn Salsa, Samba, Merengue and Bachata as well as percussion basics and the roots of South American dance with some Brazilian Portuguese thrown in too!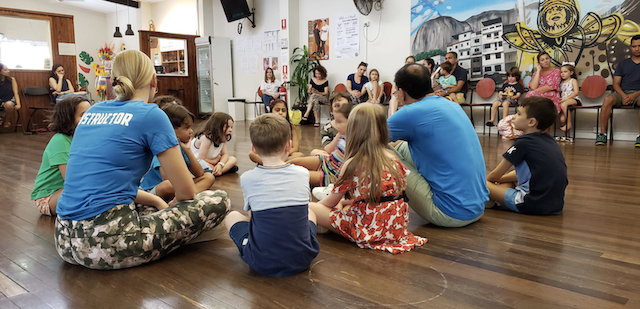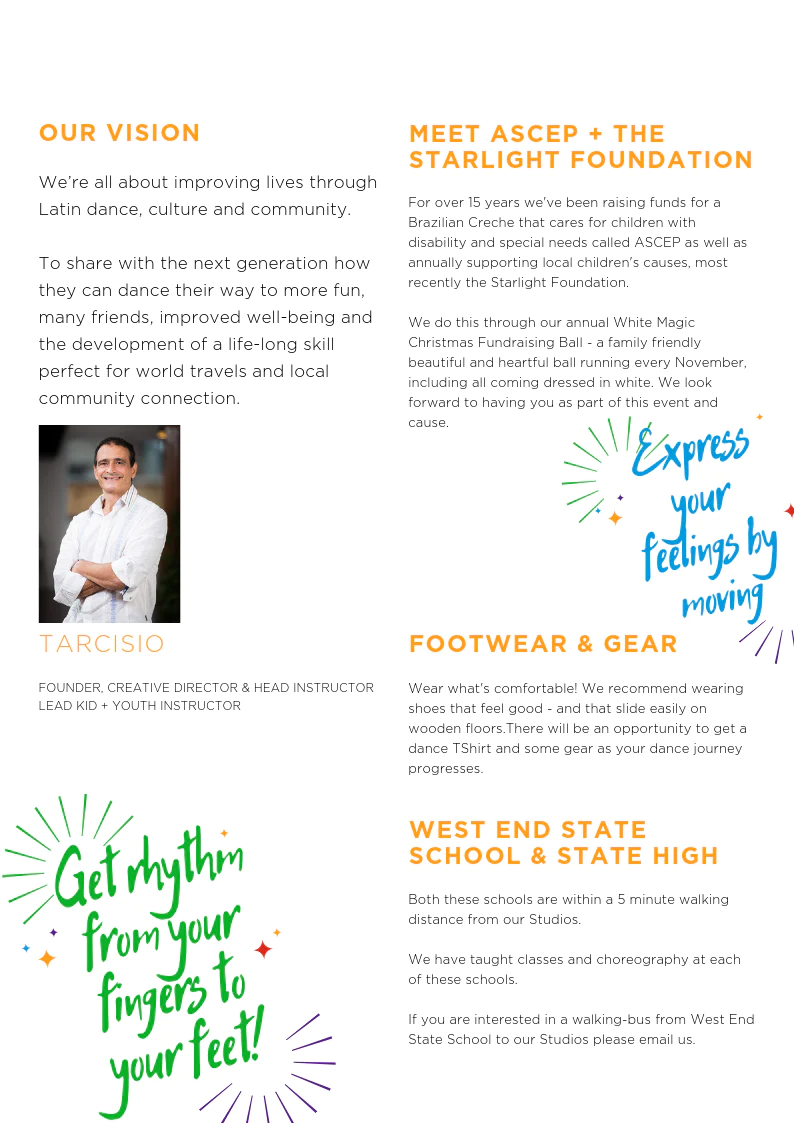 Online
You can
enrol online
via the link below which allows you to select which course you'd like to enrol your child in for one course per week, or to select the Kids & Youth Unlimited Membership along with your Annual Membership Registration.
Email
Email us at dancing@riorhythmics.com.au with your enrolment request
In-Studio or Phone
We are more than happy to take enrolments and answer questions via phone or in-studio. P. 07 3844 1824  E. dancing@riorhythmics.com.au 
Studio 1 163 Boundary St. & Studio 2 195 Boundary St. West End
Both studios are upstairs | google maps quick link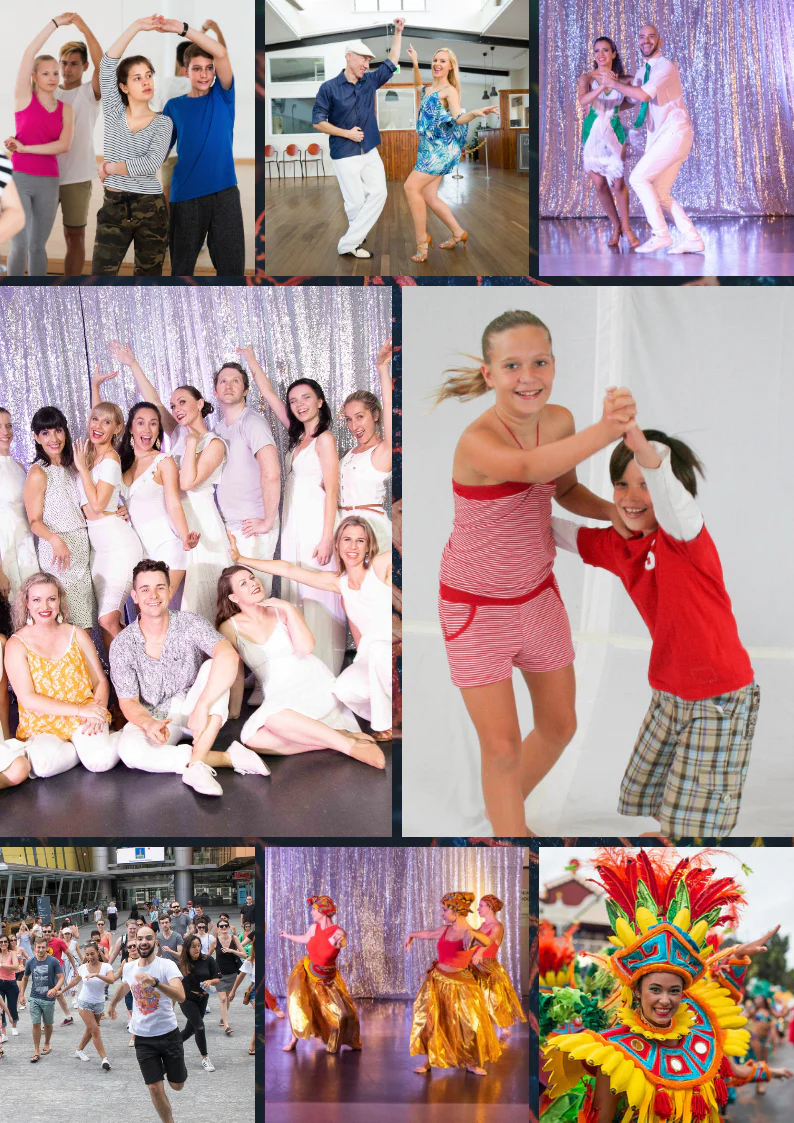 HAVE QUESTIONS OR LIKE A CALL?
Message Us or email us and we will happily contact you.
Studio 1 163 Boundary St. West End, Brisbane
Studio 2 195 Boundary St. West End
Both studios are upstairs
P. 07
3844 1824
  E. dancing@riorhythmics.com.au