Below you will find a range of videos from performances by our instructors and students at a range of events. Select an event by clicking on the image and enjoy watching our dancers!
If you would like to book our team to perform please contact us by phone or email or check out our Entertainment page.
White Magic Christmas Party 2014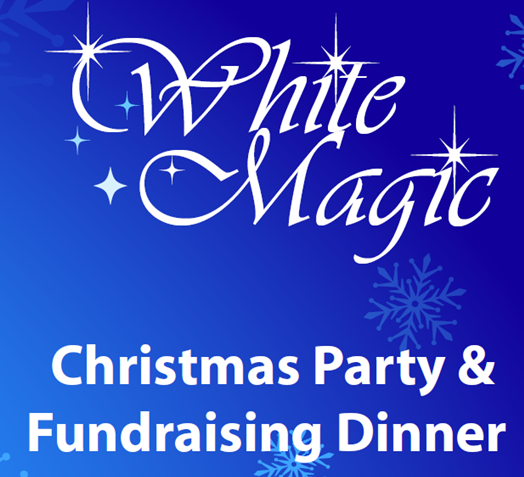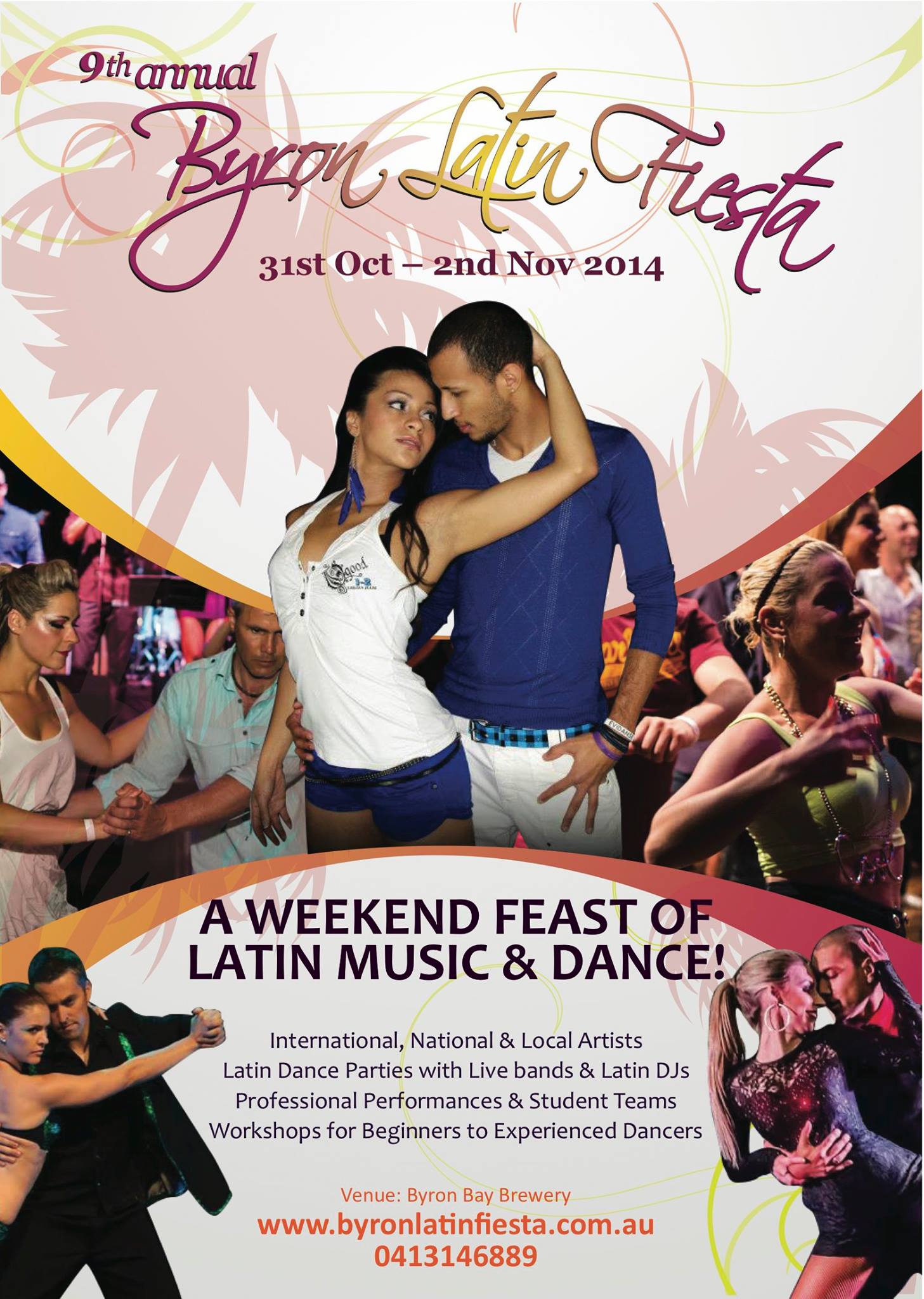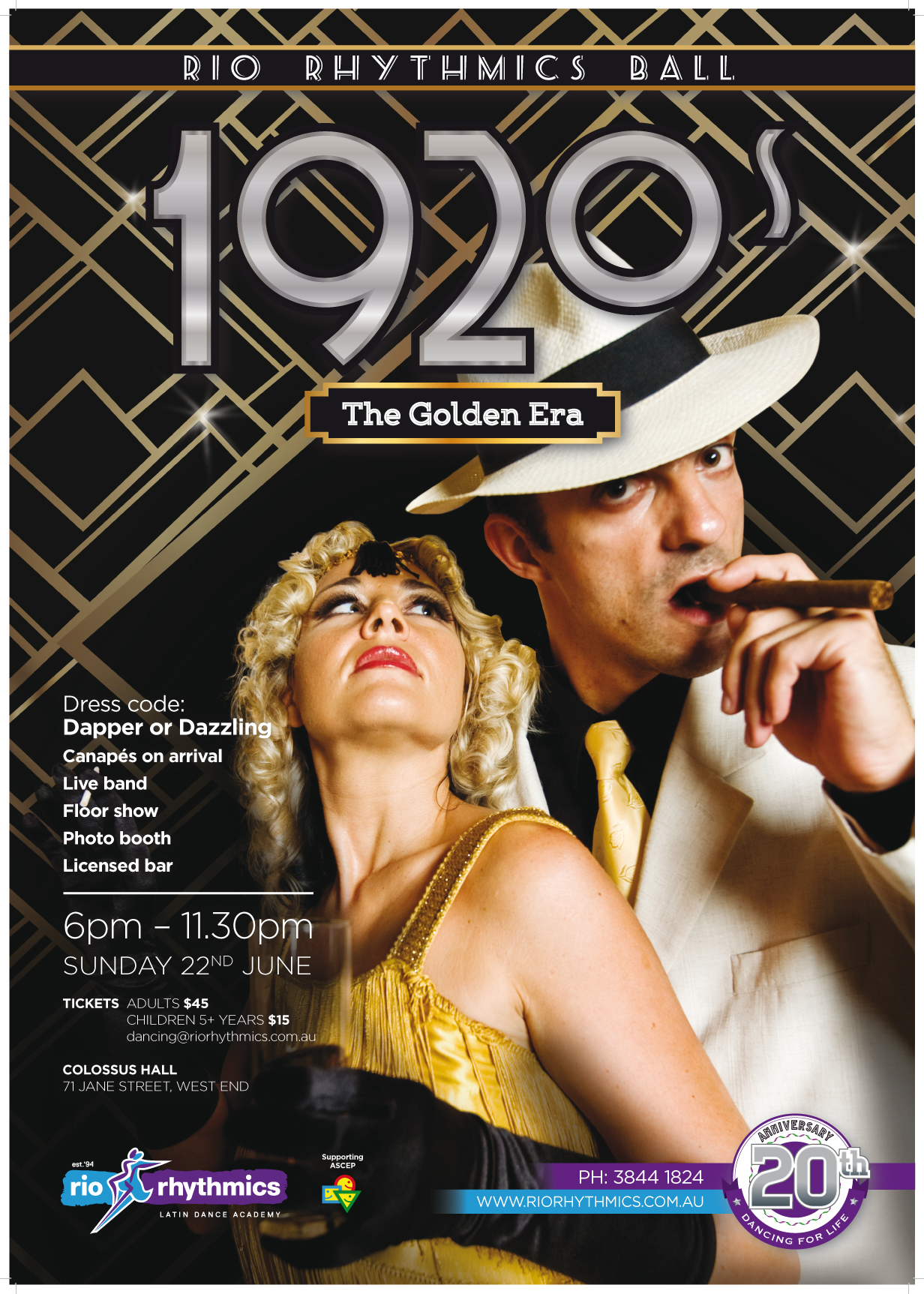 Sydney Latin Festival 2014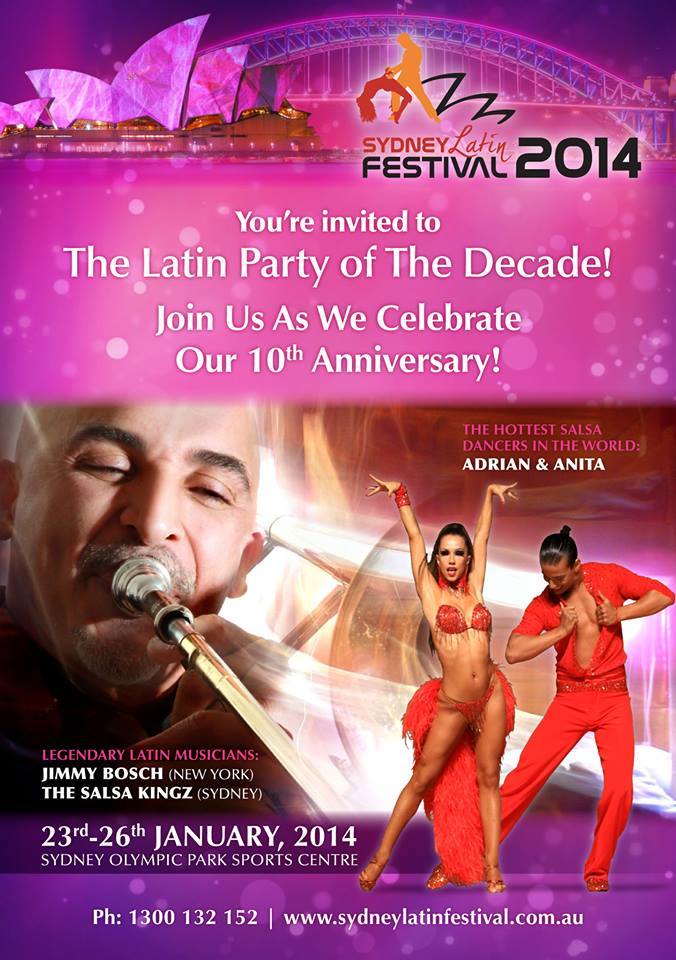 Get Insider Updates
Never Miss a Beat! Stay connected and up to date by signing up for our monthly Latin Dance News, Party Updates & Exclusive Promos.
Start Your Dance Journey
For those new to Latin dance or first time dancers you can start dancing today by claiming a FREE Intro to Latin Dance Class today.
Term & Conditions
For information about our policies on payment, cancelation, make up classes, take the time to read through our Terms & Conditions.