We are so excited to bring you dancing inspiration in the form of T-shirts, jumpers and more to come in the future!
Your words inspire us every day, and now we have another way to share them with you, our community and beyond in wearable fashion.
It's important to us to support suppliers who are either local, fair trade or purpose driven companies. Or all of the above. So it is with great pleasure that we have partnered with West End's T-Shirt Mill to bring you wearable dance inspiration.
NOW available are a variety of Tee's and Jumpers with more options to come. You can select to have your order delivered to you (for a small postage fee) OR select pick up and we will make regular collections from them so you can pick up at the Studio when your order is ready (free delivery)!
Check out the current range on the Rio Rhythmics T-shirt Mill Store.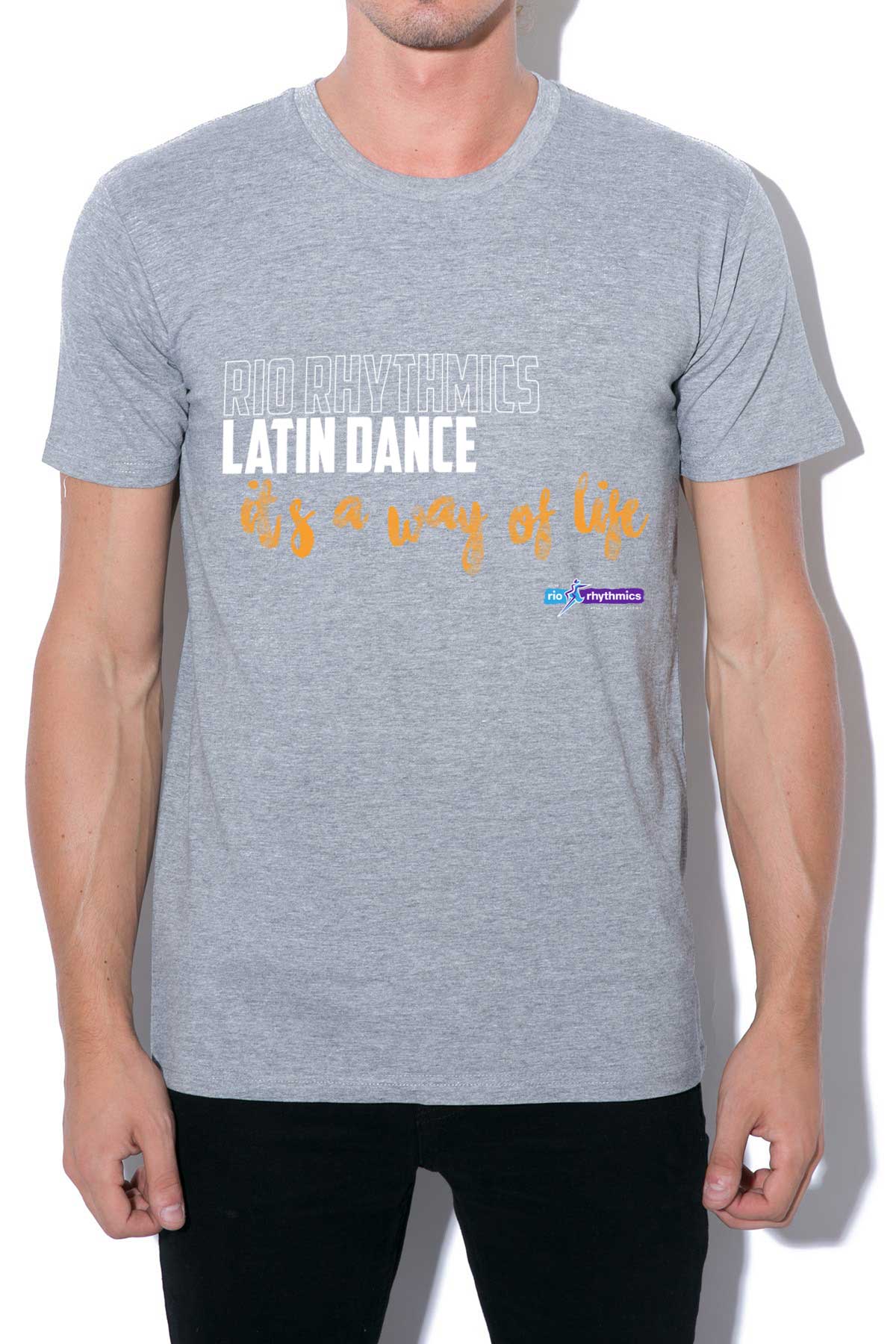 Got a dance related T-shirt slogan idea? Send it through to us via email and you just might find it on an upcoming round of Tee's!