The vows have been said and the cake cut, the time comes for you to take your partner by the hand and step onto the dance floor.
Sudddenly, everything else drops away. You look into each others eyes, walk towards each other. A simple embrace … then you dance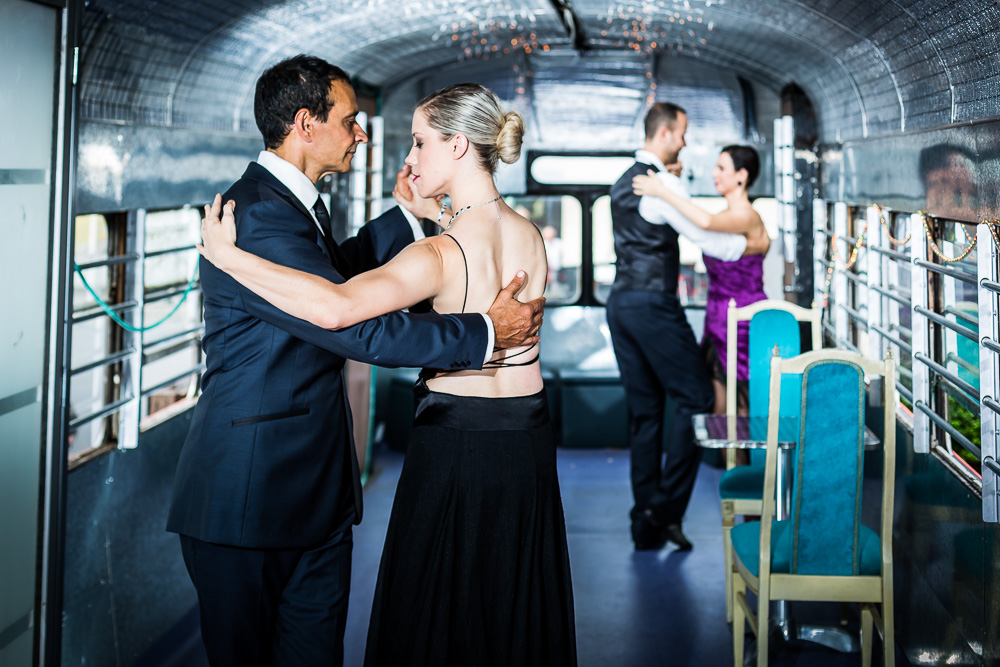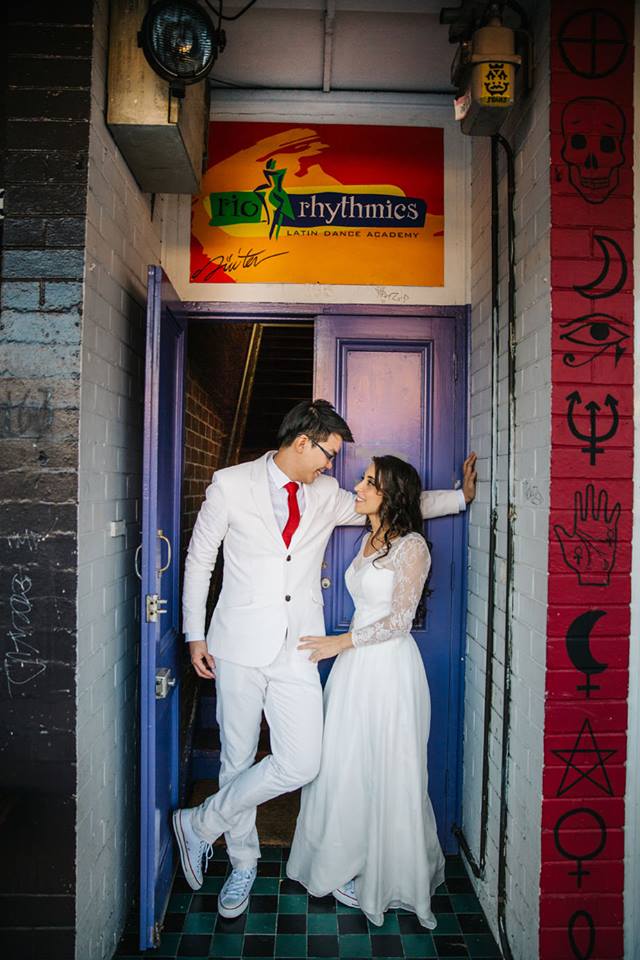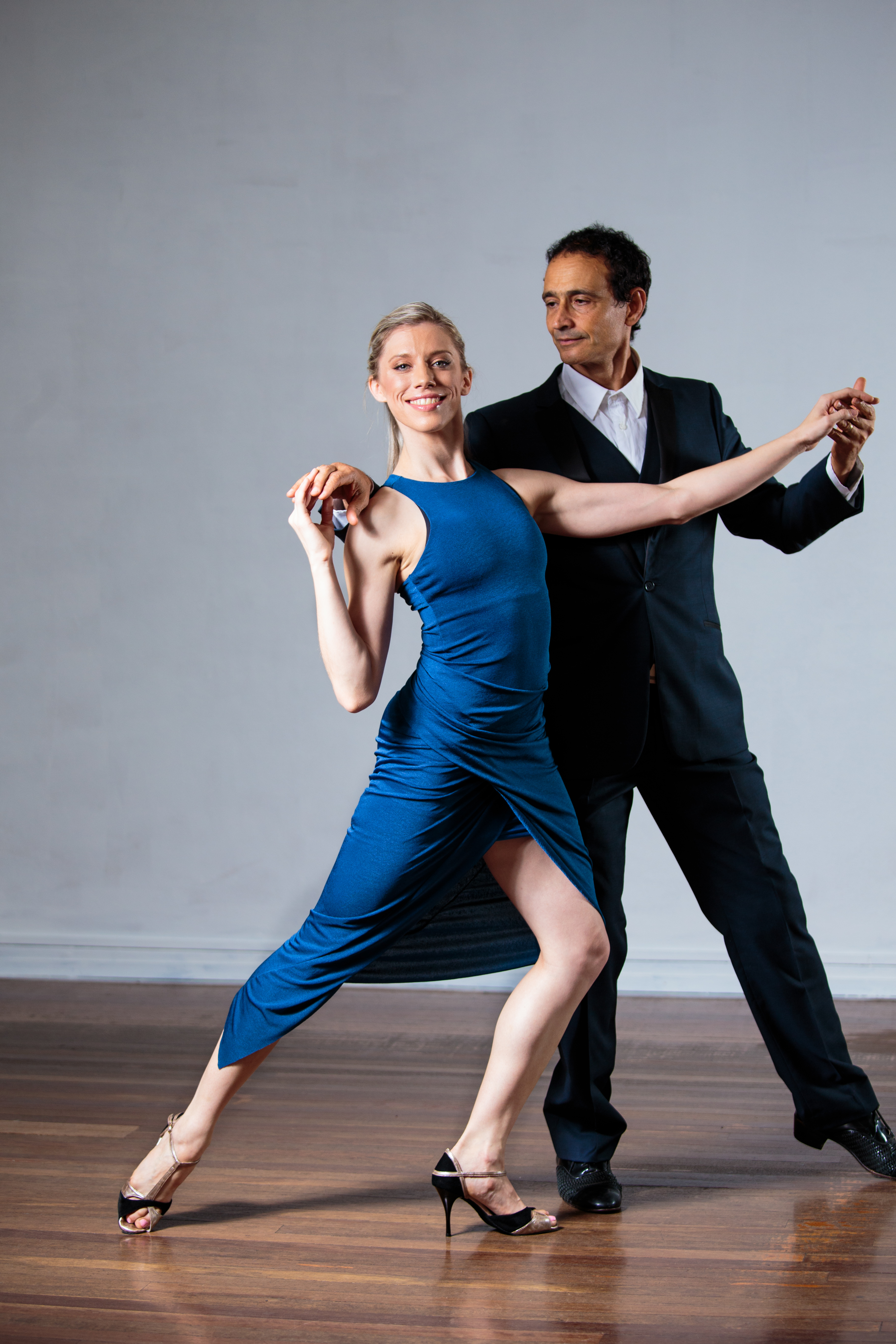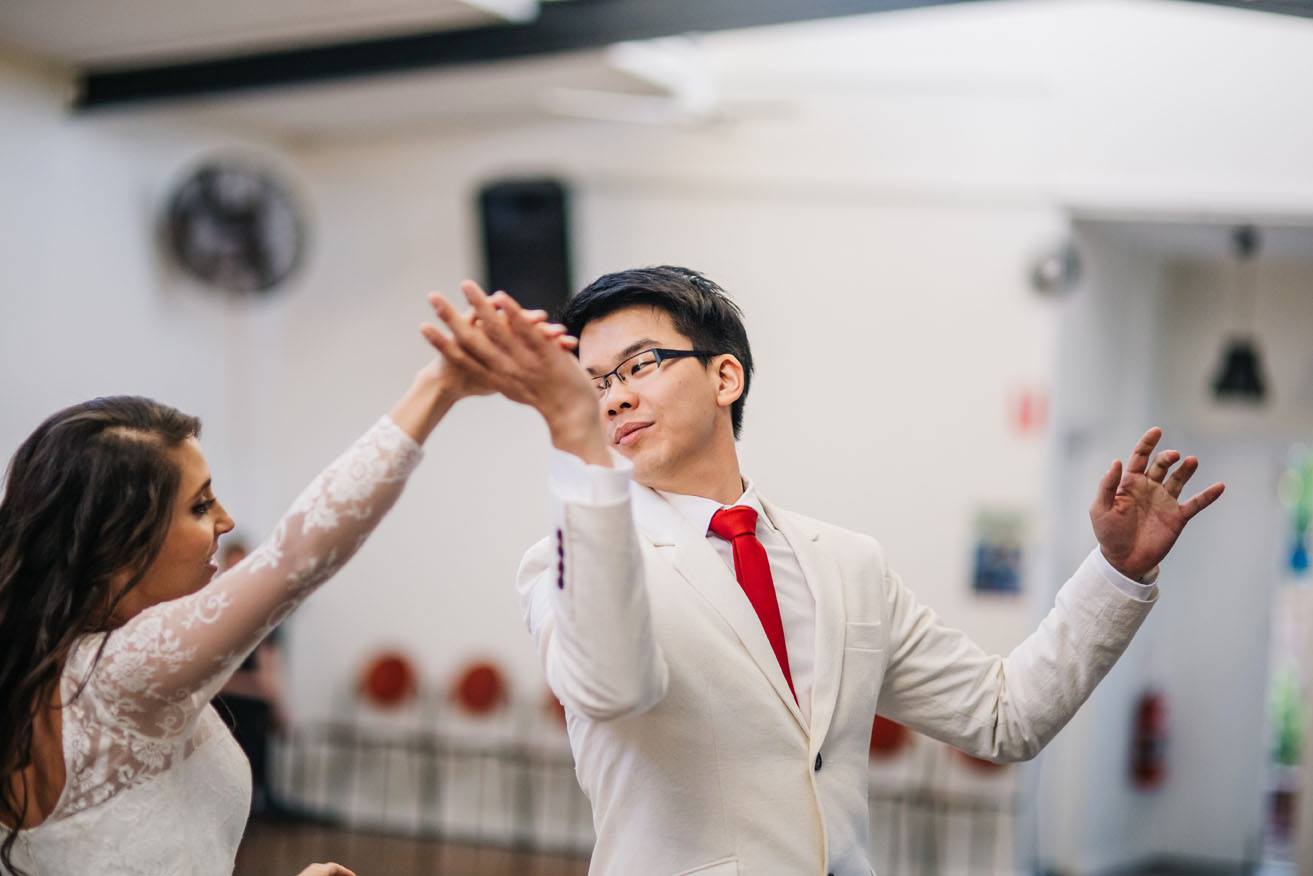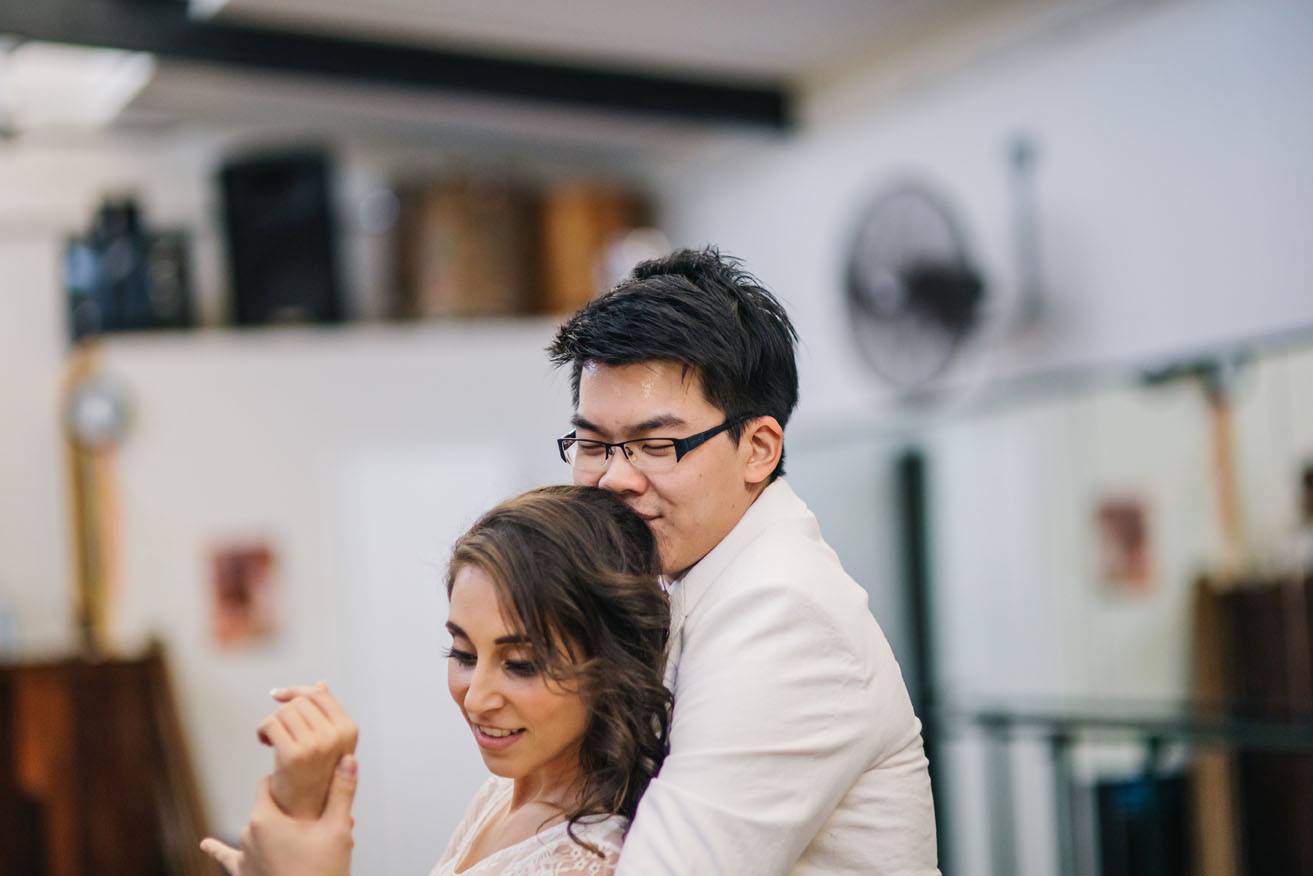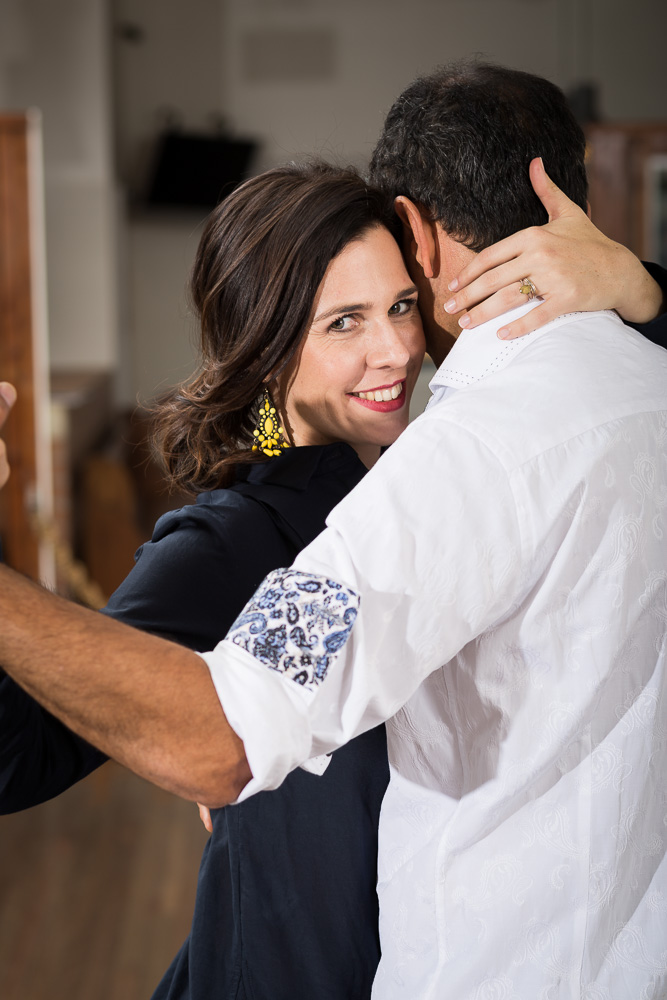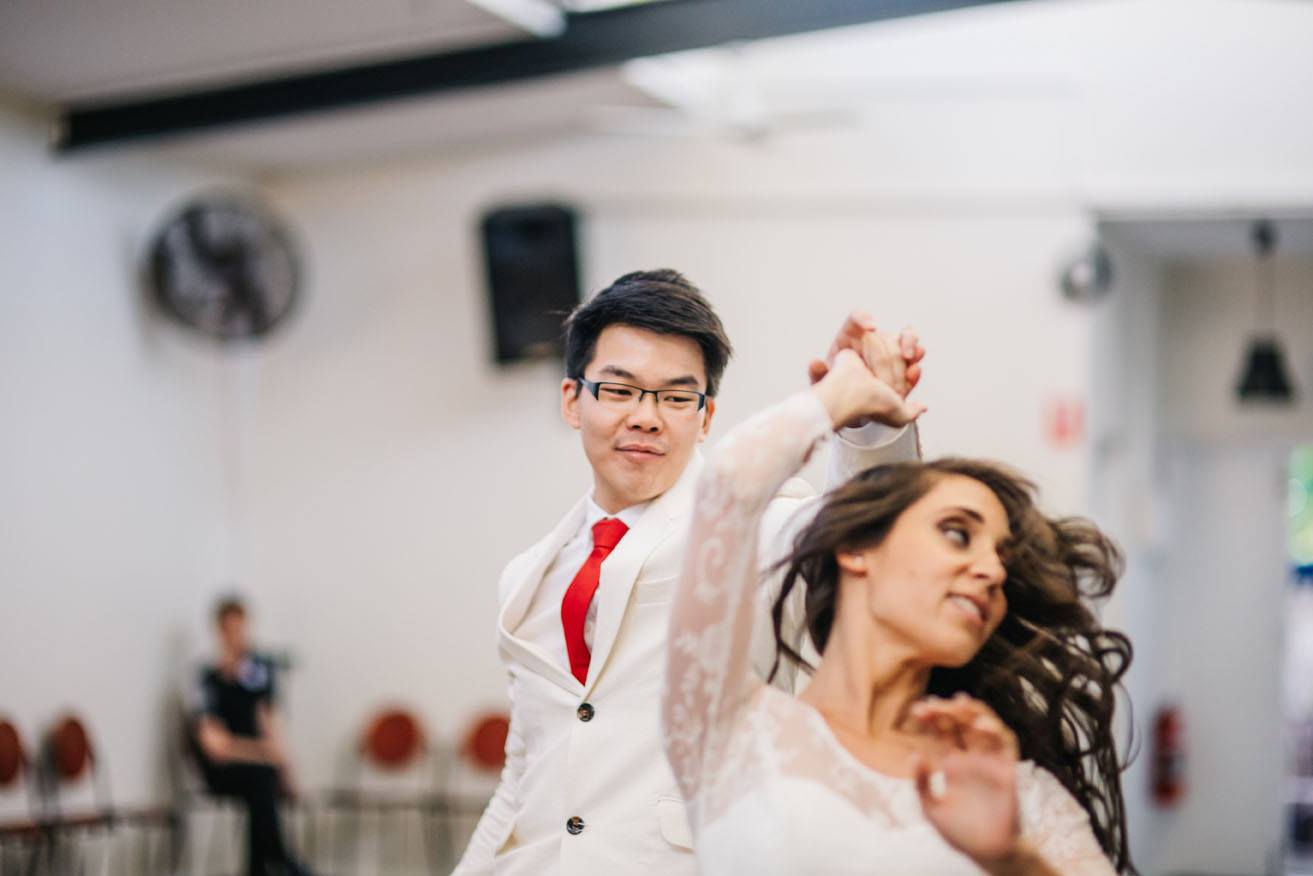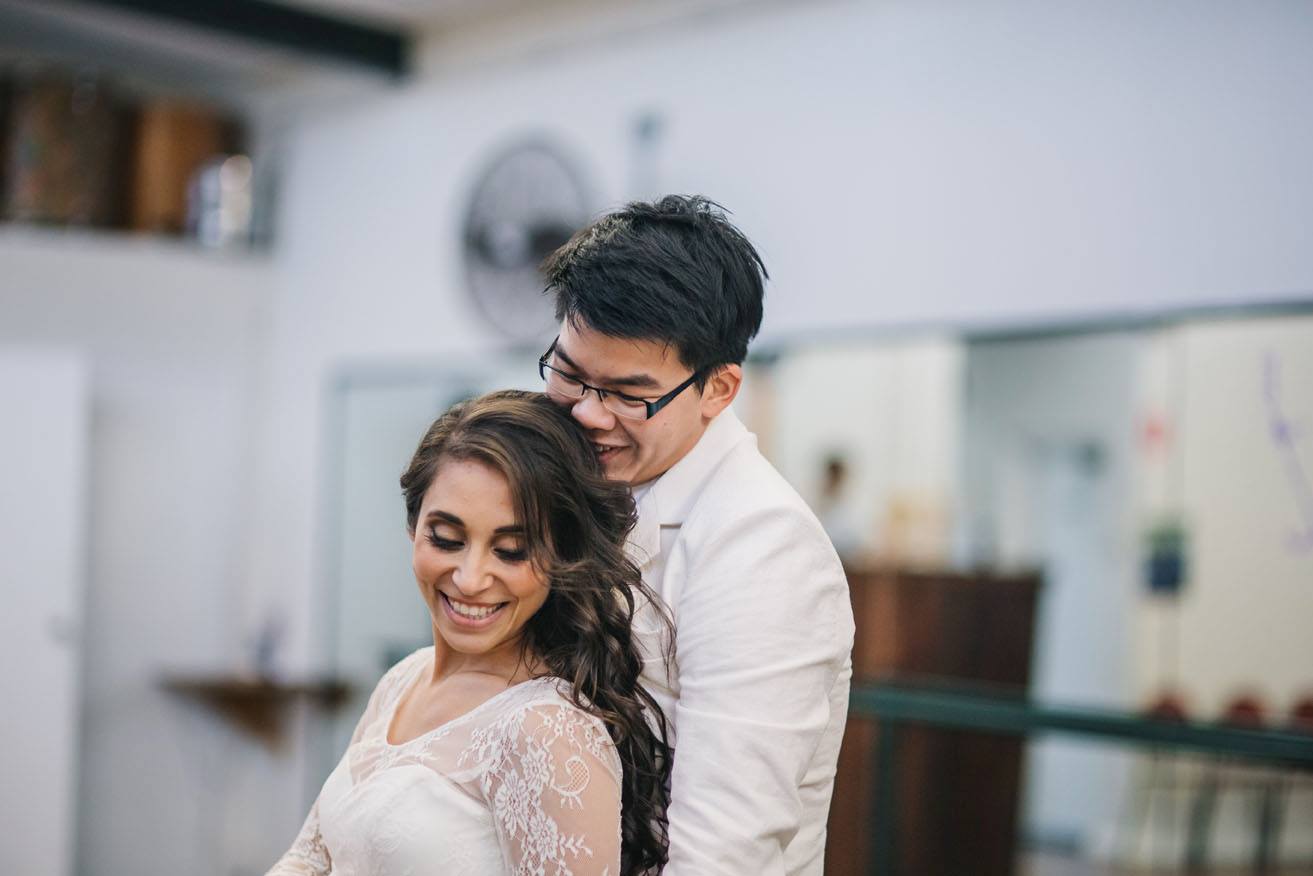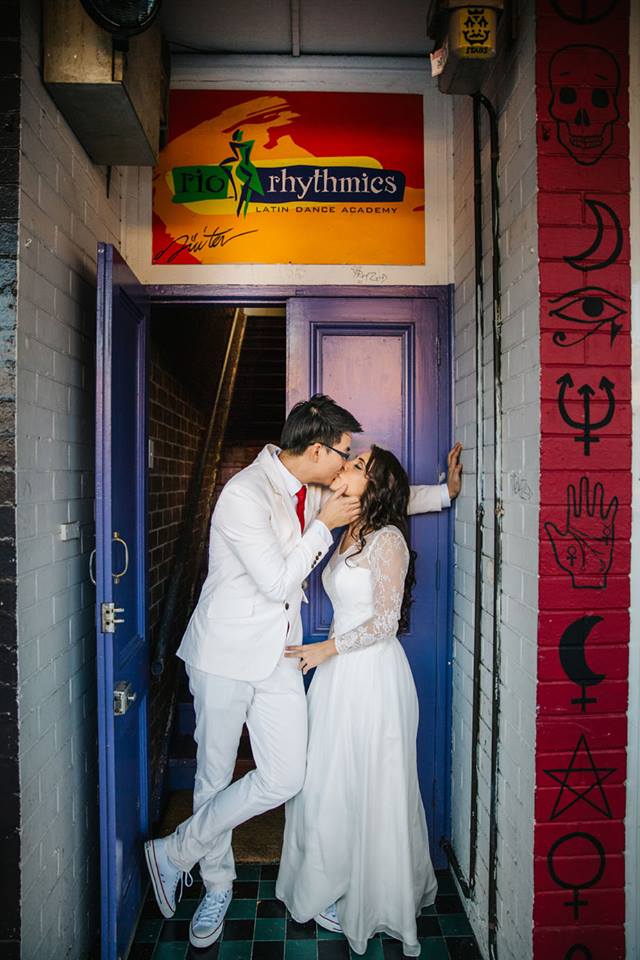 More Information
Your special dance is in friendly and expert hands with Rio's Instructors
Unlike securing a wedding venue, learning to dance is simple and can be taught as if you are walking. Helping couples learn simple presentation techniques, how to embrace each other and walk together is our specialty.
Inspired by romantic Bolero, passionate Tango or even playful Samba.
From a gentle caring dance to an energetic Salsa – you can style your wedding dance to suit your personality.
Love your Bridal Dance
We teach Bachata, Forro, Salsa, Zouk Lambada, Samba, Bolero, Tango, Meringue – we can provide the style-choice to match your music and vision for your dance or can help your pick your music and style too.
Learn and practice your Bridal Dance in one-hour sessions with a recommended instructor at the Academy. Five to seven lessons gives a general guide of the number of sessions you and your partner will spend developing your dance, style and connection.
Do you find dancing difficult or are your really new to dancing?
We understand.
We teach people new to dance every week and have taught literally thousands of absolute beginners. You don't need any previous dance experience. We can help absolute beginners and material is delivered in a relaxed, fun environment.
Your song choice
We will create your dance with you to your chosen song. If you need song-choice inspiration then we can also provide you with suggestions based on your ideas or type of dance you wish to have on your special day.
We have guided many couples to their Wedding Dance over our 24 years of Brisbane love.
Book your time and let's start creating your special dance together.[/dt_call_to_action][dt_contact_form fields="name,email,telephone" message_height="6″ required="email" button_title="Make an enquiry" button_size="medium"][vc_single_image image="15978″ img_link_target="_self" img_size="large"][dt_gap height="20″][/vc_column][/vc_row][vc_row][vc_column width="1/1″][dt_gap height="40″][/vc_column][/vc_row][vc_row][vc_column width="1/1″][dt_gap height="20″][vc_column_text]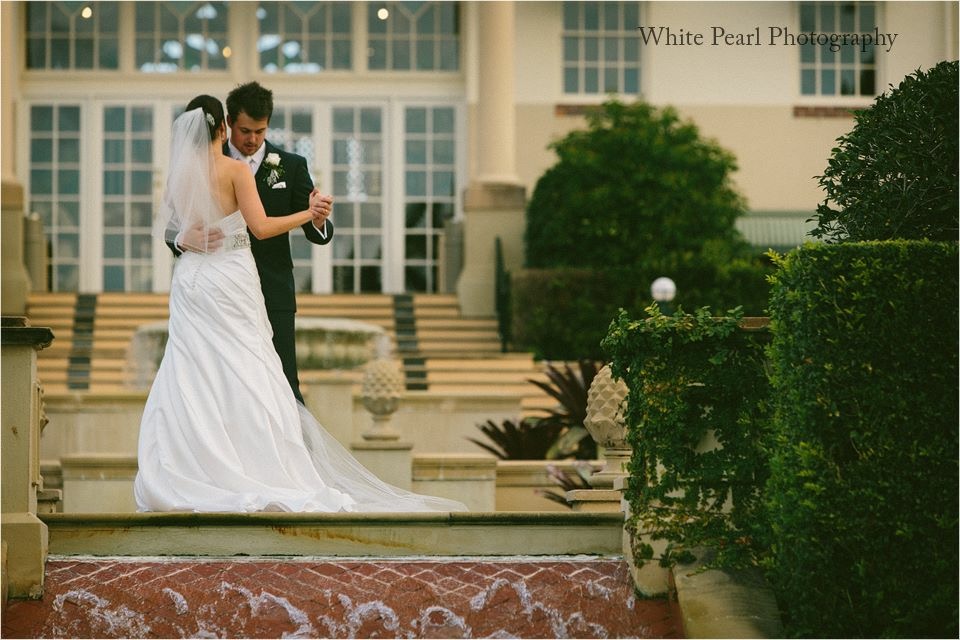 Entertainment to suit a variety of wedding events
Why not book a fun dance session for your Hen's Night, an interactive dance lesson for your wedding guests or after dinner entertainment on the big day?!
Hen's Parties
Tailored to suit your party you can come to us at our custom designed dance studio in West End OR we can come to you at the venue of your choice. Choose from popular Brazilian Samba with fun costumes that shimmy and sparkle, learn Salsa to get your groove on or try a variety of fun Latin dance styles to mix it up!
Interactive and Social Dance LessonThe perfect way to get your guests mixing and mingling as you get the party started. Our expert instructors will have everyone up on the dance floor before they know it and getting to know each other as they learn a few fun moves to keep them dancing all night long.
Entertainment
Wow your guests with a floor show as they enjoy their meal or canapés. Choose from elegant tango, sassy salsa or spicy samba to suit your event. From one couple to a team of dancers we have the right feel and the right price for your special day.
To enquire about Hen's Night's, interactive lessons or entertainment contact us today on 3844 1824.