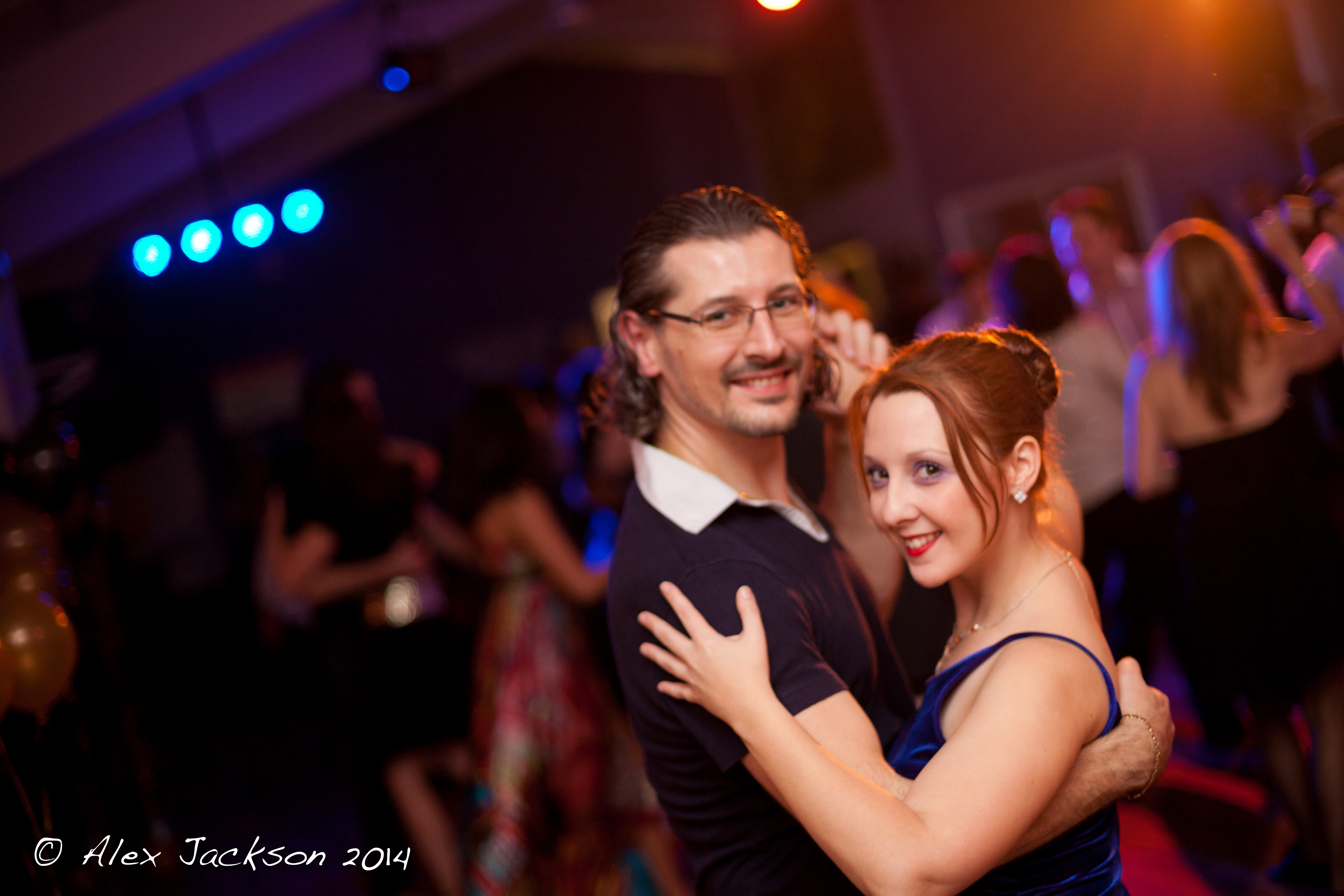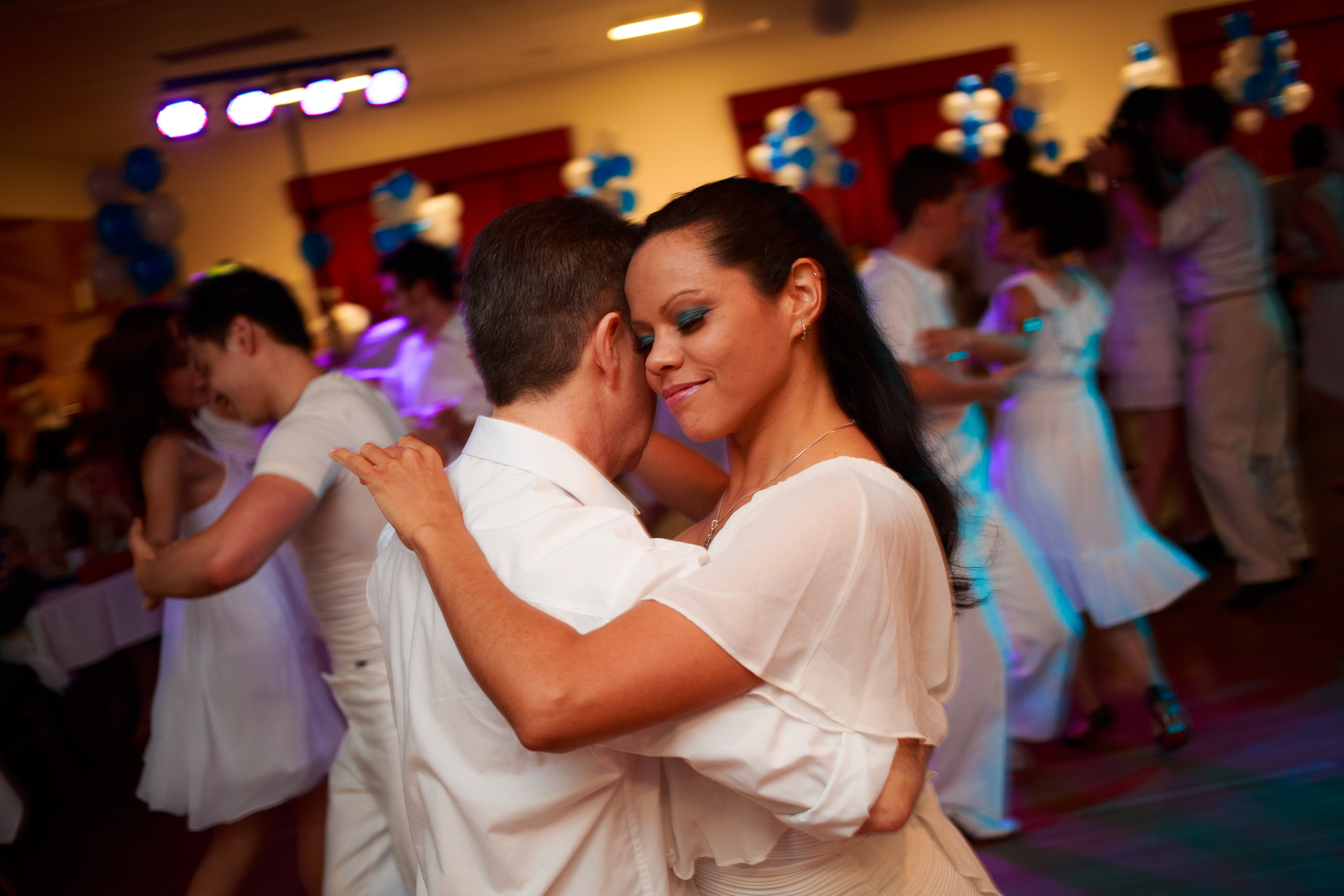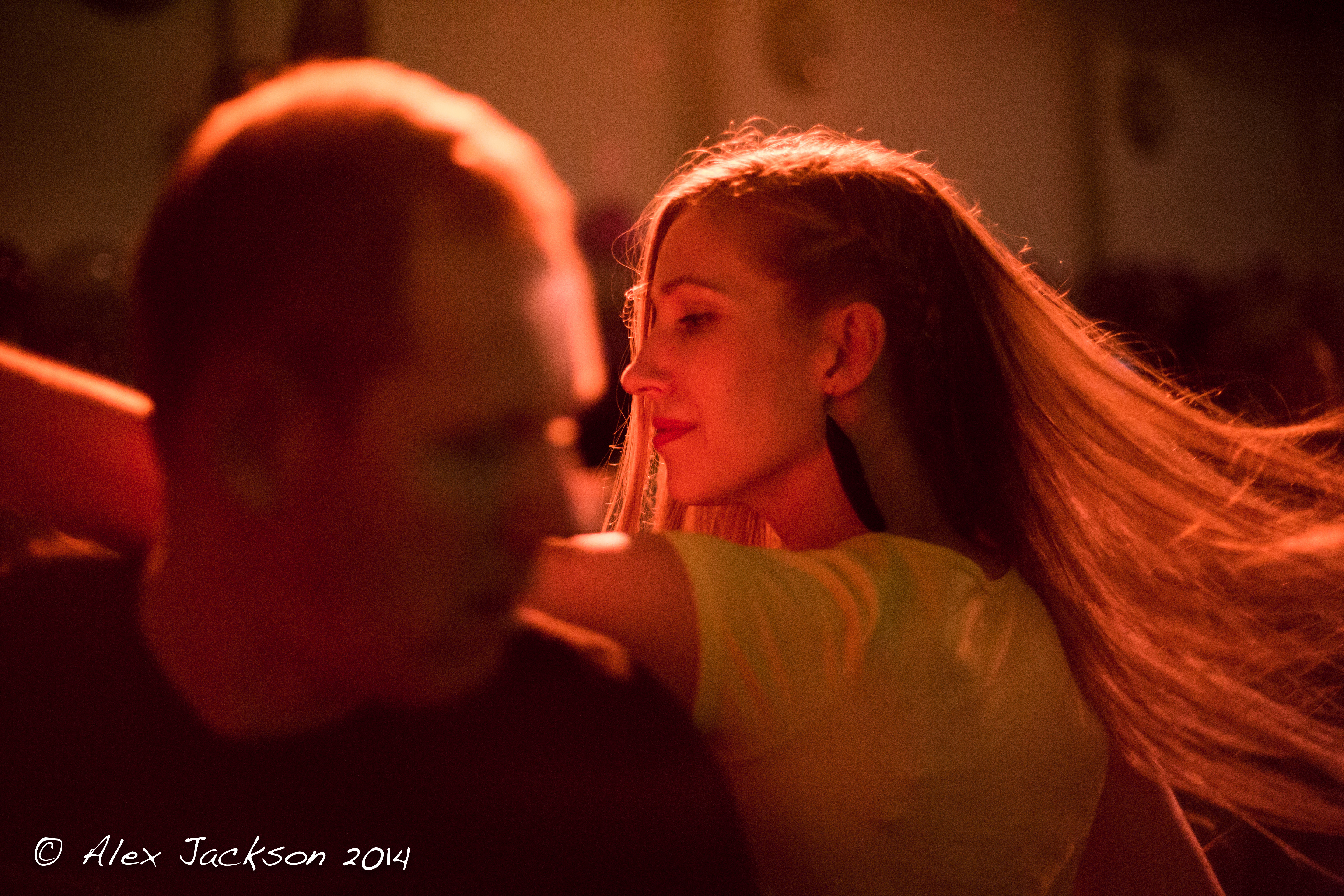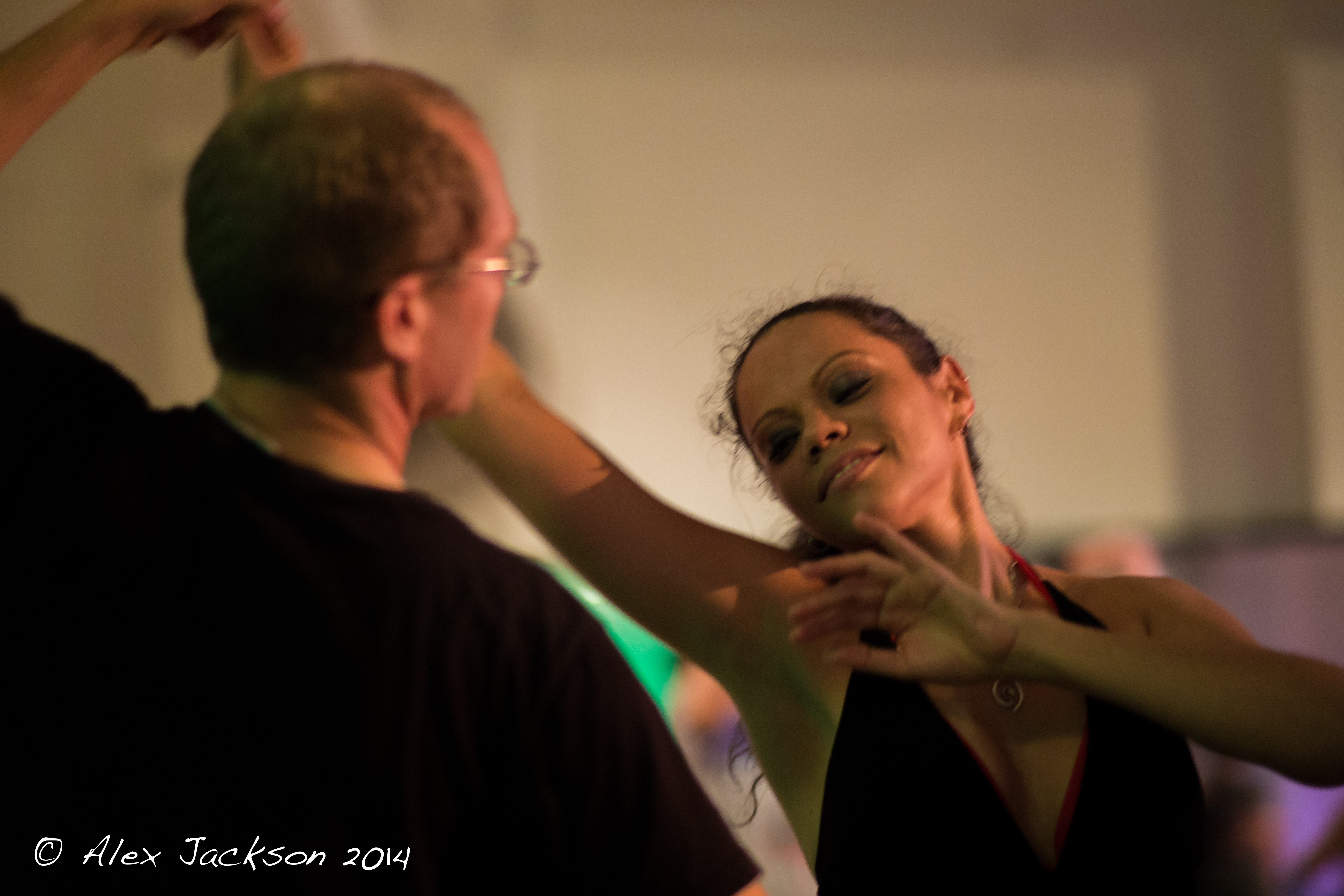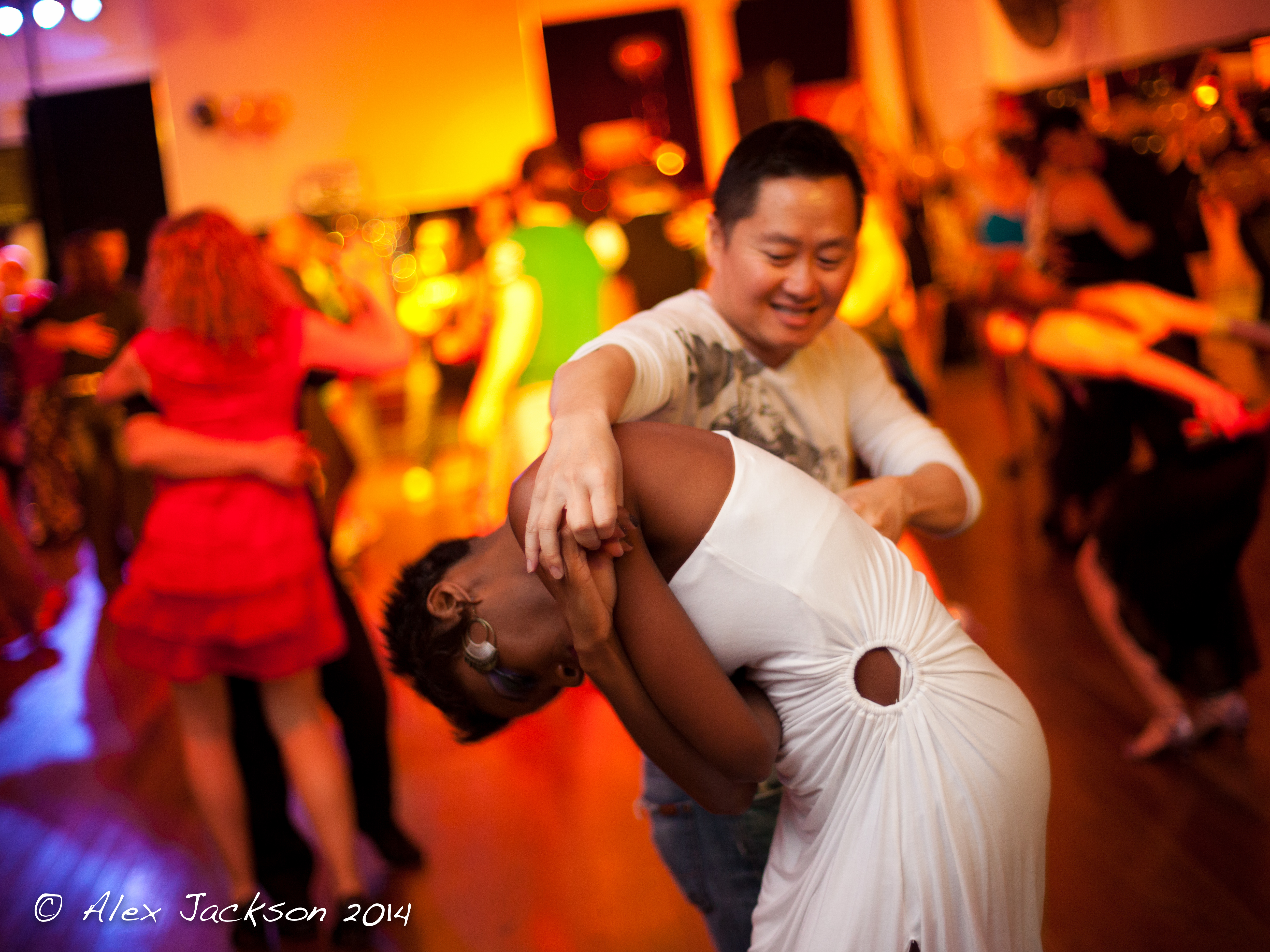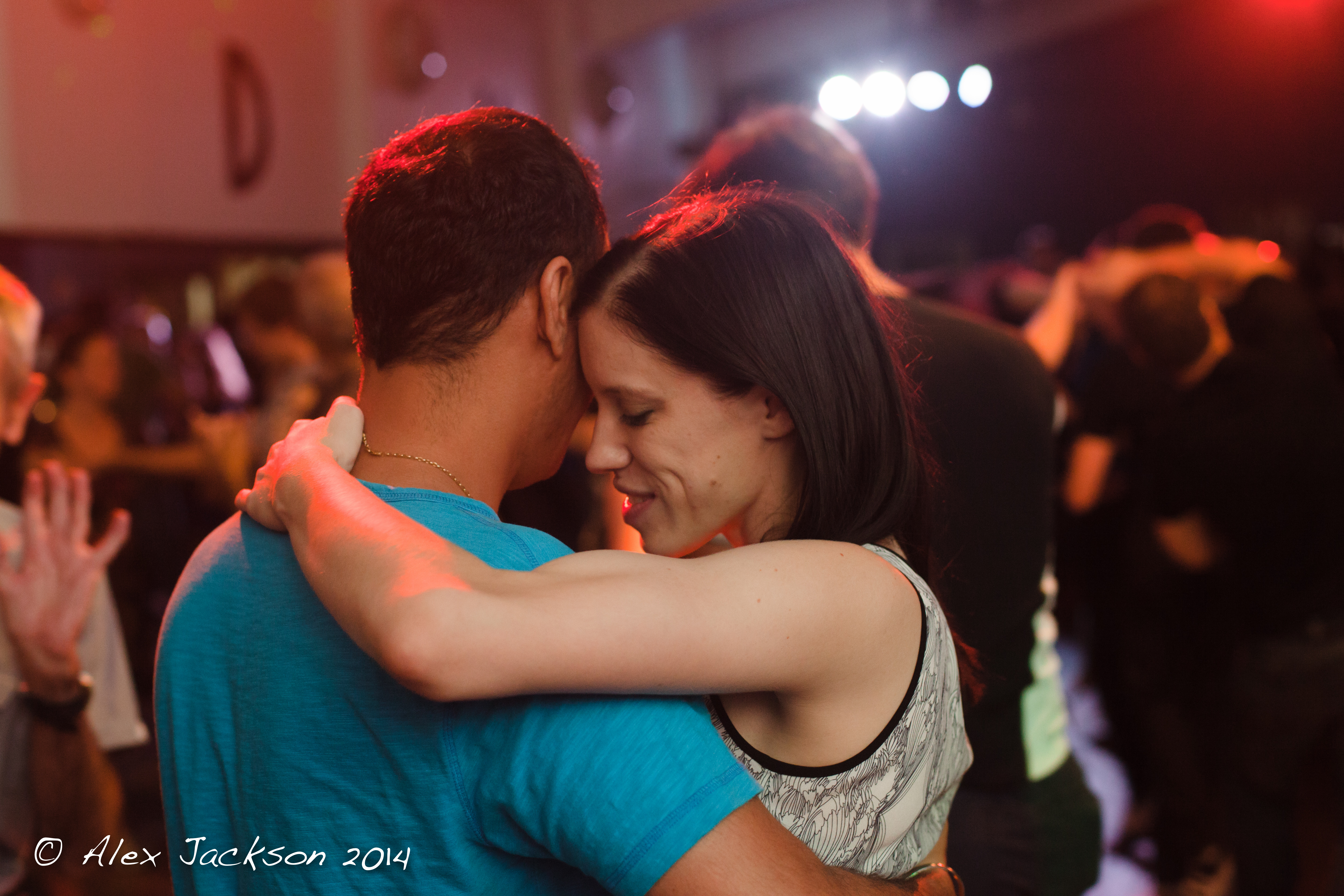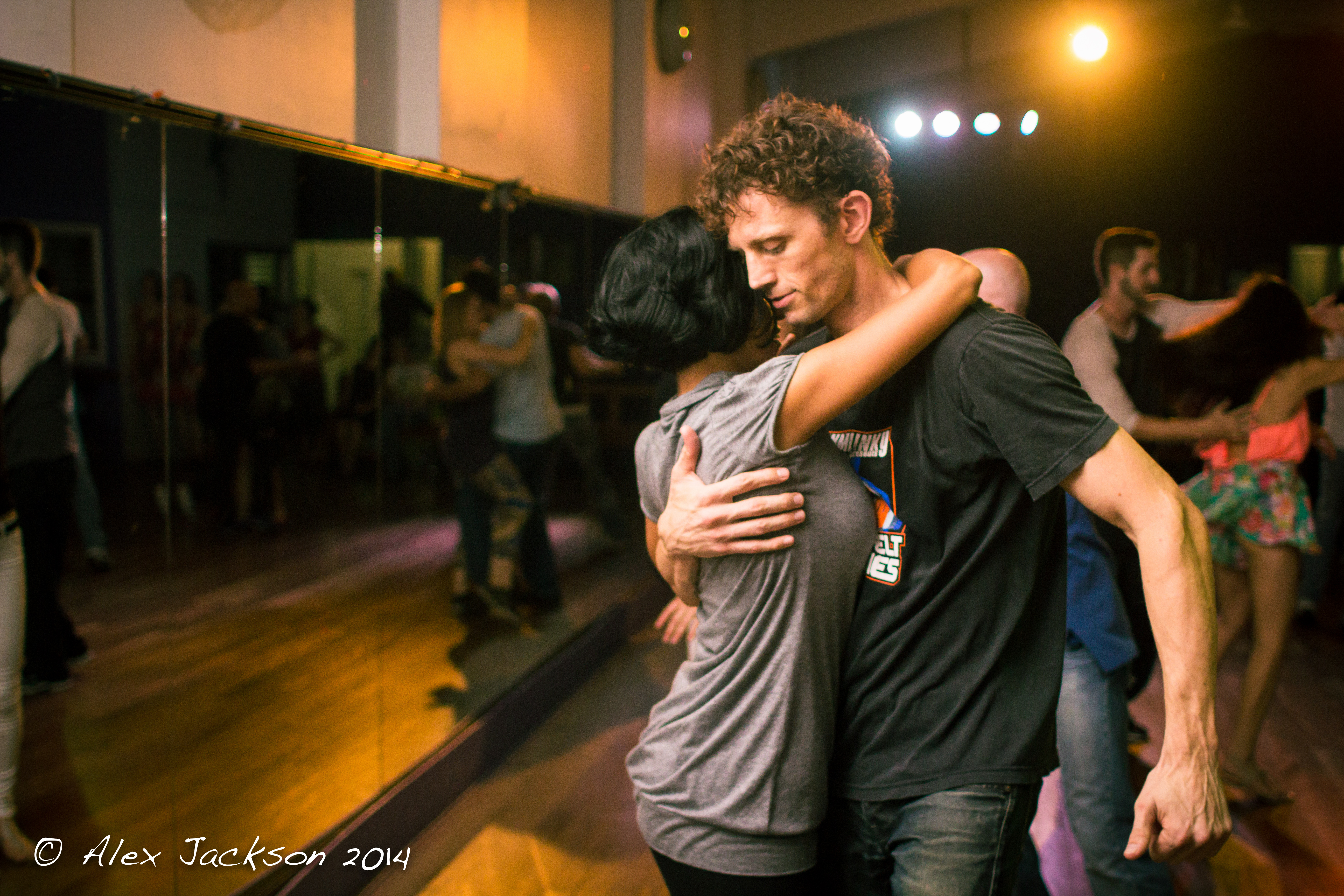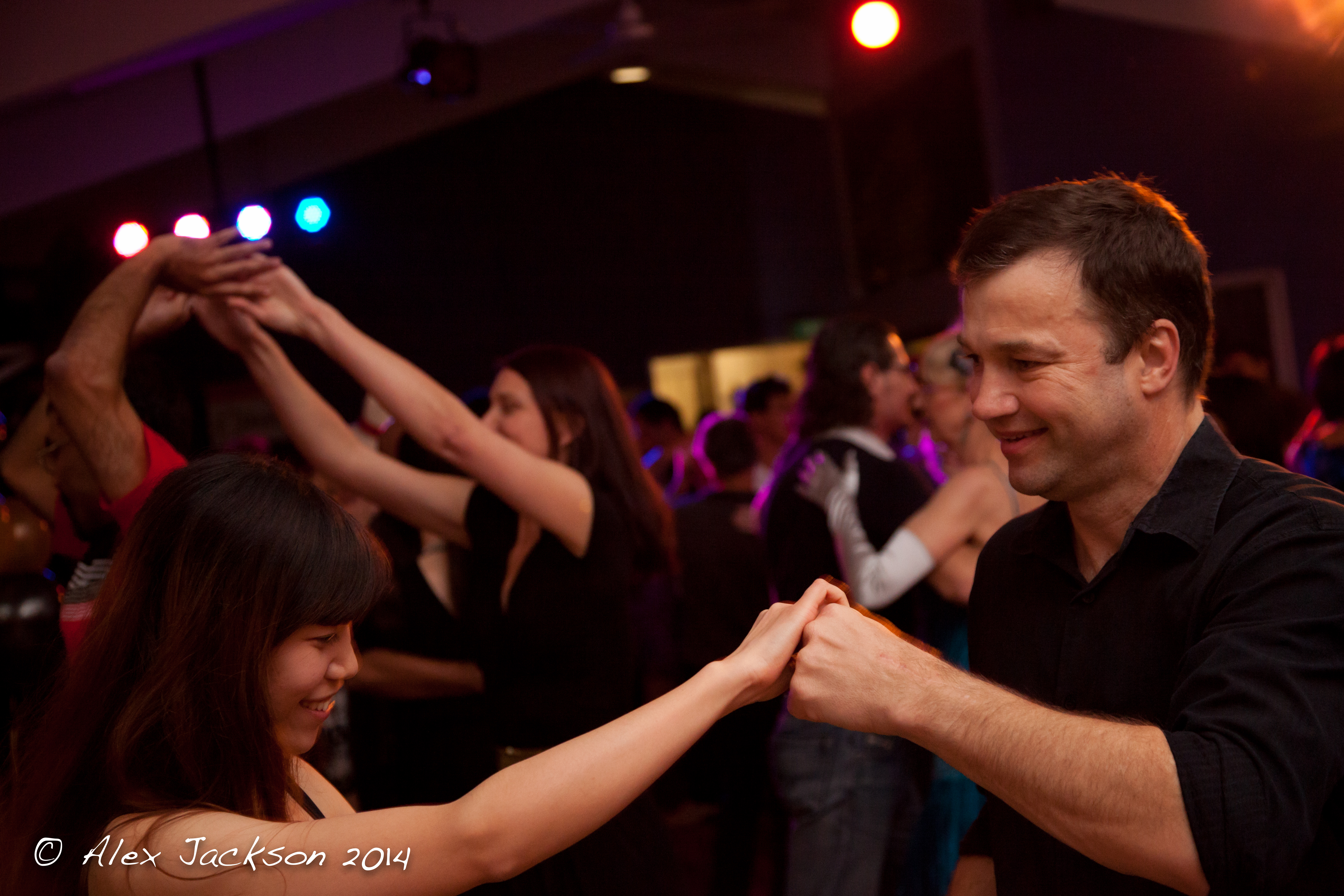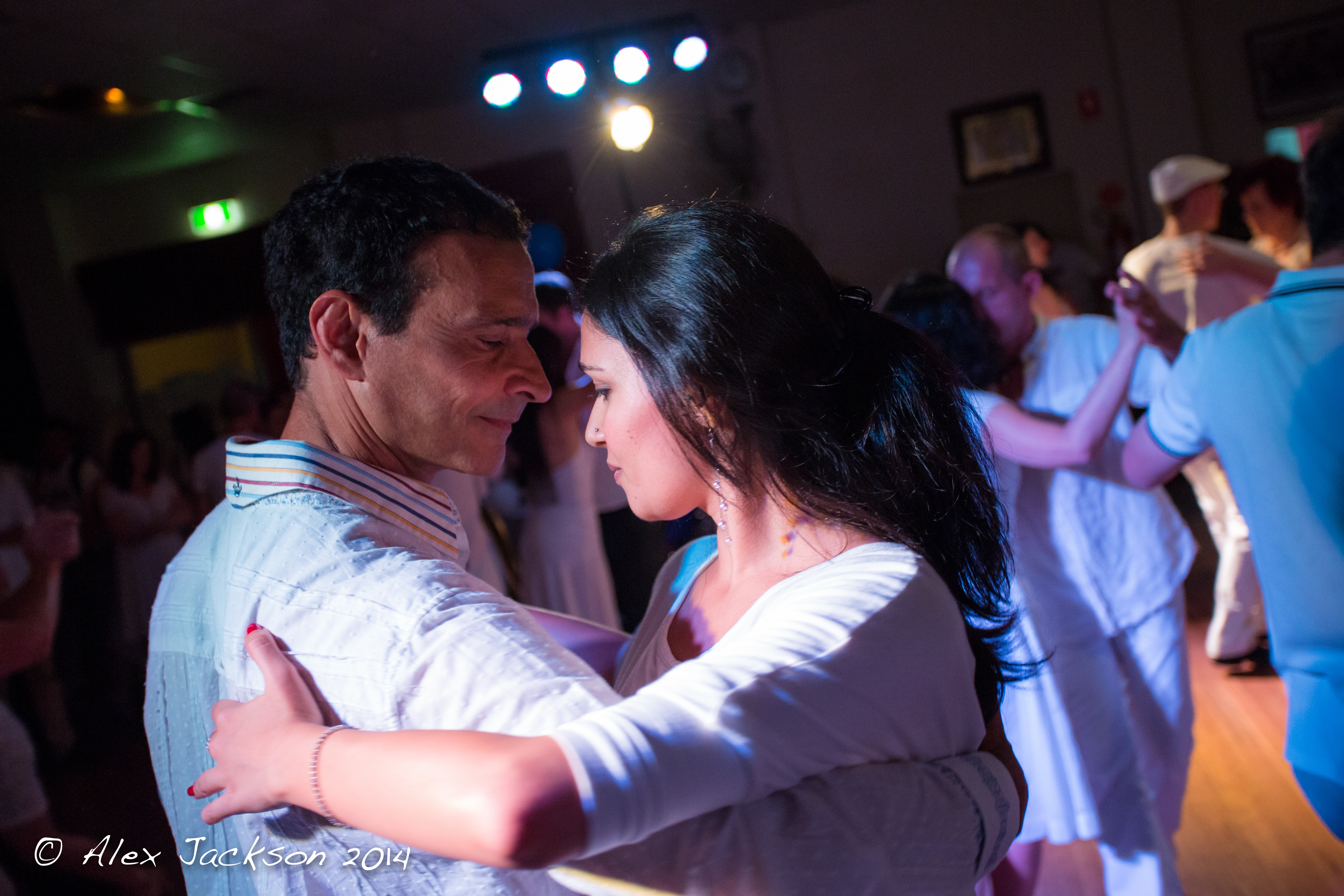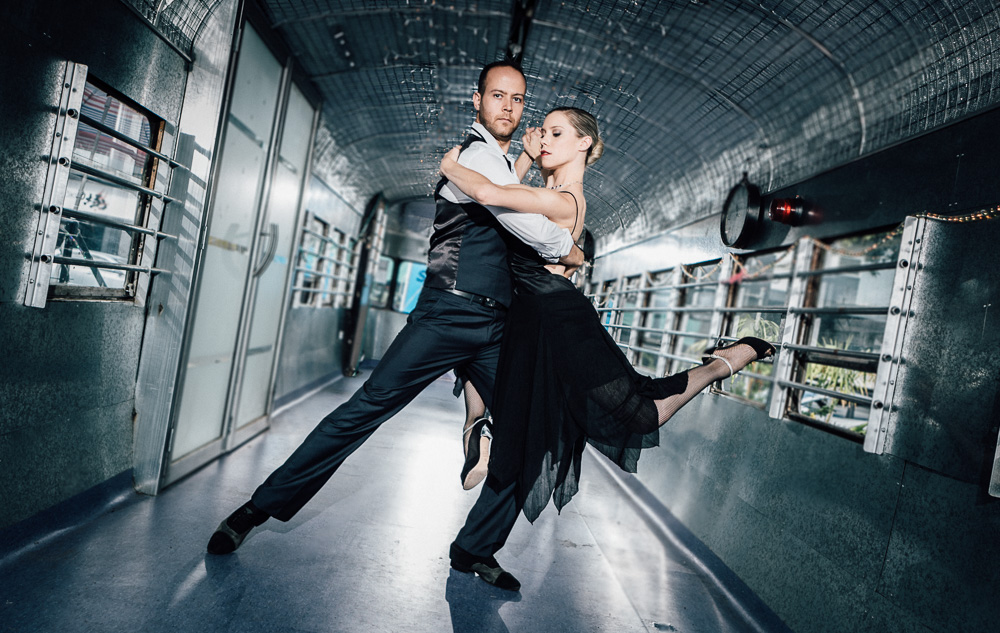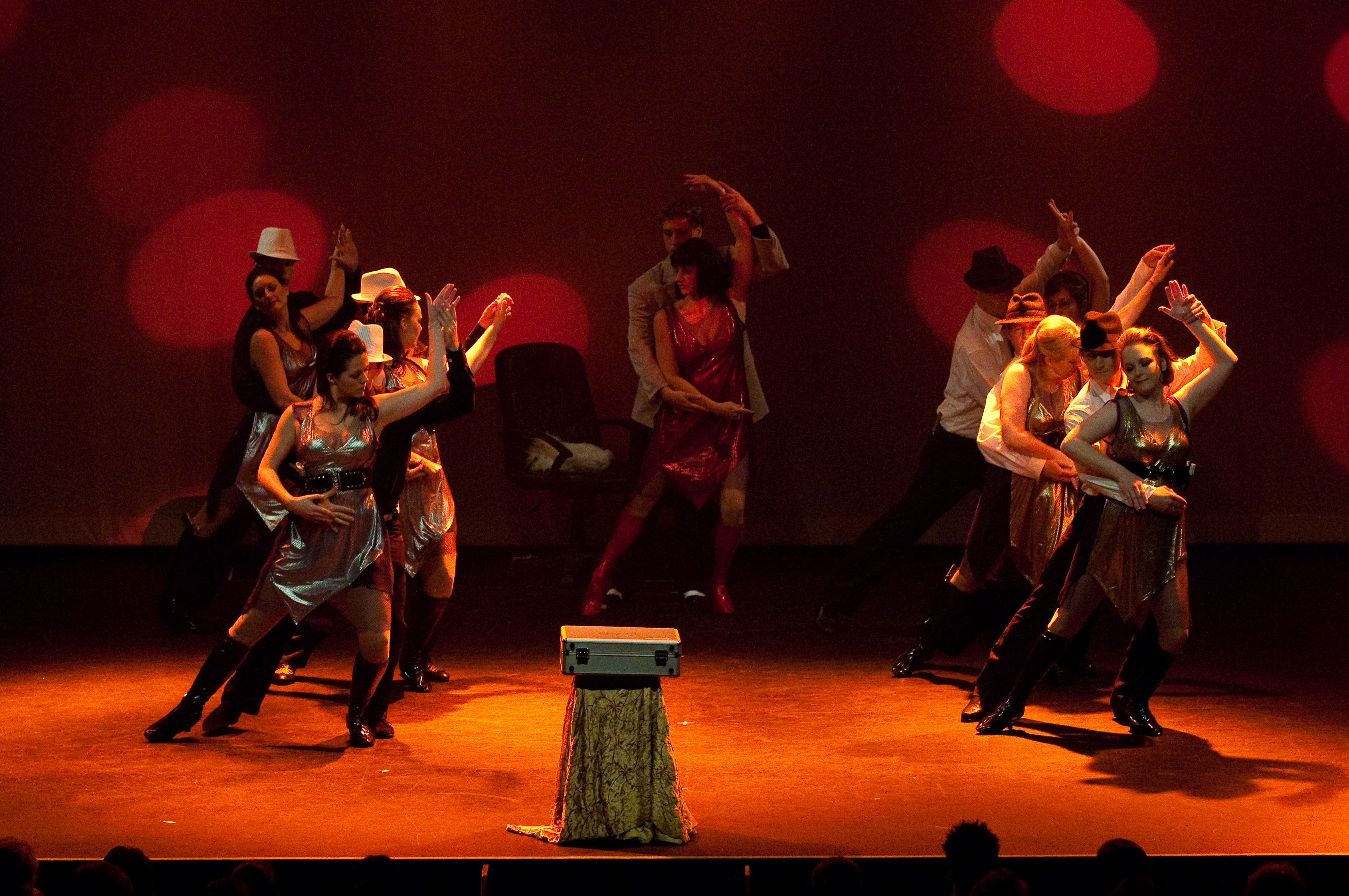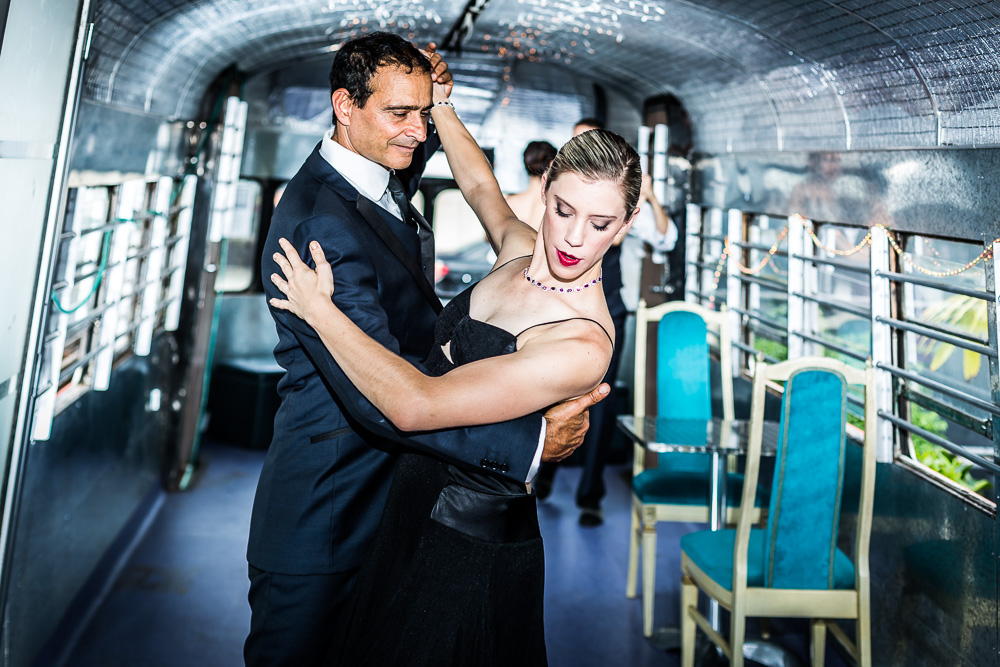 ENROL INTO TANGO STARTER
A Beginner Course in the style of social Argentinian Tango – All Welcome
_______
ABOUT THIS COURSE
What you'll learn:  
Improve your daily life, stylishly. Tango has been hailed as a lifestyle choice, even a philosophy. At the same time meditative and ritualistic, it is passionate and creative. Step by step, Tango will infiltrate your heart and reveal your dancing alter ego.
In this  Tango Starter course you will learn to walk with poise and elegance, how to elevate your posture and develop a sense of leading, following and connection. 
Develop your abilities in the basic steps, timing and musicality, how to focus on body alignment and balance, plus some essential moves and sequences.
Classes are well paced, with qualified, supportive instructors who love sharing their knowledge and experience about Argentina's most famous dance style.
Duration:
Ten weeks, One hour class per week plus social get togethers and support resources.
Available course times: 
Thursdays 6.40pm
_______
WHY TANGO WITH US?
No dance experience required.

Low impact workout suitable for all ages

Develops concentration and focus

Improves co-ordination.

Feel confident and supported.

Challenge active memory learning movement sequences.

Expand your social network

Mindful and meditative, it releases stress

Creates balance and harmony

Strengthen your mind body connection
If you already know some Latin dance styles, you may prefer to start at one of the higher level courses. Contact us today to join the dance!
 _______
COMMON QUESTIONS YOU MAY HAVE
Location Studio 1, 163 Boundary Street. Upstairs above the French Patisserie. Studio 2 is a 1min walk up the street. Please join us in Studio 1 when commencing your first course.  
Do I need a partner? You are welcome to bring a partner, a friend, a brother or sister! But, no – bringing a partner is not required at all. You will soon find new dancing friends. 
What should I wear? Be comfortable and wear what suits you, you'll find people are casual or may have come straight from work. You need to be able to move freely. For footwear we recommend leather or hard rubber sole shoes to allow for pivoting comfortably on wooden floors. You don't need special dance shoes to begin.
Is there parking? Street parking is available on Boundary St. and nearby local streets. Buses run frequently along Boundary St.
Need to miss a class? We understand & we're flexible. You can make-up a missed class in an equivalent class within your course period where available.  
Now you are ready to join Tango Starter and explore how dancing feels for you and become one of those people who celebrate having social dancing in their lives! Take your first step today, select your Membership and class day and time by clicking below.

Join our Tango Community
For notifications on Tango related events, NEW courses and to receive insights into the world of Tango, join our list. Receive a double pass to our weekly Latin Mix party valued at $28!
* denotes a required field.[/vc_column_text][vc_column_text][constantcontactapi formid="8″ redirect_url="https://www.riorhythmics.com.au/thank-you-tango-starter"][/vc_column_text][vc_column_text]We Respect Your Privacy: No Spam and you can Unsubscribe at any time.[/vc_column_text][/vc_column][/vc_row]