Join us for the adventure of a lifetime!
"One of the world's most captivating places, Brazil is a dazzling country of powdery white-sand beaches, pristine rain forests and wild, rhythm-filled metropolises." Lonely Planet
Brazil Carnaval Tour 2019
A country rich in experiences and landscapes, breathtaking destinations and attractions, a wonderful place to experience unforgettable moments – a Rio Rhythmics Tour to Brazil will be the experience of a lifetime!
With over 15 years experience your tour host is Rio Rhythmics' Founding Director Tarcisio Teatini-Climaco, who has explored all corners of his beloved Brazil before emigrating to Australia in 1989.
This Tour is a cultural immersion for EVERYBODY, you don't need to be a dancer, if you are this experience will deepen your cultural understanding and feeling. I am passionate about creating a safe and inclusive environment as I take you to the biggest Tourist attractions and off the beaten trail. This Tour was started to extend people's love of the Brazilian & South American culture and it remains at the heart of the Tour. I hope you will join me for a trip of a lifetime! Tarcisio-Teatini-Climaco
CALL US ON 3844 1824
Dance for Life!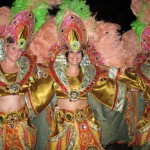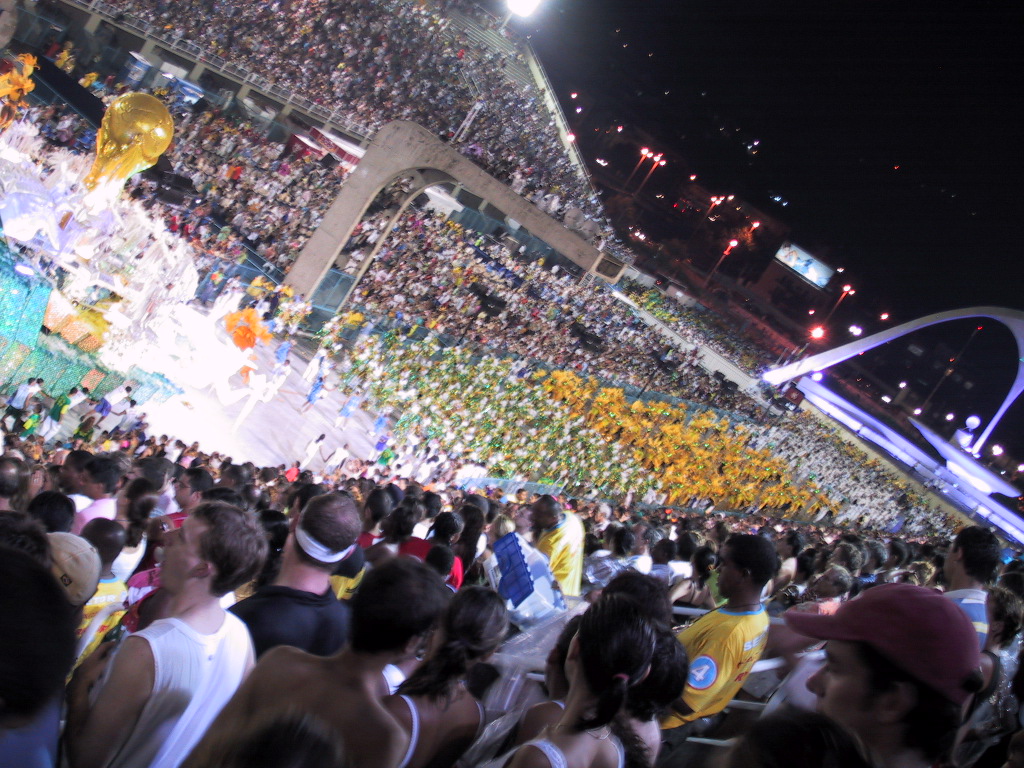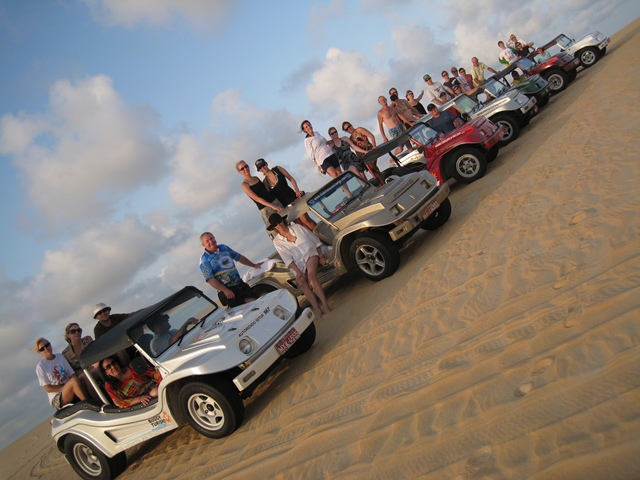 Brazil Carnaval Tour
Highlights include:
Open the treasure chest of natural and cultural riches with Brazilian born host, Tarcisio

Experience the elegance and passion of Buenos Aires, the wonder of Iguaçu Falls, the pulsating energy of Rio's Carnaval. Then head North to the cultural mecca Salvador, the sand dunes of Natal and up to the lush Amazon

Make friends with the locals and your tour group, see incredible sights and soak up the culture for 23 days like no others.

Unforgettable moments and experiences to last a lifetime!
Brazil Carnaval Tour
Find out more!
Find out more in person at these upcoming Information Sessions

Saturday April 21 2018, 4pm

Sunday May 20 2018, 10am

Saturday June 16 2018, 10:30am

All Info session will be held at the Rio Rhythmics Studio 1, 163 Boundary St, West End Brisbane.

For interstate peeps who are keen to join please email and a Skype or group call will be set up.
As a 2010 tour member I have to say that for me it was the trip of a lifetime! As far as the highlights go, too many for me to mention them all in text, if you want the finer details you,d have to ask me in person and I will gladly give them to you as I still remember every sight and sound I experienced.
I'll just mention a few of the highlights, the tango show in BA (epic), Carnival in Rio spectacular to witness and an amazing adrenalin rush to participate in, Sugar Loaf amazing views point your camera in any direction and still get a great picture, Christ the redeemer, the beaches (and those at the beach), Natal the history, dancing Forro with the locals, the dune buggies, Salvador again the history, the boat trip to islands, the markets, dancing with the locals, Manaus, change of pace, tree top resort in Amazon, visit to local village, boat rides , piranha fishing, catching alligators, more dancing, Iguacu, the falls one of the wonders of the world.
I will leave it there, I have only touched the surface and have left out so much, but one more thing I have to mention is Tarcisio, the best tour guide you could ever wish for, always in control, so patient, always does his utmost to ensure every one has the best trip possible and that after the trip you are left with a lasting impression of the true Brasil.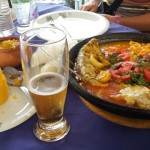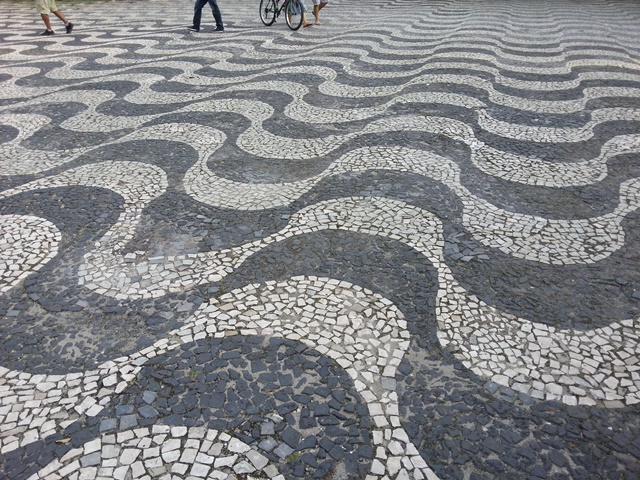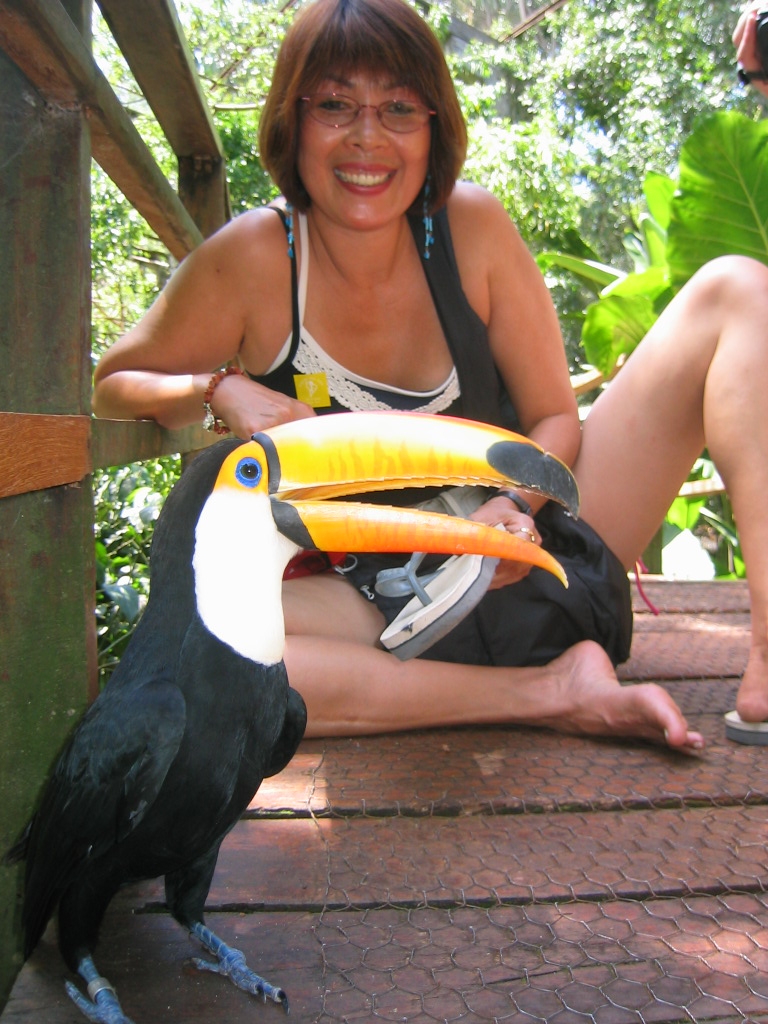 FAQ's
Can I book my own flights separate to the Tour
Yes for International flights, and you are able to book to stay longer or arrive earlier than the Tour also. Please ensure you advise us. Internal Brazil flights however MUST be booked through our recommended Tavel agent to ensure all Tour participants are on the same internal flights.
Is there a payment plan option?
Absolutely, payments are spaced our monthly starting in August with the final payment made in Brazil. All payments are in US$.
Is the Tour family friendly, can I bring children?
Yes, we love kids! The tour is not specially set up for children however they are welcome. You may choose to fore-go some evening activities and or baby sitting can be arranged at an extra cost to you.
When do I need to confirm & pay a deposit?
Deposits are taken end of July and once minimum numbers are reached and come end of August are non refundable.