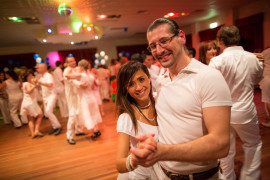 Dance 101 For Men | Continuing Course | no pre-requisite
Recommended as a preparatory course or in conjunction with Latin
Starter, Dance 101 For Men will give all the tips and techniques
needed to glide smoothly onto the dance floor. See more
Taking the bold leap into partner dancing can be quite challenging for men. Especially if dance is not part of their culture, its confronting to be face to face with a women who is waiting for you to "lead the way". To ease this challenging time, Rio Rhythmics has created a new 6 week course; Dance 101 for Men.
Based on authentic Latin dance and with topics such as "How to dance more like a Brazilian", "Dance etiquette and leadership", the course is full of tips, techniques and exercises to keep men a "step ahead".
Dance 101 for men is suitable for absolute beginners or even experienced dancers. It can be completed before doing other courses, or completed in conjunction with the Latin Starter course – the choice is yours.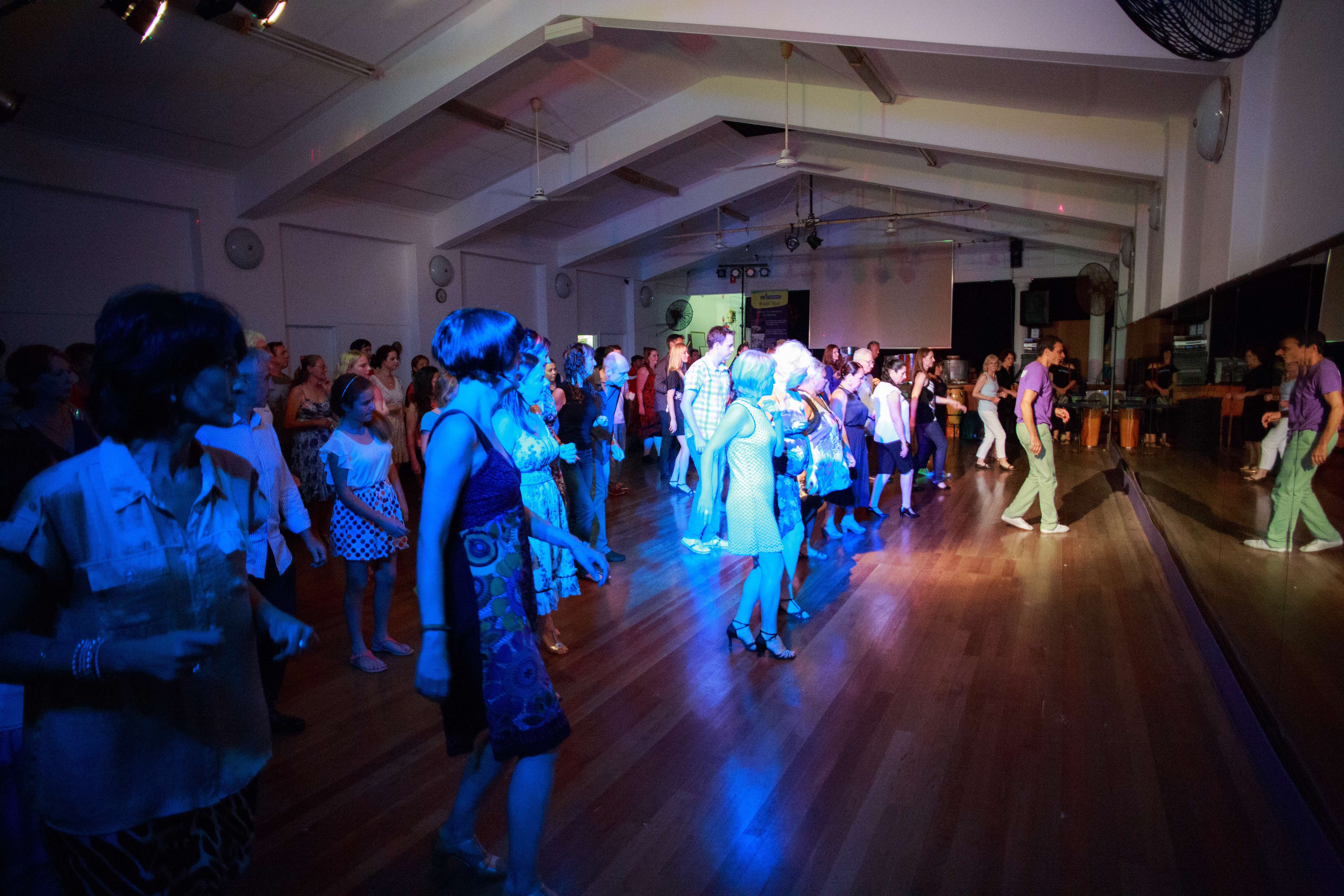 Video of the main styles taught
Related posts