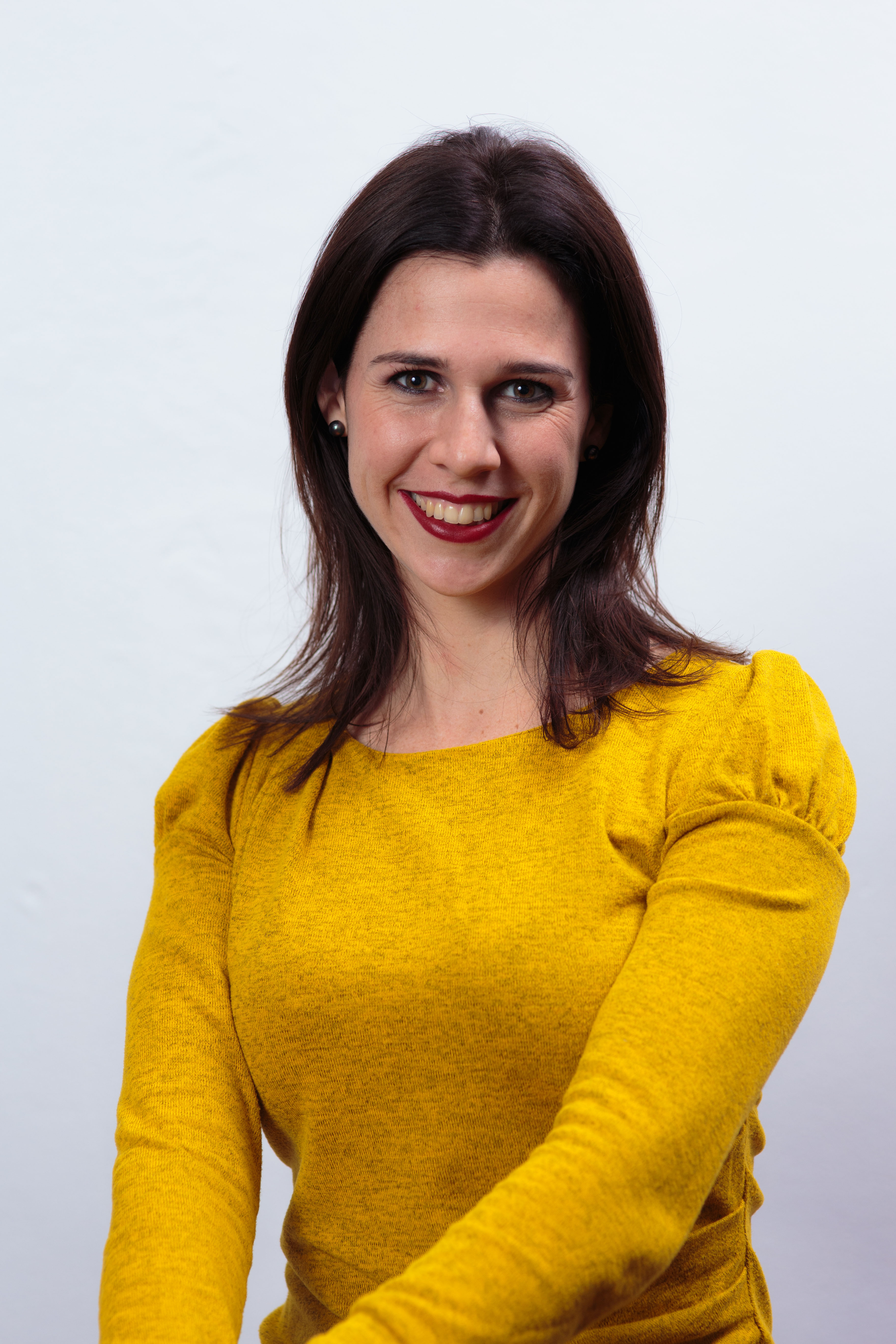 Jada Teatini-Climaco de Goey. With a mother who was a stilt-walker and a brother who is a Circus professional, movement has always been in Jada's family.
Originally Jada trained in circus arts and was a performer with the original Vulcana Women's Circus in Brisbane. However after starting Latin dance classes in 1998 as a beginner she made fast progress and was performing as part of the team just one year later.
In 2000 Jada joined the Rio Rhythmics teaching team. In 2001 the whole teaching team embarked on a cultural and training tour of Argentina and Brazil and this ignited Jada's desire to learn more. A year later she returned to Brazil on her own to further her education with leading Brazilian dance academies, with master teachers such as Carlinhos de Jesus, Marquinho do Copacabana, Jaime Aroxa and Jimmy de Oliveira. While living in Rio de Janeiro she also studied with well know instructors such as Lidio Freitas, Fabiano Vivas & Juliana Espindola, Paulinha Leal, Osvaldo Florencio and many more.
It was an unforgettable experience that enriched her personal dancing and teaching in so many ways.
After returning from Brazil Jada re-joined the teaching team and soon took on programming, training other teachers, curriculum development and eventually took on the role of Teacher Coordinator.
Before the birth of her first child in 2007, Jada was teaching and performing full time. With Tarcisio, Jada conducted workshops tours to Germany and New Zealand and performances throughout South East Queensland.
As industry leaders in Brazilian dance, Jada and Tarcisio were the first couple to ever perform Zouk Lambada at the Sydney Latin Festival in 2000.
In 2008 Jada took on the role as Manager at Rio Rhythmics where she expanded her knowledge of the business and associated events. During this time she was privileged to train and perform with Jimmy de Olviera & Rafael de Oliveira when Rio Rhythmics brought them to Australia in 2009 when they introduced Jimmy & Rafael to Australia.
At the end of 2008 she joined, Tarcisio and business partner Cathy Barker, to found Applaud Productions to host Australia's first all Brazilian dance event; Brazil Central Zouk Lamabada Congress. The event introduced Australia to the master teachers such as Renata Peçanha, Jorge Peres, Alex de Carvalho, Daniela Wergles, Solange Dias and Joseph Koniac, and Xandy Liberato and was instrumental in putting Brazilian dance, especially Zouk Lambada on the Latin dance map.
By undertaking these various roles she has developed the skills necessary to be in her current role as Managing Director of this vibrant and inspiring team.
In 2014 Rio Rhythmics celebrated its 20th anniversary. Jada has grown with the business for 16 of those years and has a vision to take the business forward for many years to come.
Career Highlights include:
• Annual invitation as a guest Examiner for QUT dance students.
• Introduced Zouk Lambada at Sydney Latin Festival 2000
• Performed on stage with Debla Morgan in a choreography by Tarcisio in the Latin Segmant of the Goodwill Games, Brisbane 2001
• Paraded with Villa Isabel in 2002 Carnaval parade, Rio de Janeiro
• Performed to over 2000 people at the Suncorp Piazza Latin Fiesta in 2004
• Teaching tour of Germany with Tarcisio Teatini-Climaco 2006
• Training and performing with Jimmy de Oliveira and Rafael de Oliveira 2009
• Director of Brazil Central Zouk Lambada Congress
Get Insider Updates
Never Miss a Beat! Stay connected and up to date by signing up for our monthly Latin Dance News, Party Updates & Exclusive Promos.
Start Your Dance Journey
For those new to Latin dance or first time dancers you can start dancing today by claiming a FREE Intro to Latin Dance Class today.
Term & Conditions
For information about our policies on payment, cancelation, make up classes, take the time to read through our Terms & Conditions.