Studio Hire
Our studio is located 10 minutes from Brisbane's CBD, with ample on street parking and accessible by public transport. The studio is available to hire for workshops, regular or one off classes, meeting's, conferences, filming and rehearsal.
Size open floor space 12m x 9m
 Fits up to 100 people seated or 36 for a class
 Full length mirrors
 Wooden floor boards
 DJ booth/Presentation lectern
 Lighting system
 Sound system equipped with CD, minidisk and iPod capabilities
 Microphones – headsets and handheld*
 Toilet facilities
 Ballet barres available
 Over 60 chairs available and stored within the studio
Availability
Monday to Friday – 7:00am to 5:30pm
Saturday – Changes regularly, please enquire. Full day unavailable except during our term breaks.
Sunday – 7:00am to 2:30pm
Rates
Hourly rate $40 plus GST For one off bookings, or
Discounted $36 plus GST rate for multiple regular weekly hire
Half Day hire $180 plus GST Up to 5 hours
Full Day hire $250 plus GST Up to 8 hours
5 Full Day's Hire in a row $1000 plus GST Within 7 day's
Minimum hire is one hour for rehearsals and private bookings, 1.5 hours for class or workshop
booking.
* Extra fee charged for use of headset microphone. Please advise if you would like to use this.
Studio Address
163 Boundary St, West End, Brisbane.
Contact us
By phone on (07) 3844 1824 or email dancing@riorhythmics.com.au for further information or to make a booking.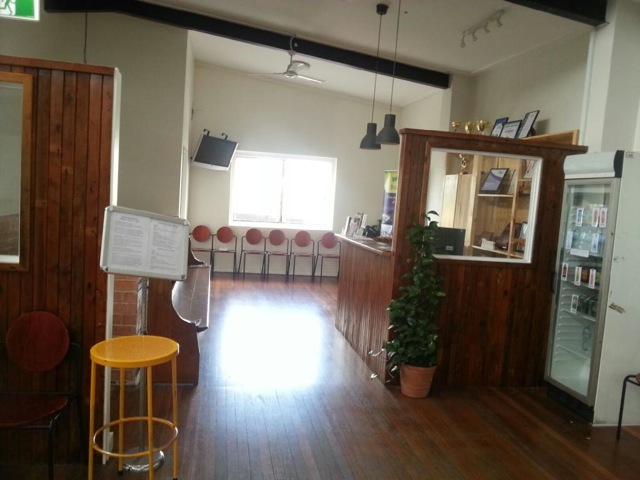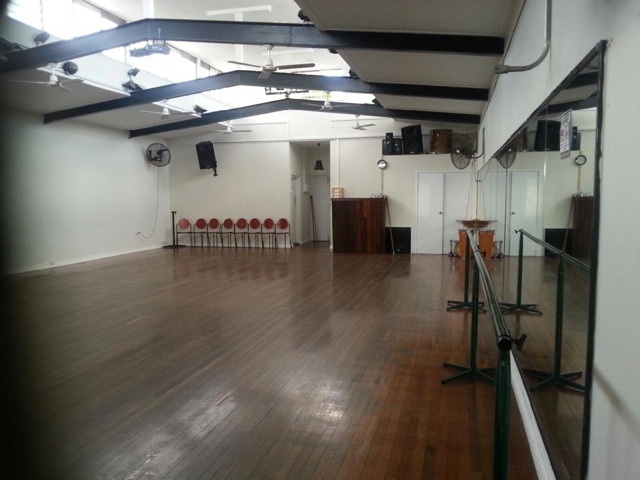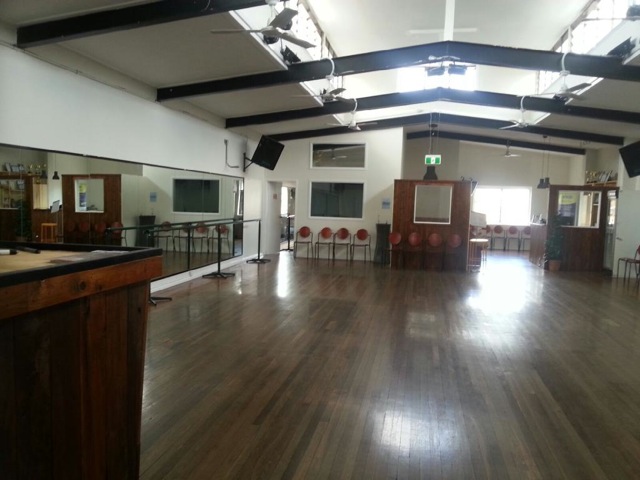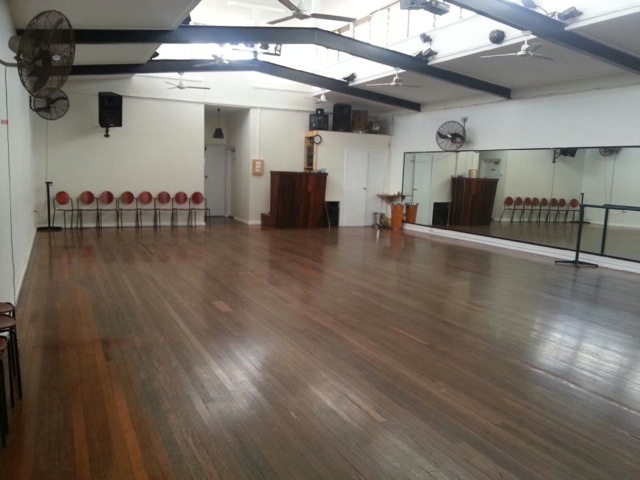 Get Insider Updates
Never Miss a Beat! Stay connected and up to date by signing up for our monthly Latin Dance News, Party Updates & Exclusive Promos.
Start Your Dance Journey
For those new to Latin dance or first time dancers you can start dancing today by claiming a FREE Intro to Latin Dance Class today.
Term & Conditions
For information about our policies on payment, cancelation, make up classes, take the time to read through our Terms & Conditions.