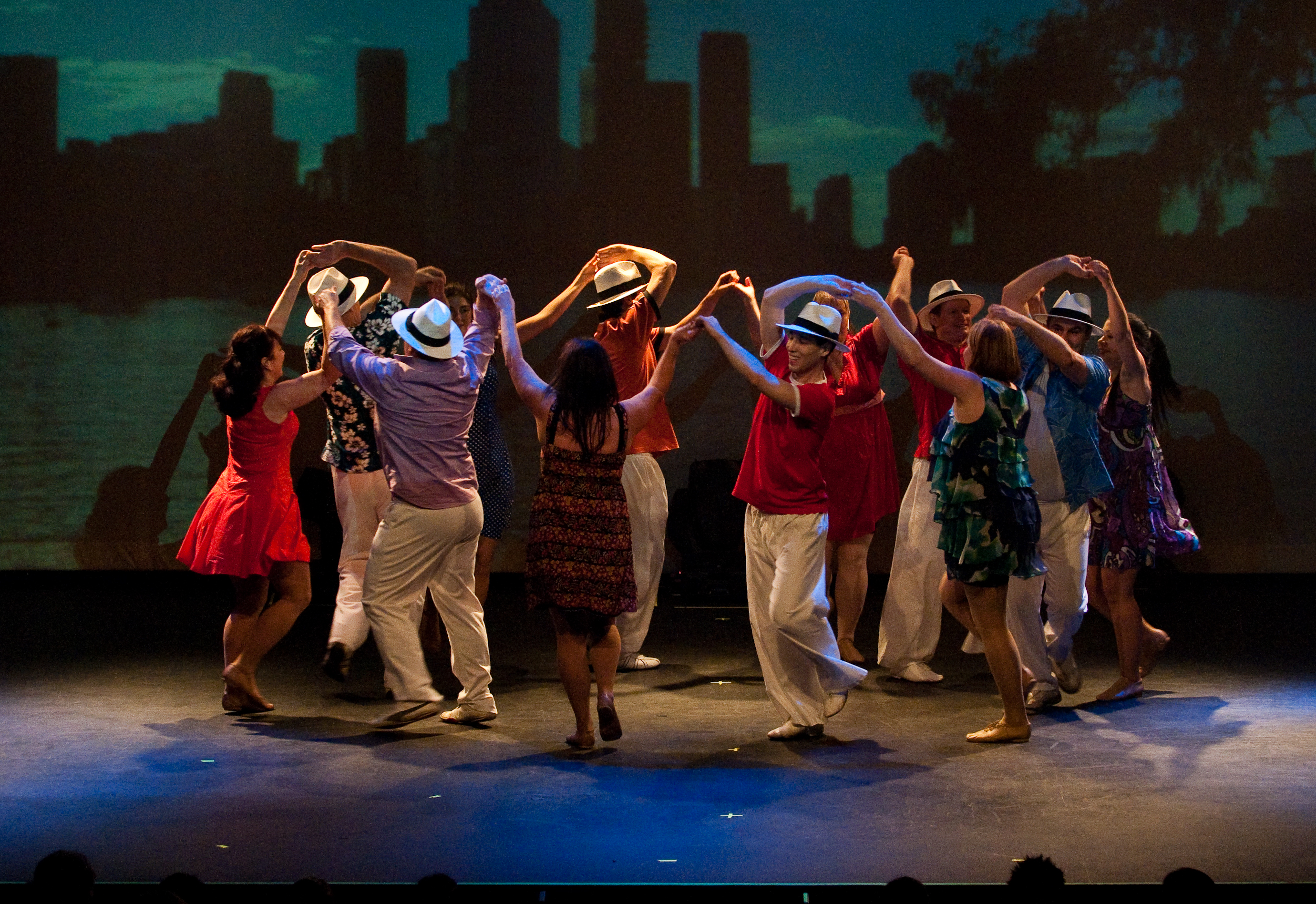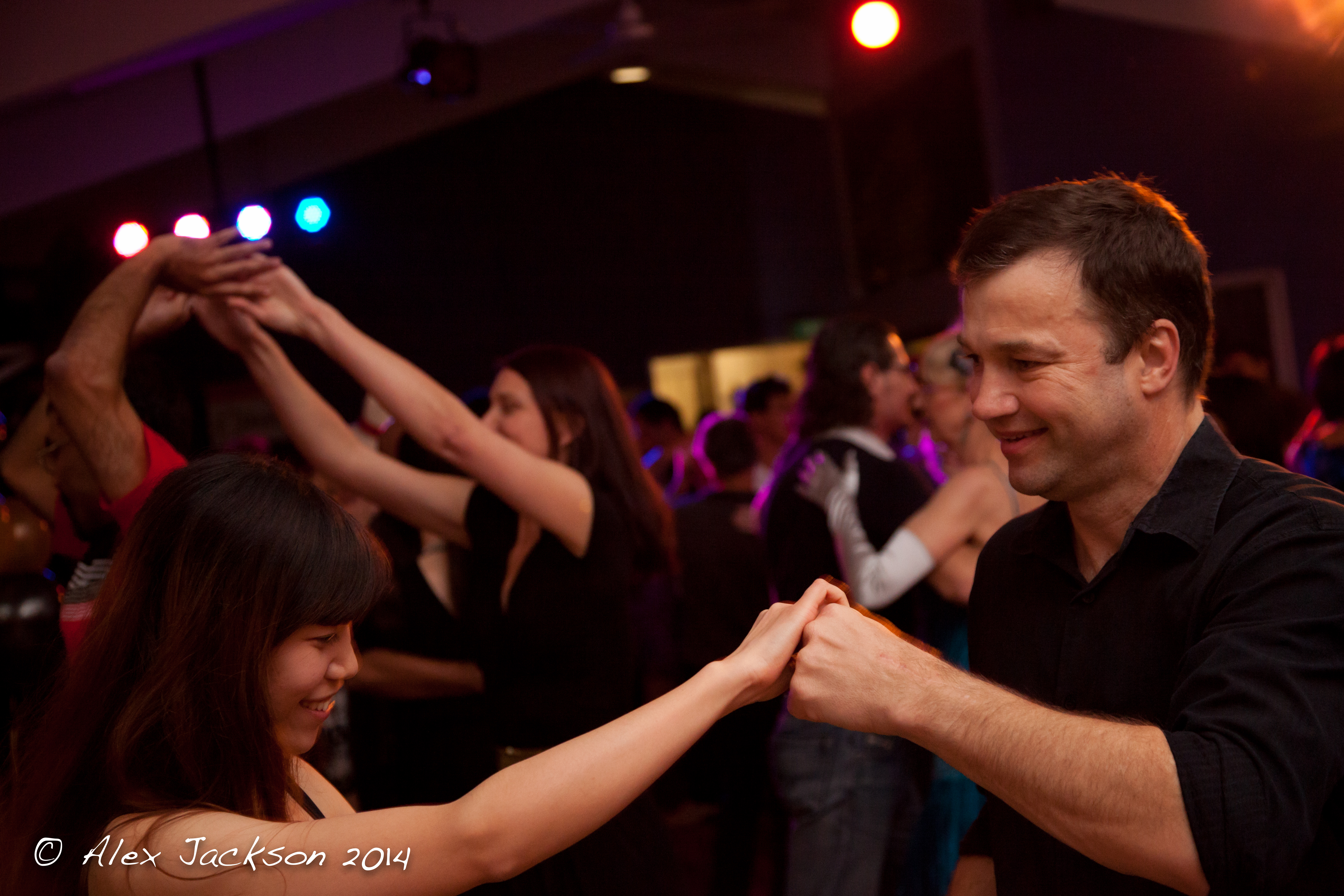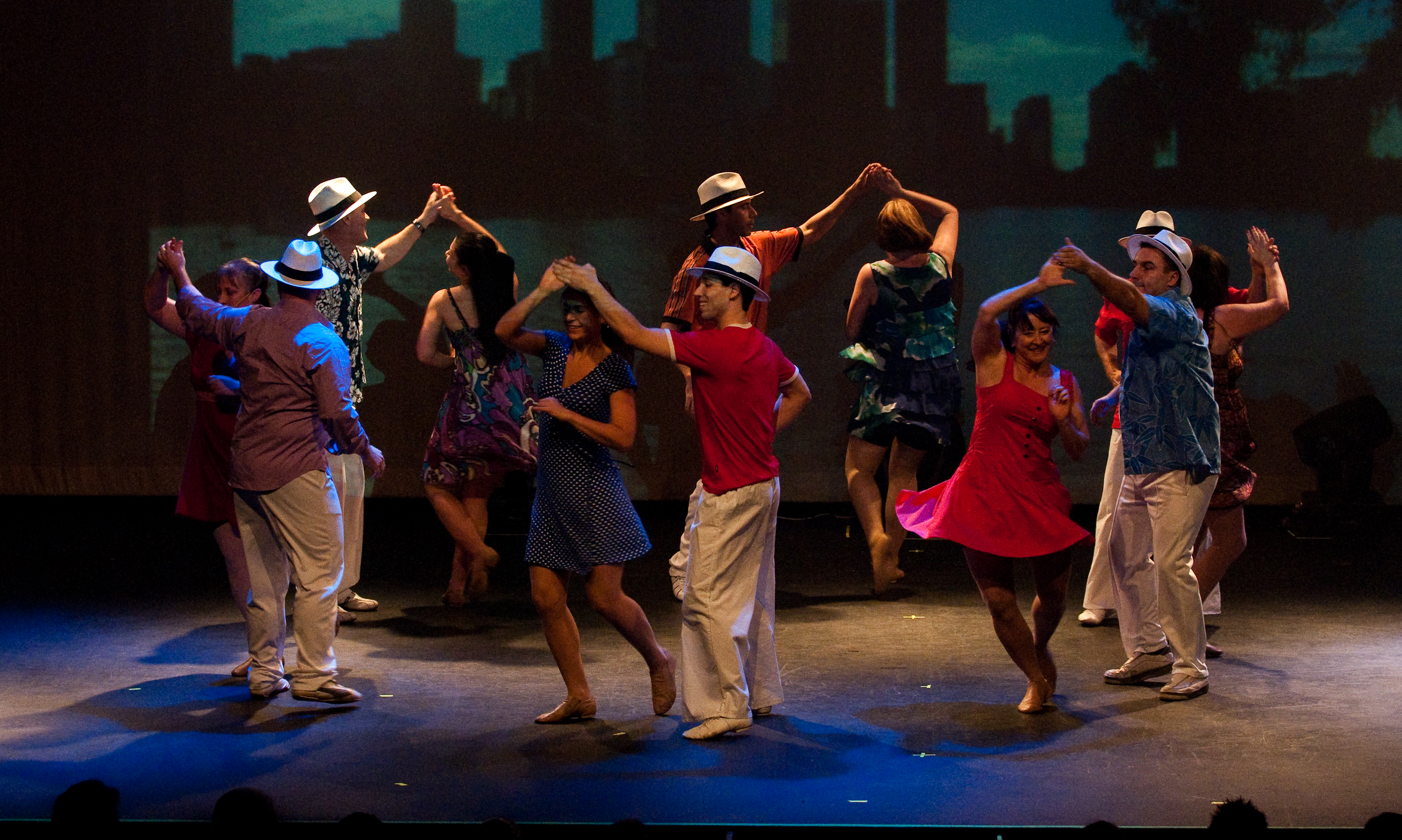 ENROL INTO CUBAN SALSA STARTER
A Beginner Course in the style of social Cuban Salsa – All Welcome
_______
ABOUT THIS COURSE
What you'll learn: 
CUBA is the heart and soul of Salsa! It conjures up images of incredibly fluid, groovy dancers, effortlessly dancing and partying like there's no tomorrow.
And Salsa, is by far the most well known and widely danced Latin dance style, your passport to parties all around the globe.
In this course, you'll taste the 'spice' of Salsa and gain the confidence to be spontaneous, vibrant and expressive.
With its African roots, Cuban Salsa is not just centred on precision turn patterns, but interaction and communication with your partner, which means you'll be on the social dance floor meeting new people, sooner.
Duration:
Ten weeks, One hour class per week plus social get togethers and support resources.
Available course times: 
Sundays at 2.30pm (starting January) or 4.00pm (from February)
No dance experience required.
Whole body workout that improves core strength and posture.
Increase your cardio fitness.
Improve your co-ordination.
Feel confident and supported.
Challenge active memory learning movement sequences.
Add some vibrancy to your week
Have a dance style – can travel!.
Strengthen your mind body connection
Feel amazing with a positive body image
"I've just returned from the most amazing 8 week trip of a lifetime of non-stop dancing across Brasil and Cuba, where many people told me I danced like a local. For me this journey really started 6 years ago when I started my foundation course with Rio Rhythmics learning to dance Samba, Zouk and Salsa and I am so thankful to them for such a fantastic start.
I think learning so many different styles in the Foundation Course from the very beginning has been a great advantage to me as a dancer. I found my confidence grew more quickly as it allowed me to find the different styles which best suited me. It also taught me perseverance which I am grateful for as I struggled with Zouk at first and now it is one of my favourite styles. The course made me a more versatile dancer and I love bringing what I know of the different genres across to create my own style. I also love knowing no matter where I go in the world I can experience the joy that is dancing and meet amazing locals because there will be a style of dancing I know and love.
Kara Coughlin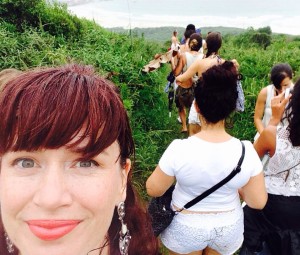 I danced my way through Brazil and Cuba!
I've always wanted to learn to dance but never considered myself coordinated enough. I used to walk past Rio Rhythmic on the way to boxing class and hear the music play. Eventually I plucked up the courage and asked about classes – and signed up for Latin Starter as well as a Mens leading 101 class. I was going alone – knowing no one so I was incredibly nervous and assumed everyone else there would be with their partners. This was far from the truth.
I showed up for my first class – was greeted with enthusiasm and made to feel comfortable. Standing in front of the mirrors for the very first time was nerve wracking, as well as the first time I had to grab a girl for a dance. The teachers however had obviously seen this a million times, and made me feel completely at home. Even with my lack of natural grace, they encouraged me – showed me how to step and how to move. The classes were fun – with passionate and talented teachers. There was never a time where I felt laughed at – even at my most awkward.
From the very first class I was hooked. I met a few friends and I was far more ready to take the second, the third.. the tenth.. classes. By the time I finished the starter class I had become close friends with those learning with me – and I was beginning to feel more comfortable asking people to dance at social nights. I was also beginning to relax and far less concerned that people were watching.
I was hooked! I signed up for another couple of classes – and a whole world started to open around me. The teachers all had different styles – but I was in awe of each and every one of them. I saw amazing people dance – and started to emulate their moves. My friends who started with me continued – Rio became family to me.
A year later – and hundreds of classes (I now dance most nights – and can barely miss a party night!) – and I can't stop! I still have plenty to learn – but I'm improving every day. The attention of the teachers has been faultless – and I now social dance – and ask girls to dance without any worry of looking silly and I can relax and enjoy every dance.
There are now many other places I can dance – but Rio is like home to me, the staff and other students like family – and my ears constantly filled with music. Thank you Rio Rhythmic for introducing me to a wonderful world I barely knew existed.
Nigel
Join our Cuban Salsa Community
For notifications on Cuban Salsa related events, NEW courses and to receive insights into the world of Cuban Salsa, join our list. Receive a double pass to our weekly Latin Mix party valued at $28!
* denotes a required field.[/vc_column_text][vc_column_text][constantcontactapi formid="8″ redirect_url="https://www.riorhythmics.com.au/thank-you-cuban-salsa-starter"][/vc_column_text][vc_column_text]We Respect Your Privacy: No Spam and you can Unsubscribe at any time.