Ladies Samba no Pé
This vibrant dance style will get your heart racing and your feet moving to the exhilarating beat!
Danced individually, this fantastic course will teach you footwork variations, work on your ability to move faster, increased isolations, more afro-brazilian movements and will continue to develop your rhythm and coordination while having lot's of fun!
By far the most popular Brazilian style danced individually, Samba no Pé will increase your fitness, significantly enhance your Samba de Gafieira, make you generally a much better dancer and is responsible for the original Brazilian butt lift!
Ladies Samba no Pé Improvers is an ongoing, progressive and ever changing program to cater for a wide range of skill levels.
For those with a high level of skill you may like to discuss performance opportunities with us. Contact us to discuss the appropriate level for you.
Ladies Samba no Pé Starter Or previous samba experience
Samba 1 – duration 2 terms with ongoing changing curriculum.
Samba 2 – ongoing changing curriculum
After ongoing attendance you may be invited to
attend our rehearsal time for performance training.
Latin Starter
Tango Starter
Salsa & Bachata Starter
Zouk-Lambada Starter
Short Courses
Or follow on from other styles you have done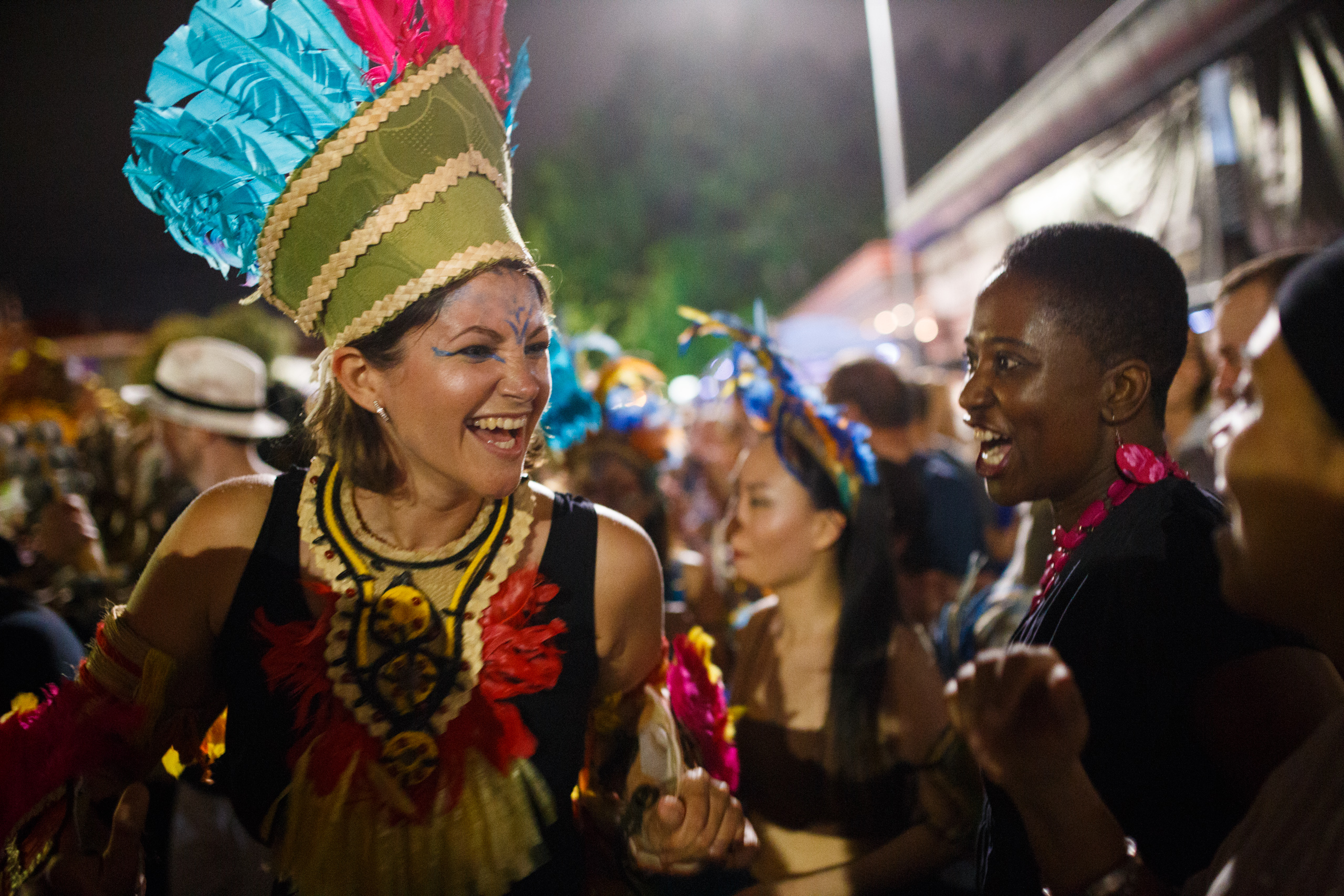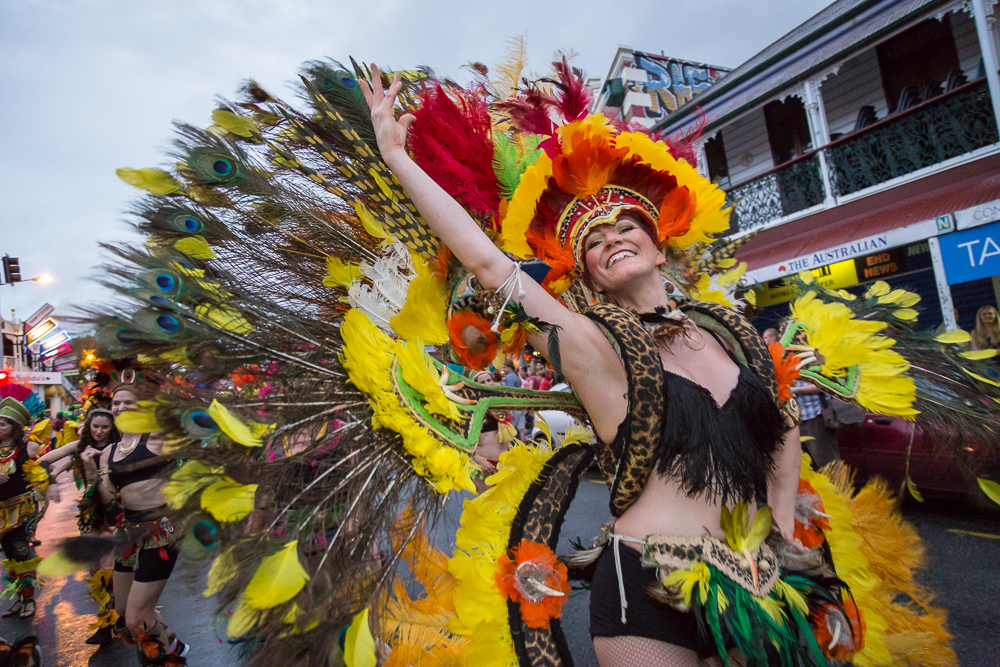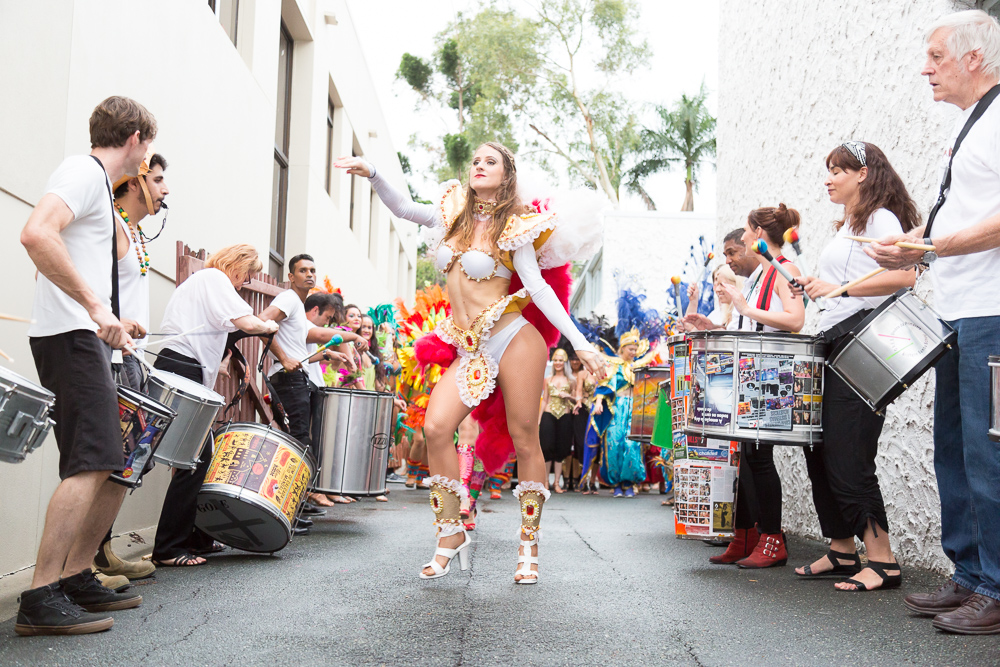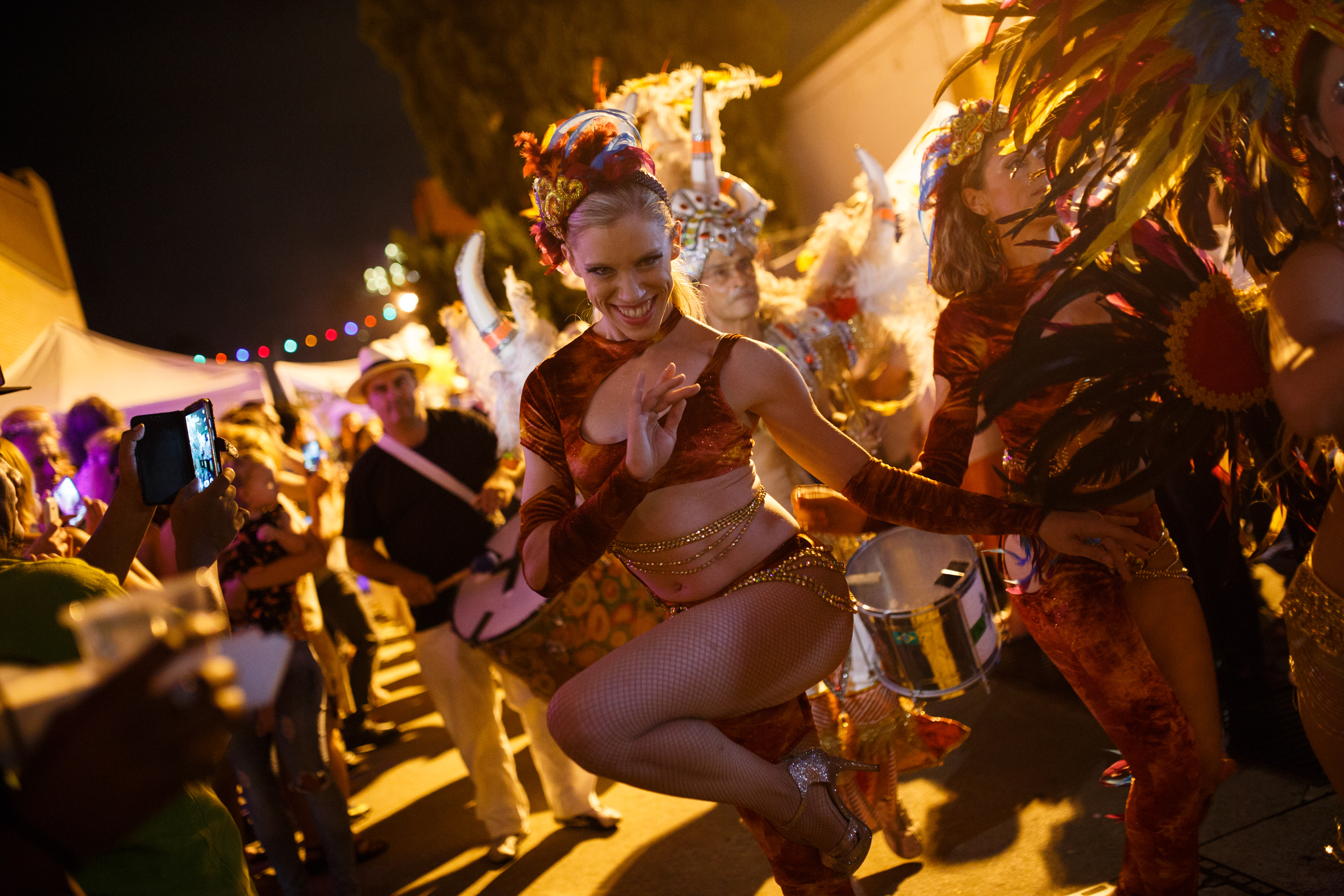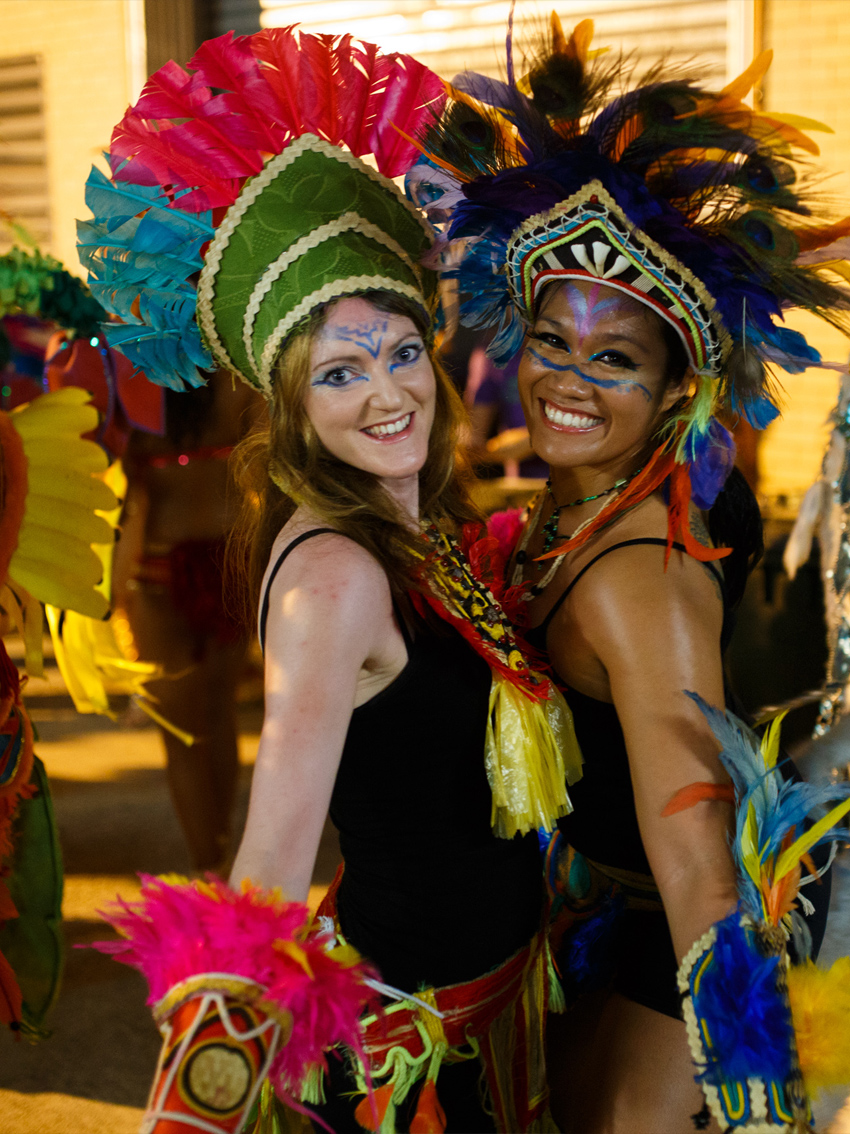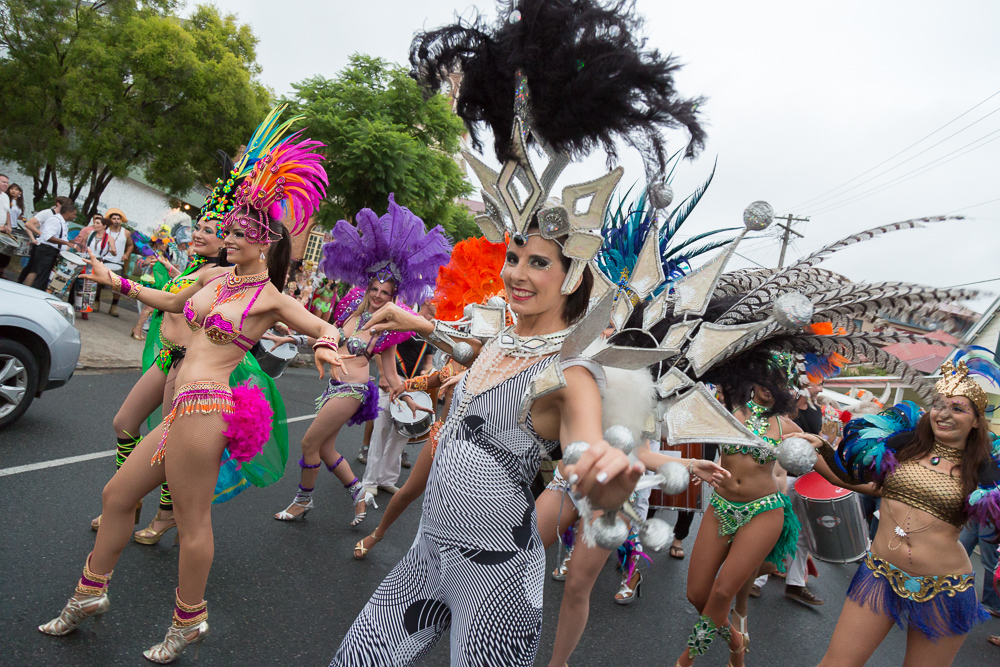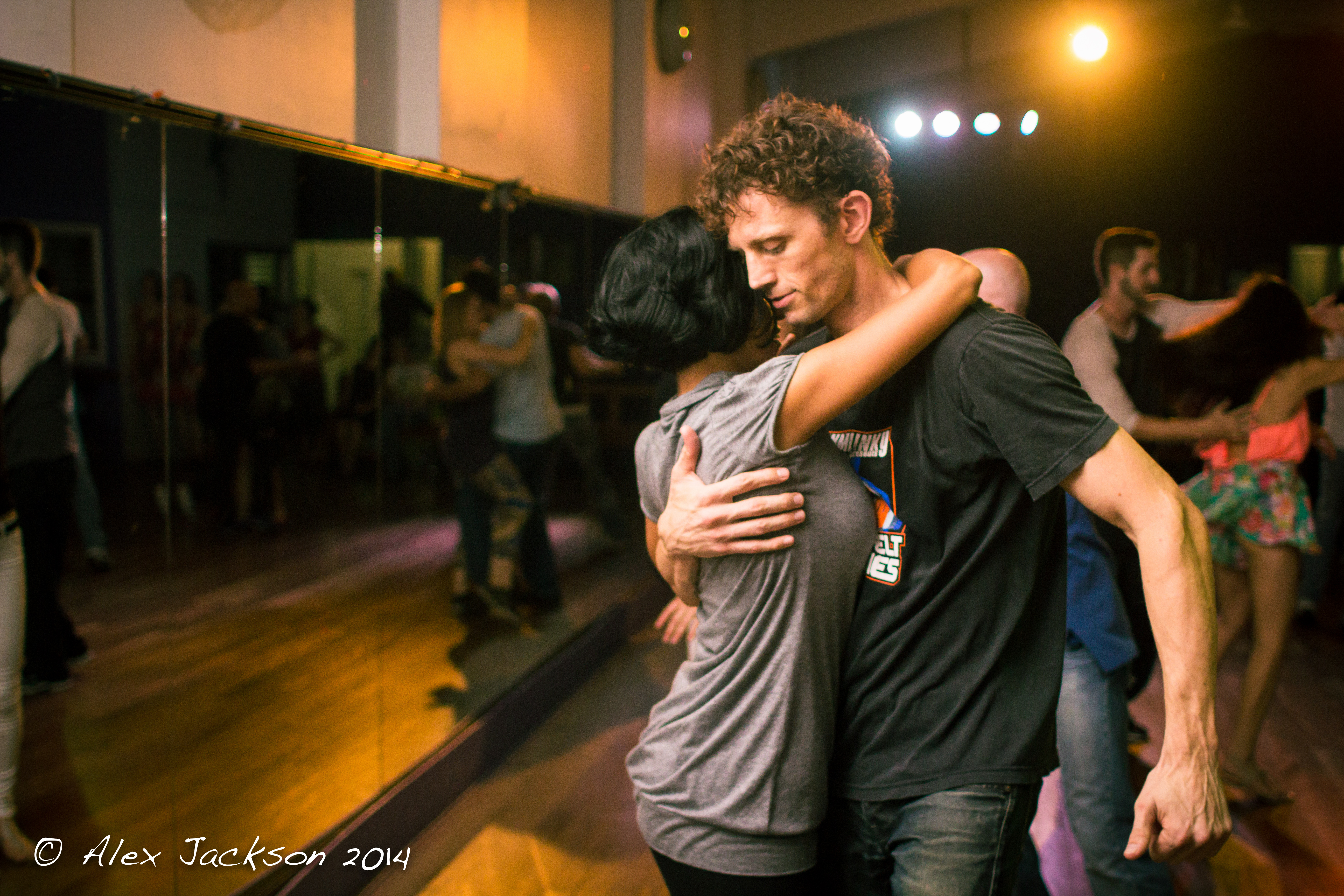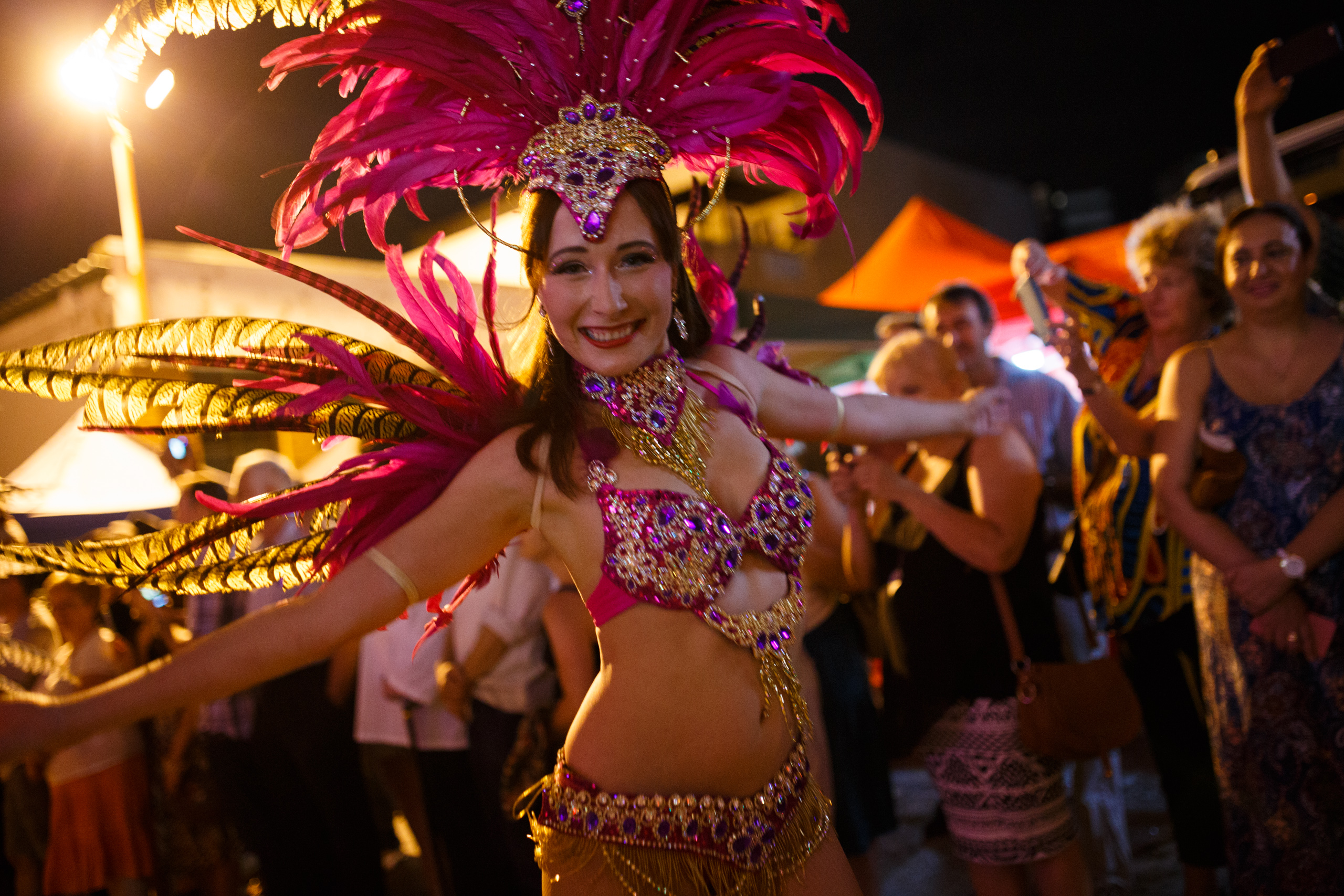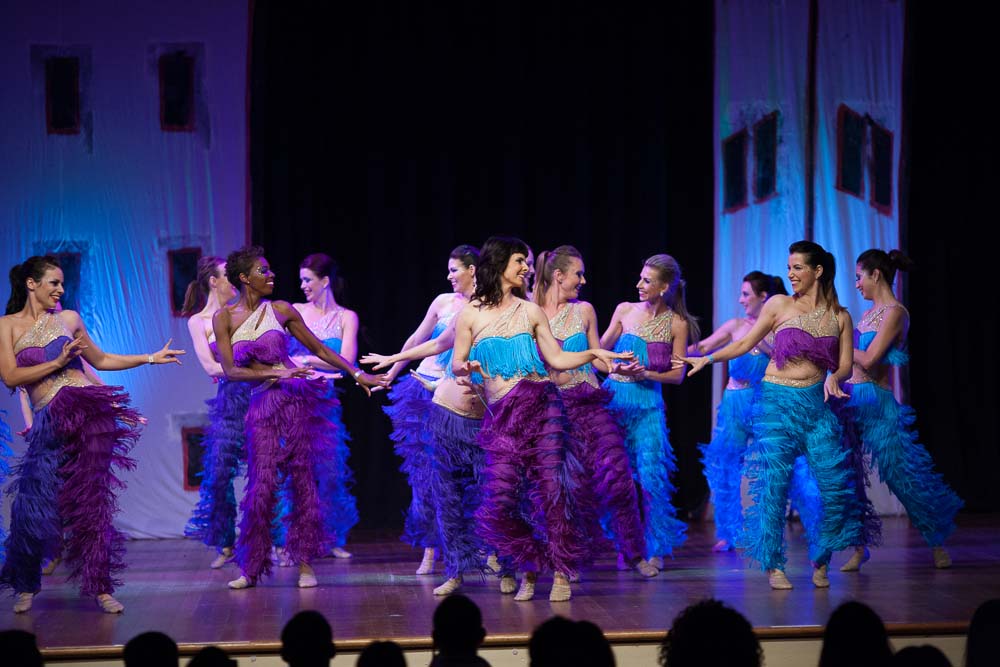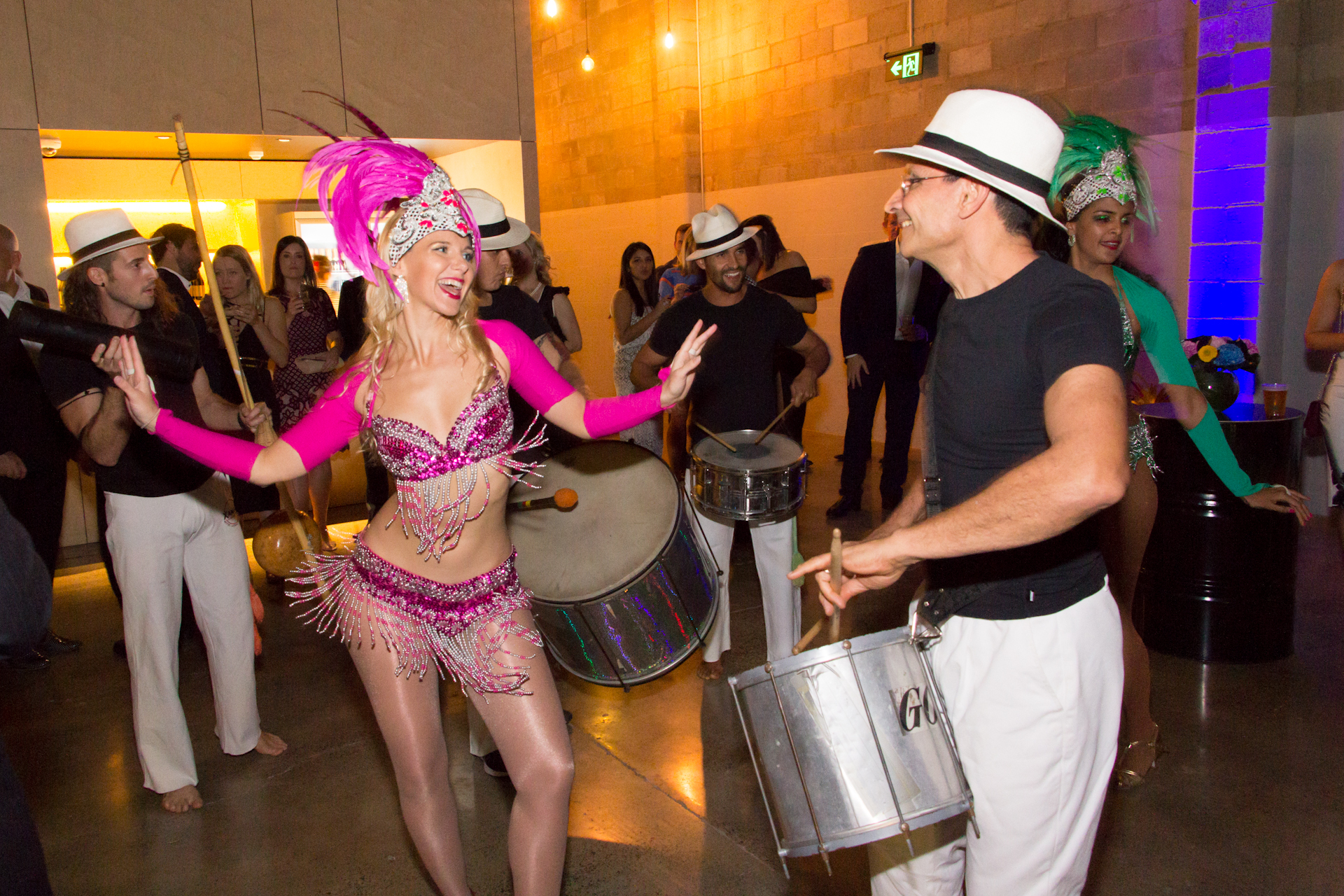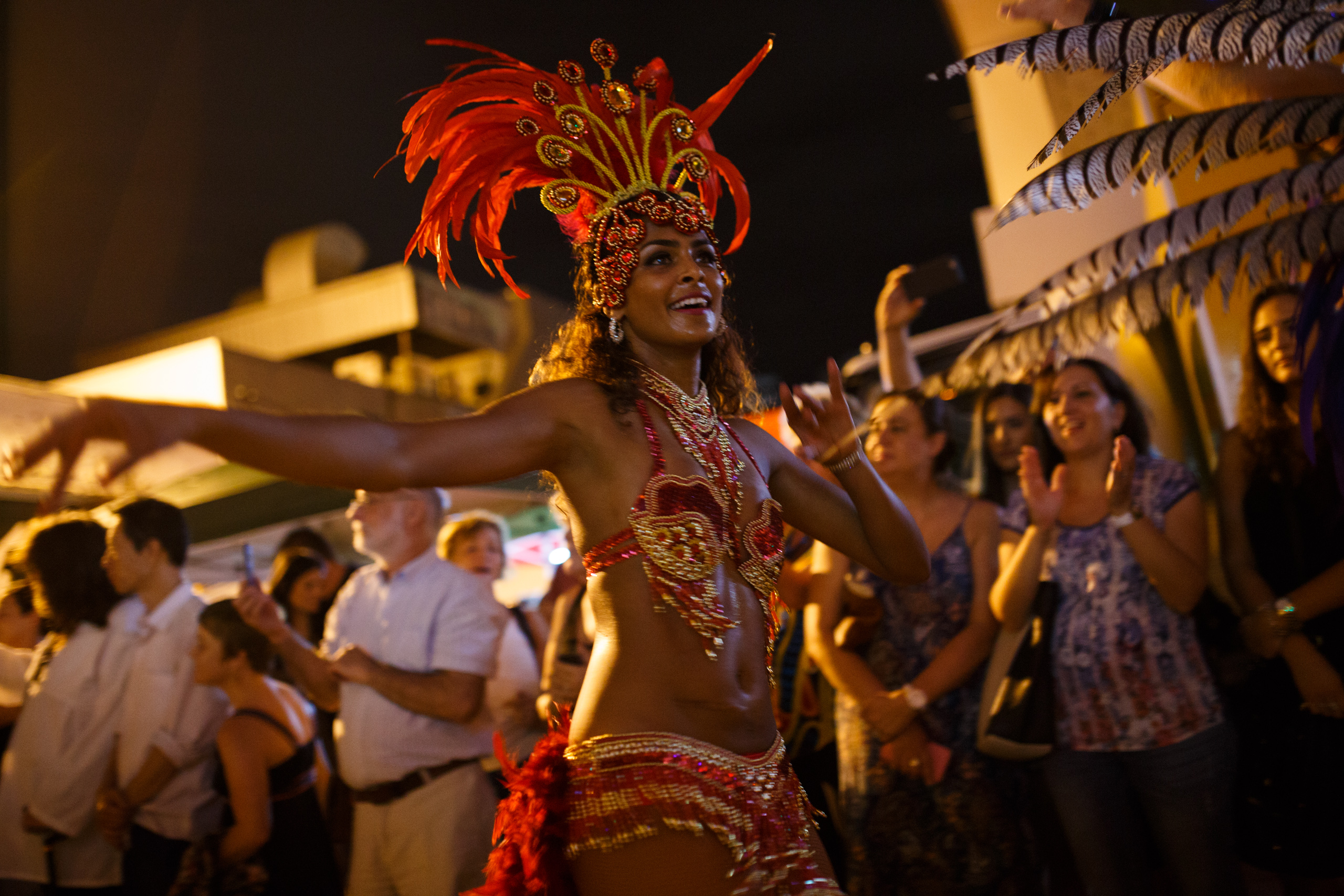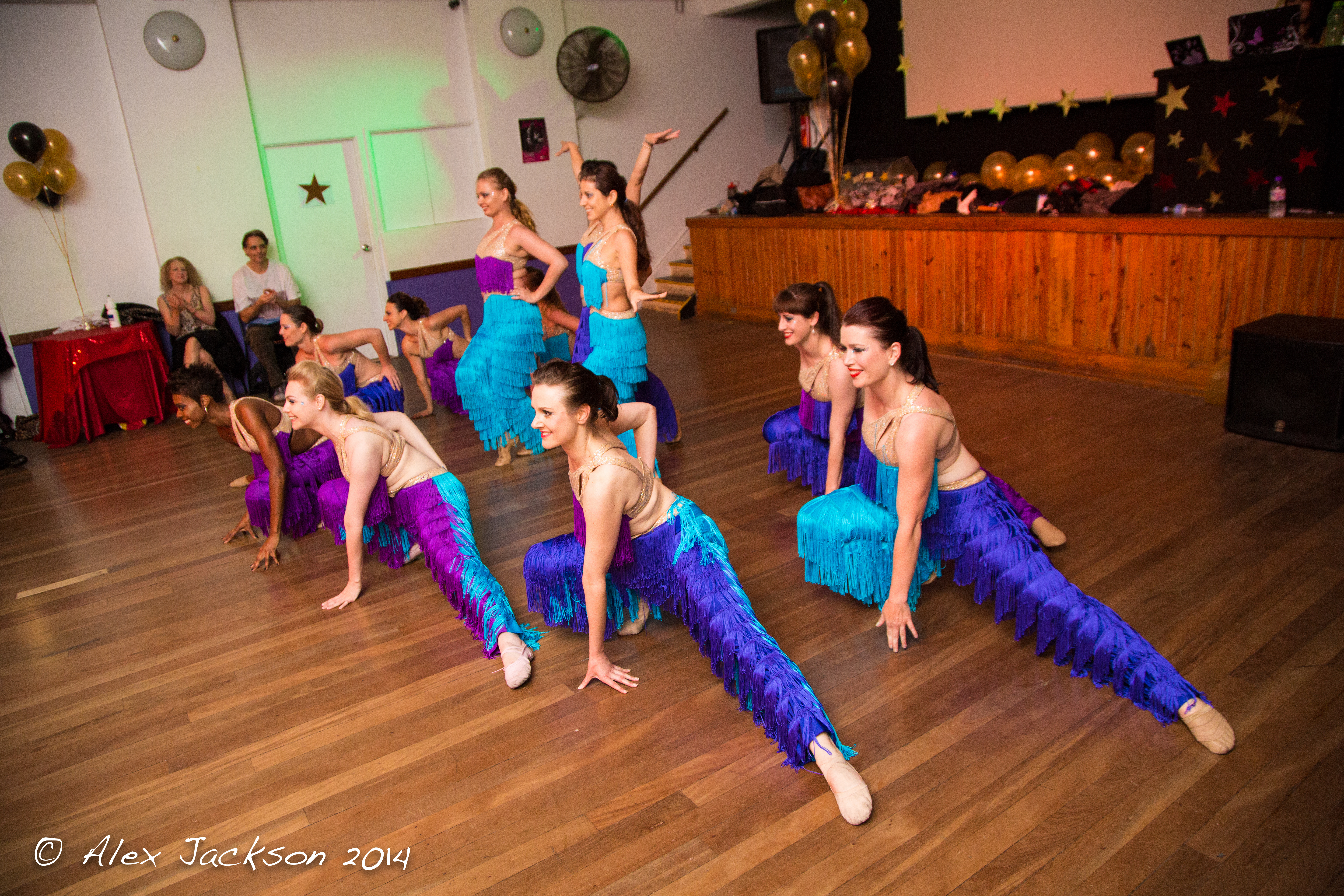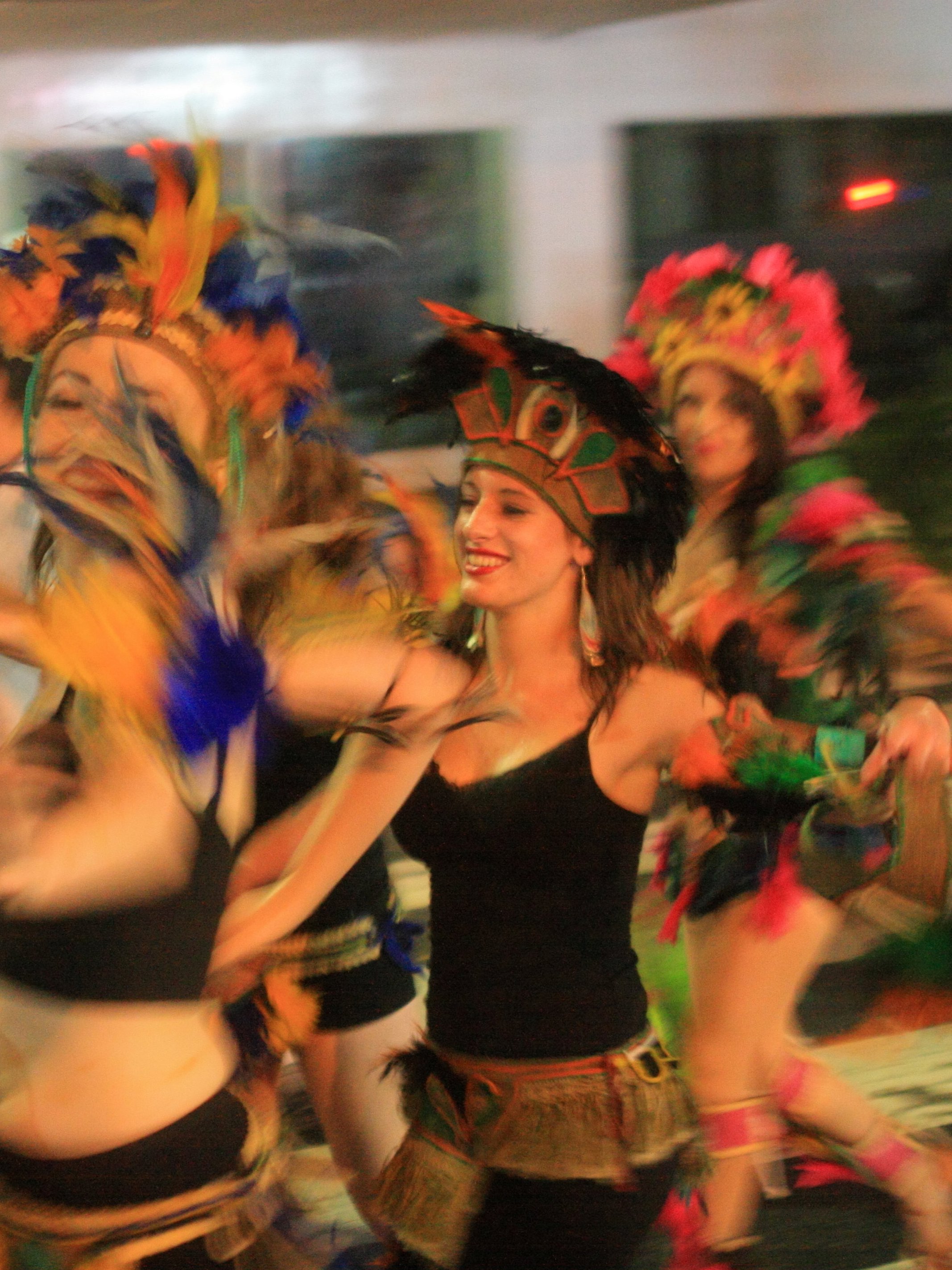 Get Insider Updates
Never Miss a Beat! Stay connected and up to date by signing up for our monthly Latin Dance News, Party Updates & Exclusive Promos.
Start Your Dance Journey
For those new to Latin dance or first time dancers you can start dancing today by claiming a FREE Intro to Latin Dance Class today.
Term & Conditions
For information about our policies on payment, cancelation, make up classes, take the time to read through our Terms & Conditions.