Forró Short Course – Fun & Fresh
What's Forró? It is the most widely dance Brazilian partner dance style throughout Brazil! It's got swing, it's simple, and besides being a great base to learn turn patterns it's got loads of it's own variations in footwork and style. Plus, it's heaps of fun!
In this short course you will be expected to know the basics and from there will build on your base with movements to get you moving on the dance floor more, interesting and different turns and a whole new way of dancing Forró!
Bruno has brought with him a style of Forró from Belo Horizonte, his home town, and Dunas de Itaunas a city considered a centre for Forró. He learnt and absorbed his style dancing socially and developed his own flair with it through his dance training, performing and teaching.
The style is fresh, and the moves are different. It's a Forró which is different from what most people have seen in Australia. Tarcisio will get you started into this fun new world of Forró over the first two weeks and Bruno will take you further over the following four.
If you have any questions about the course don't hesitate to contact us.
The next Forró Short Course will run in Term 3, 2015.
Viva Forró!
Foundation 1 Block B or Foundation 2 Block A
Salsa & Bachata Starter
Zouk Lambada Starter
Tango Starter
Ladies Samba no Pé Starter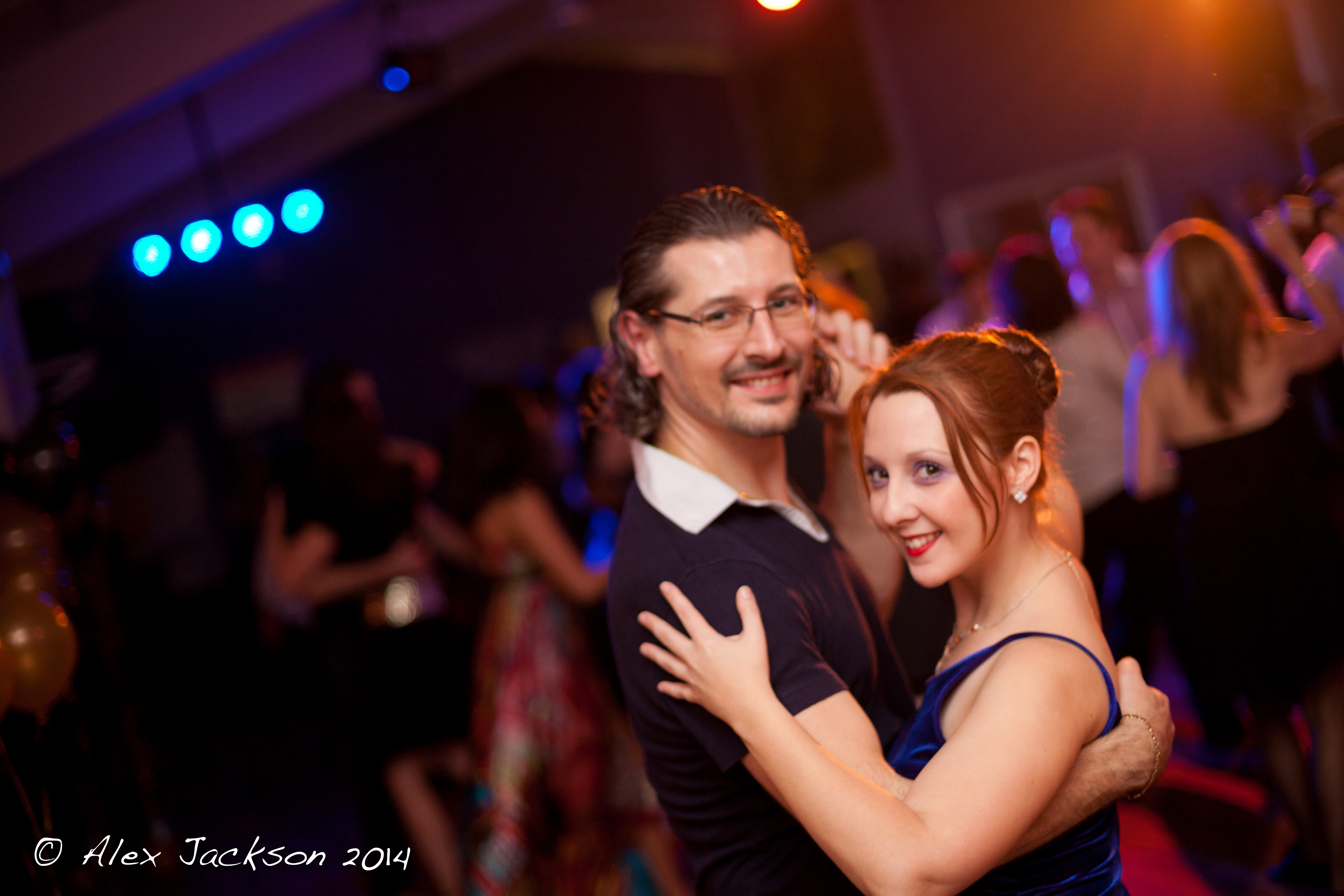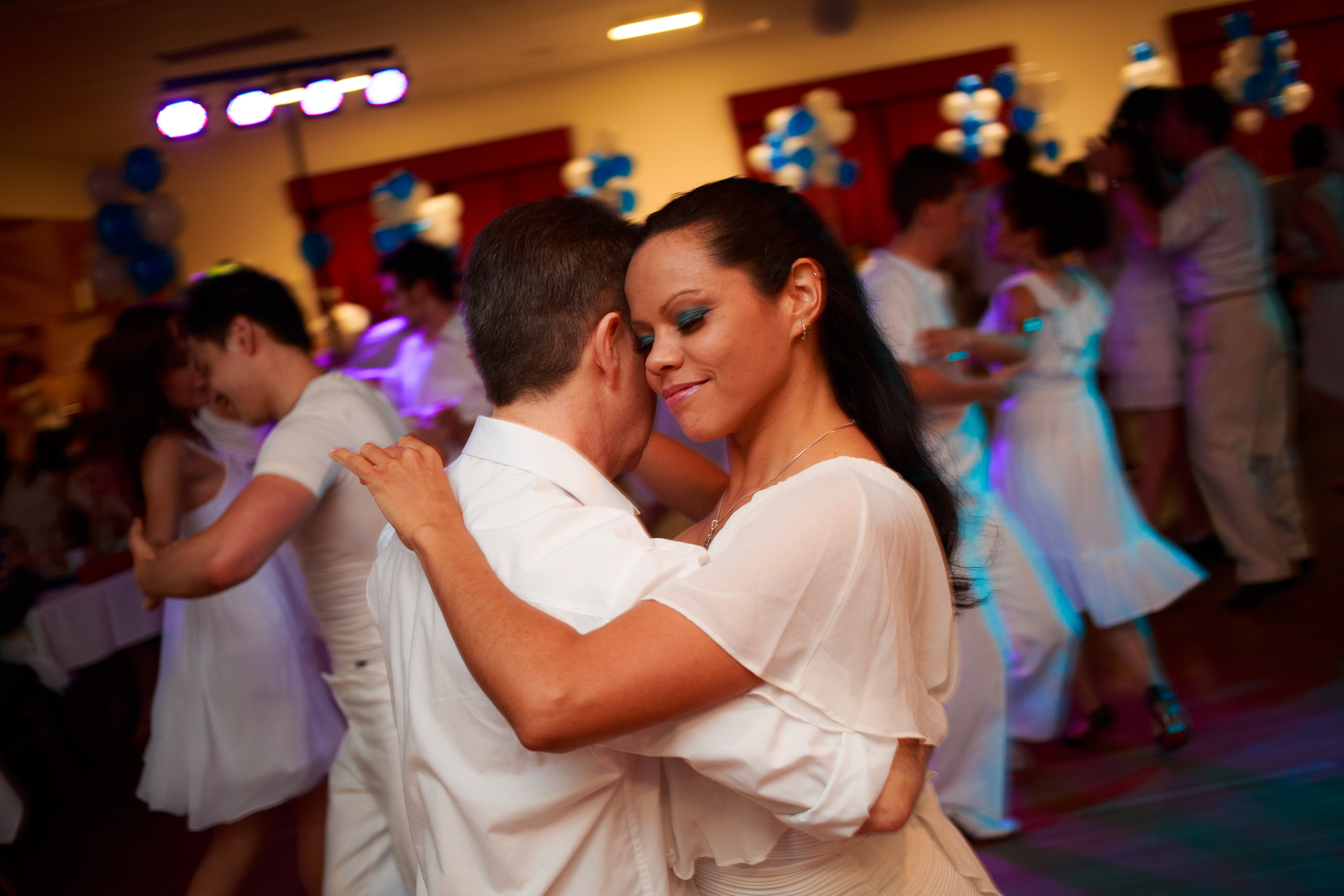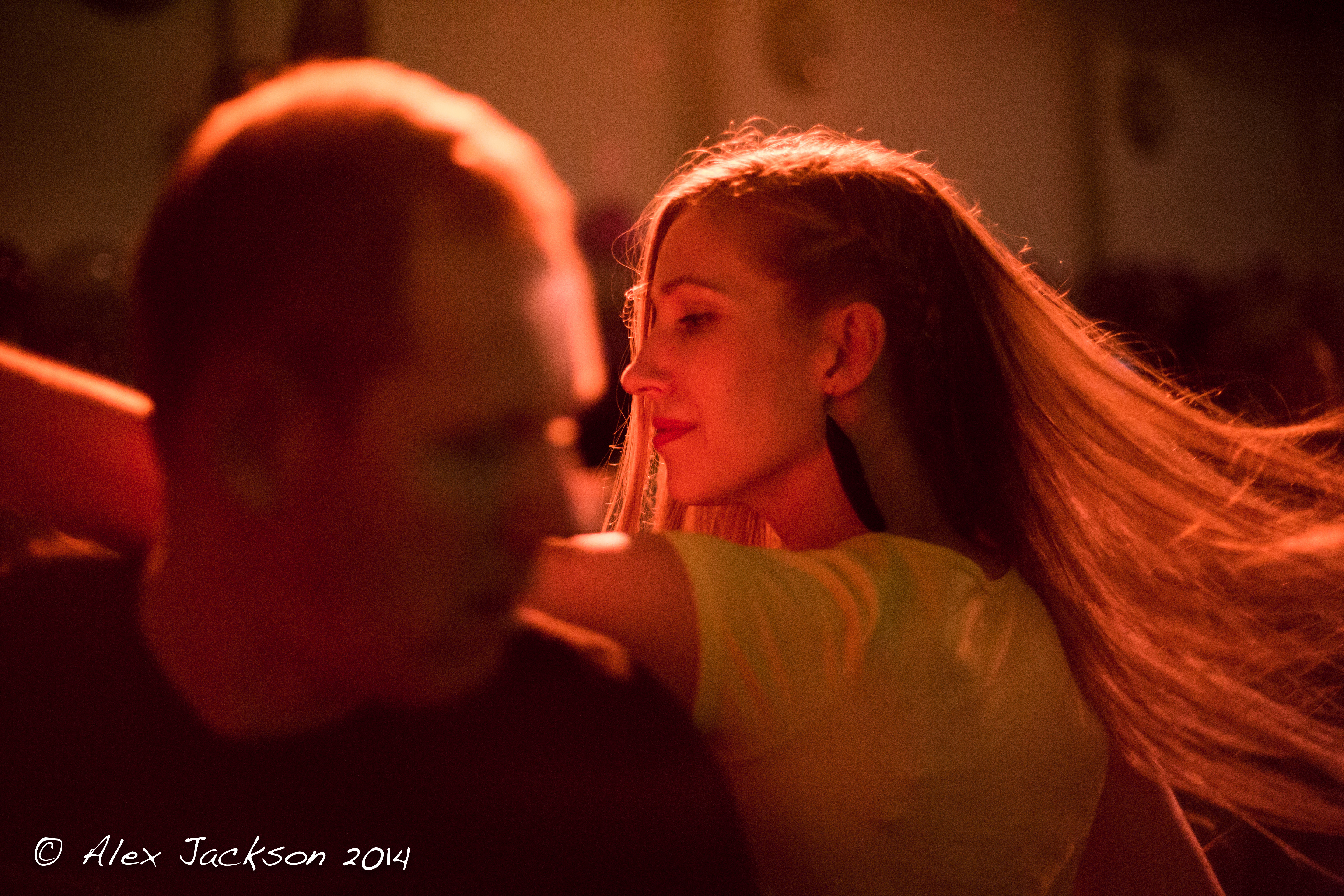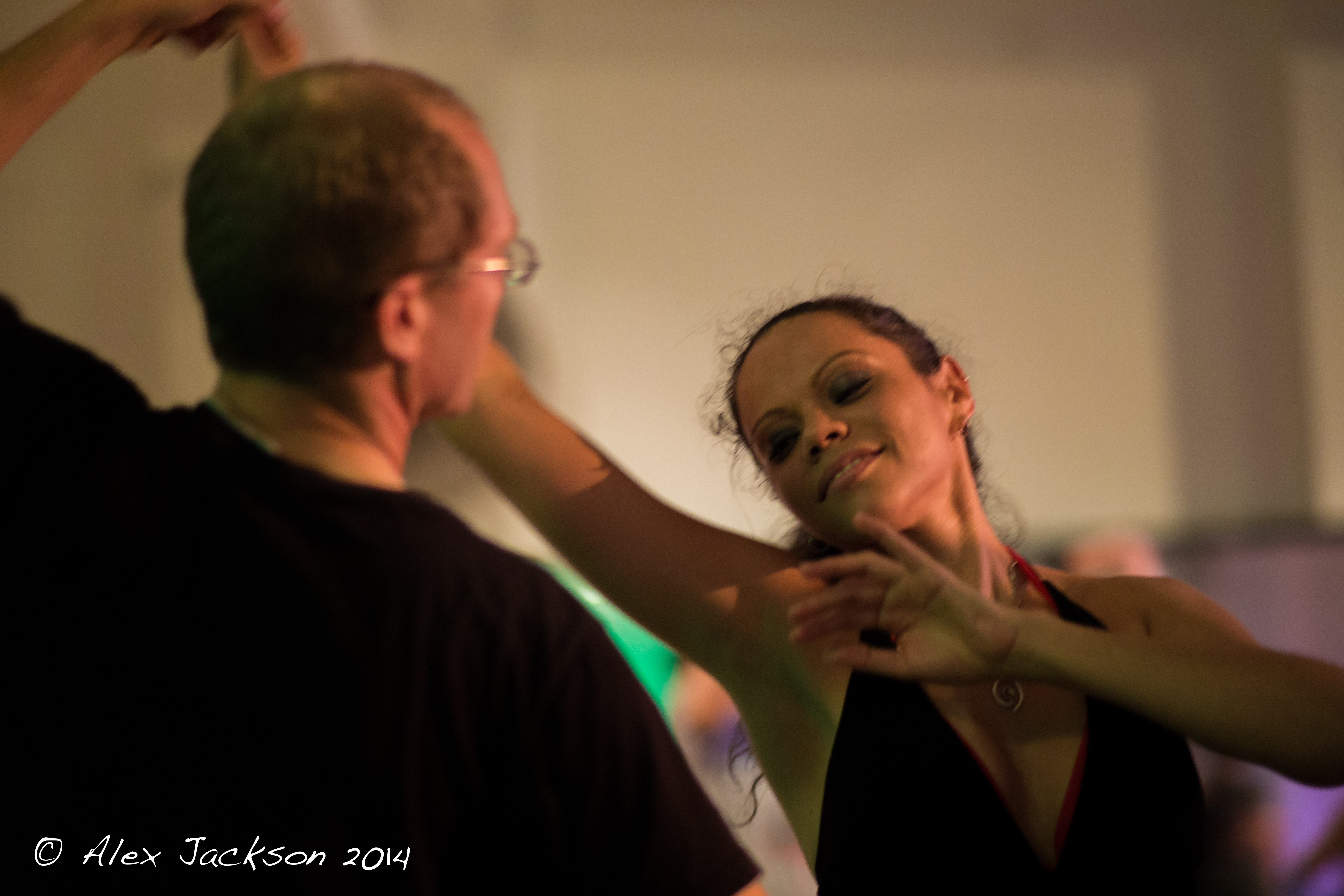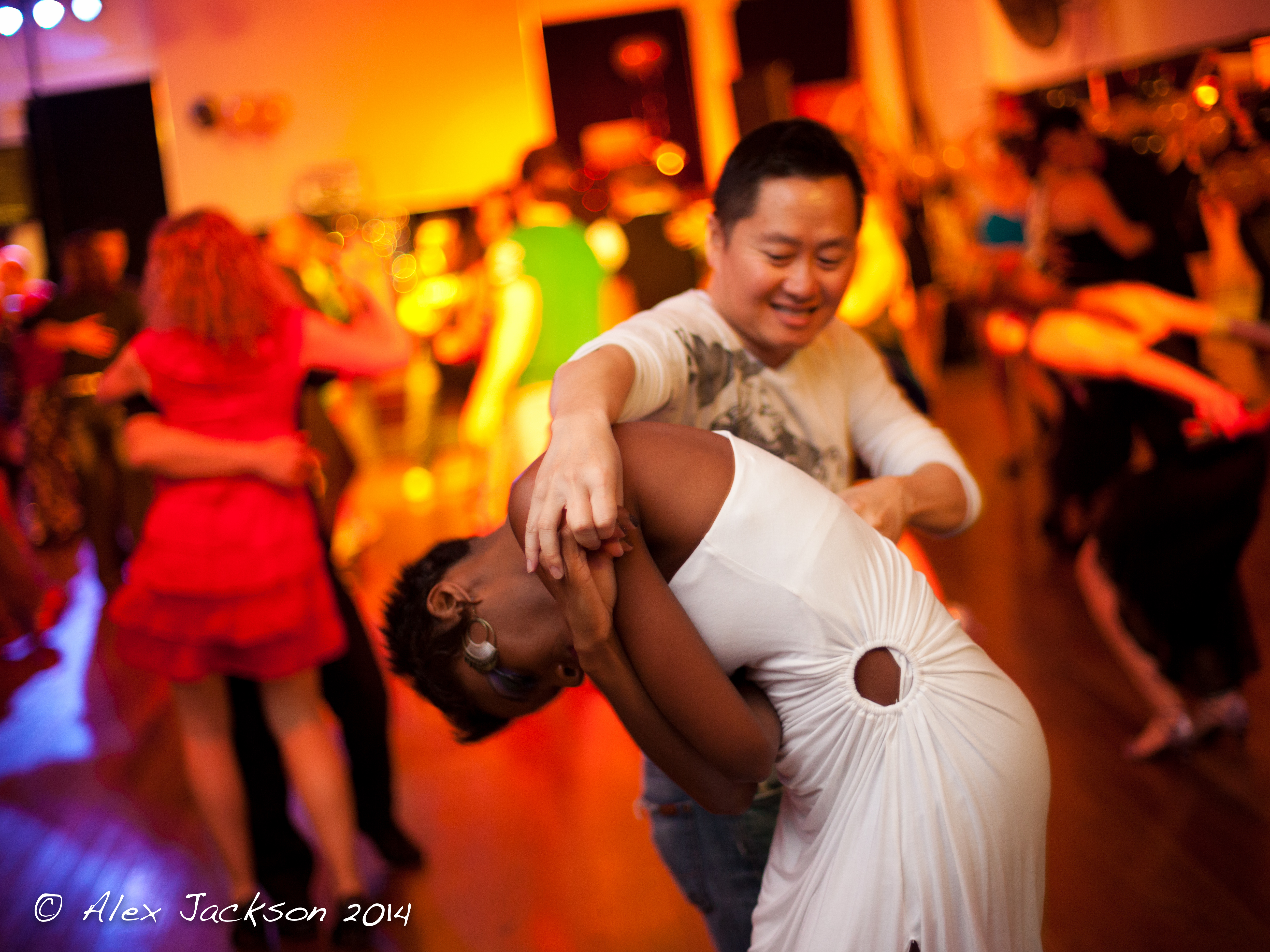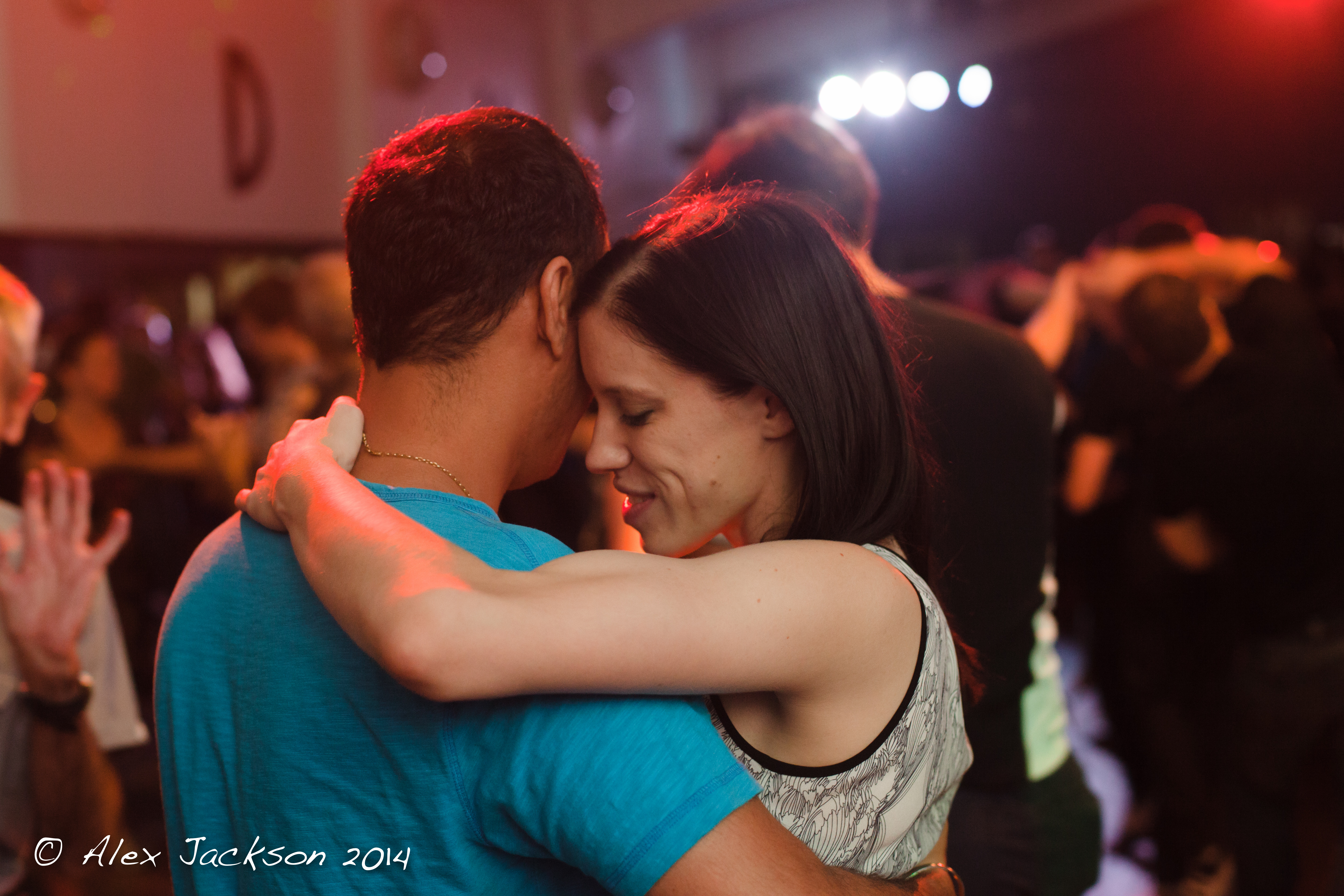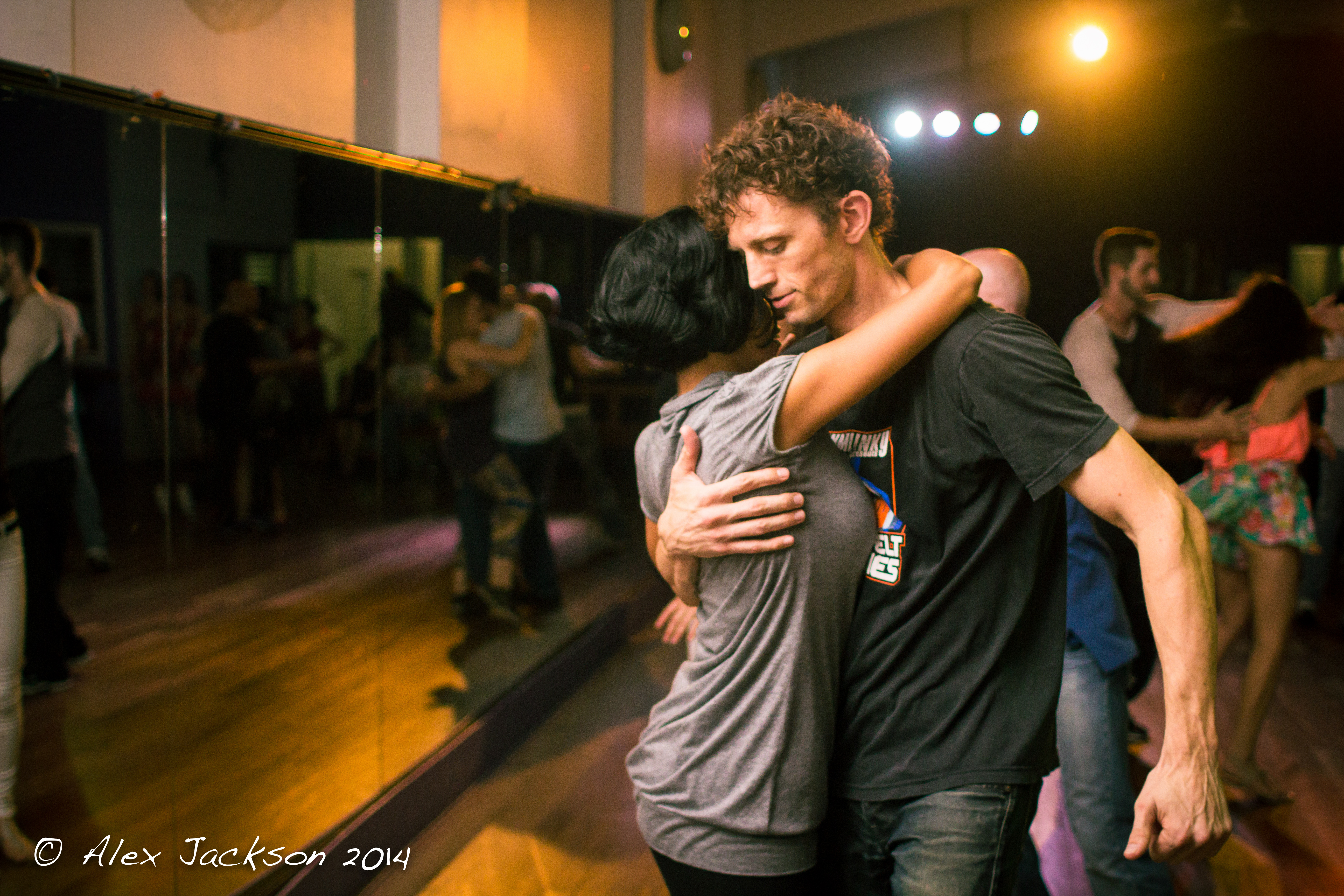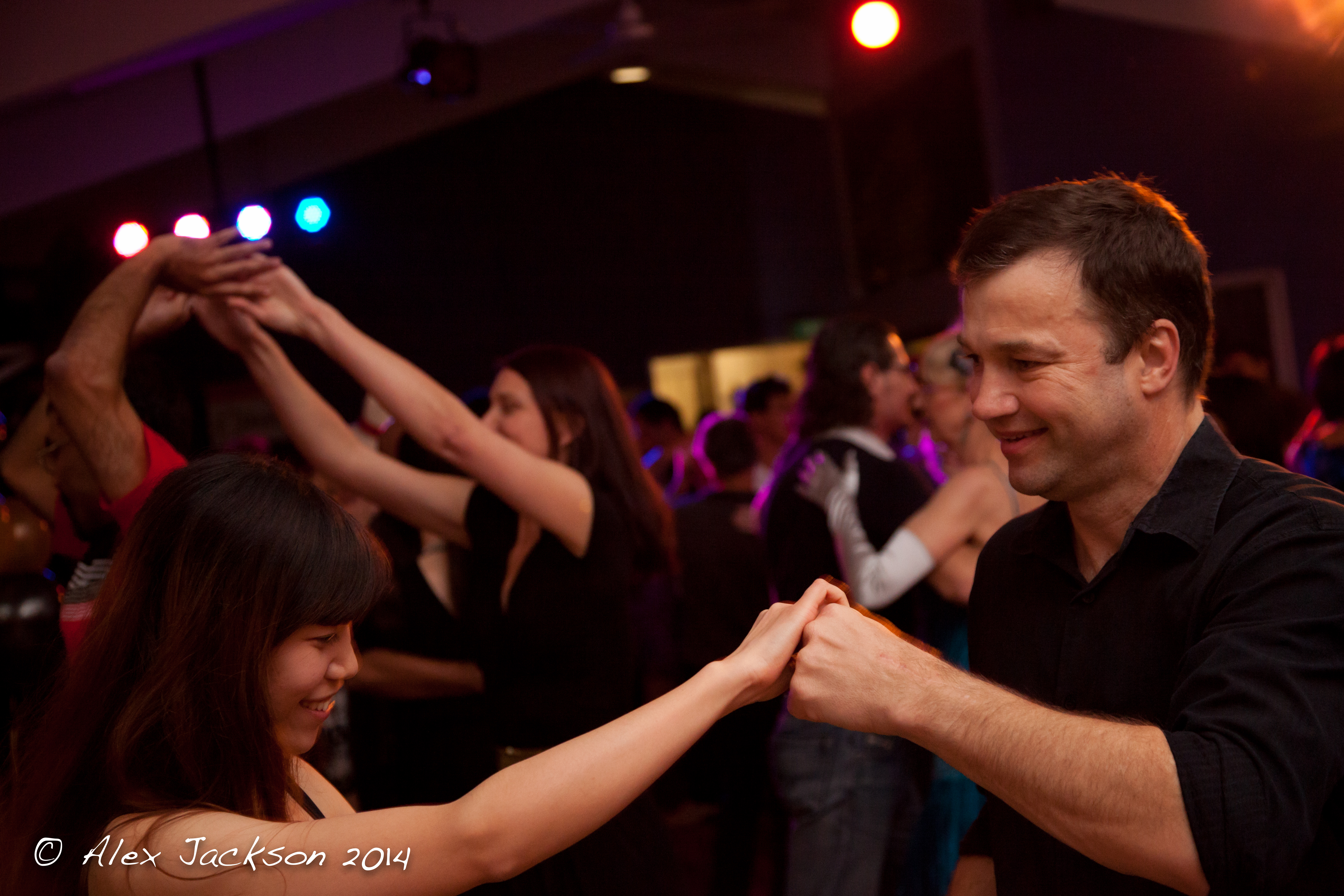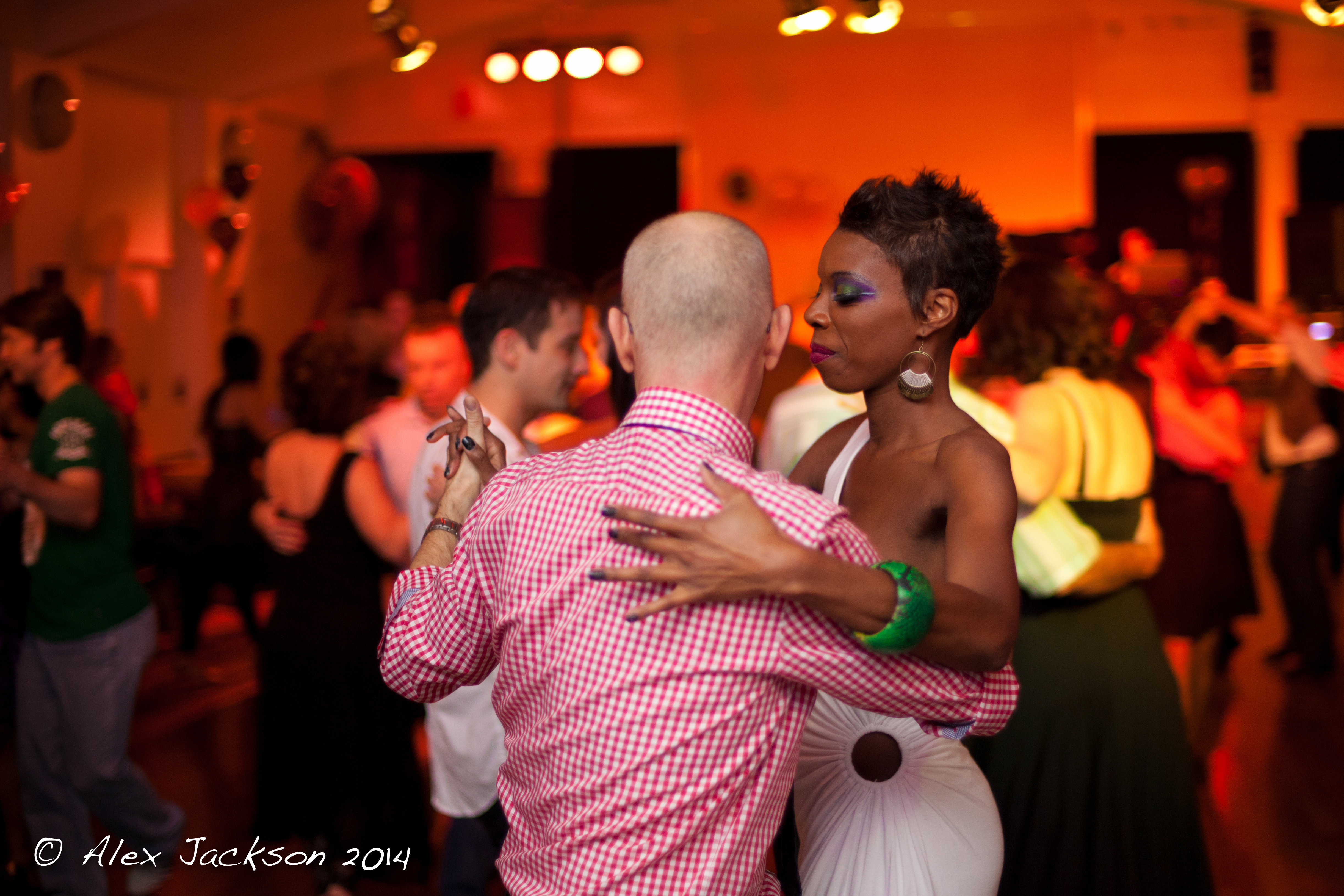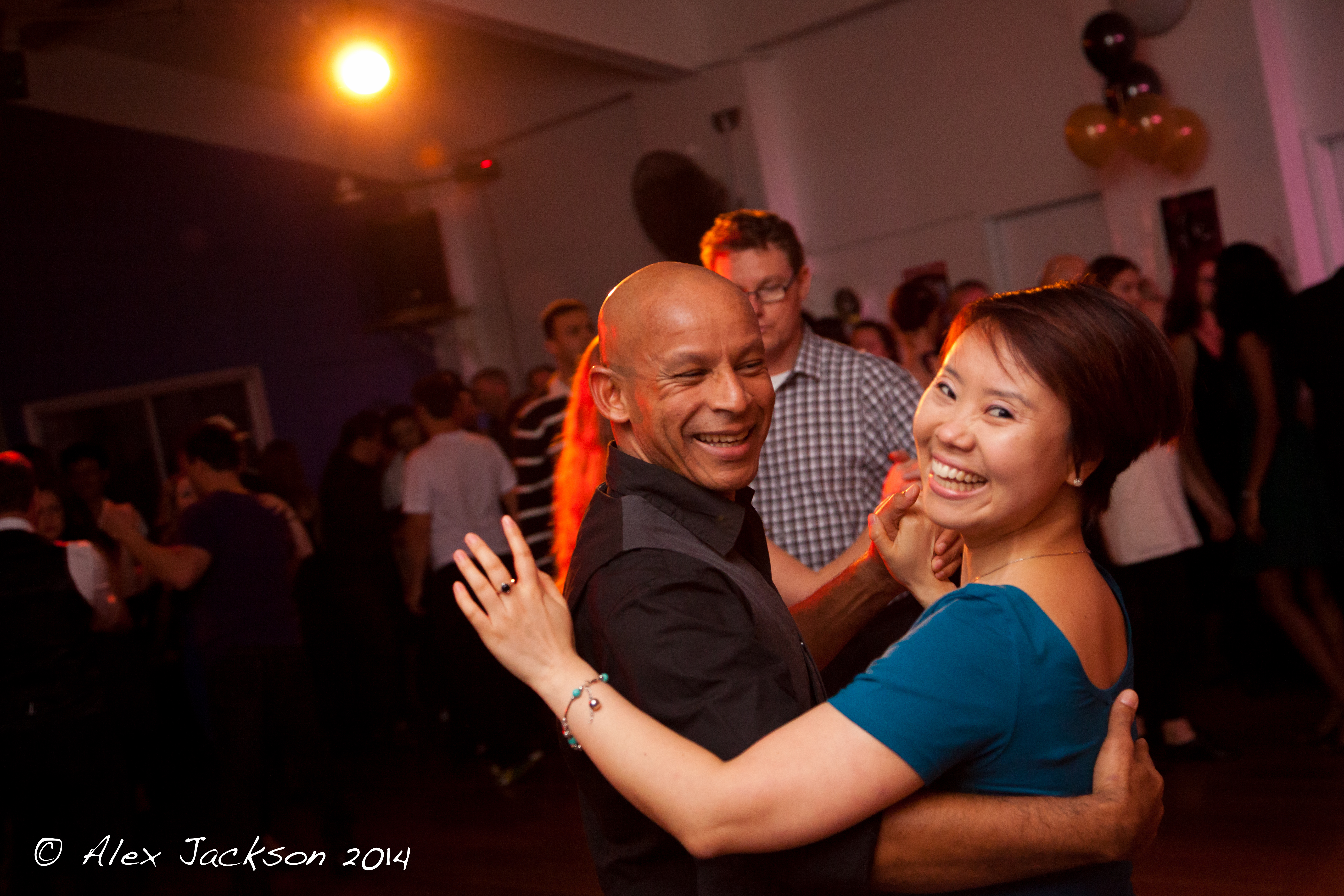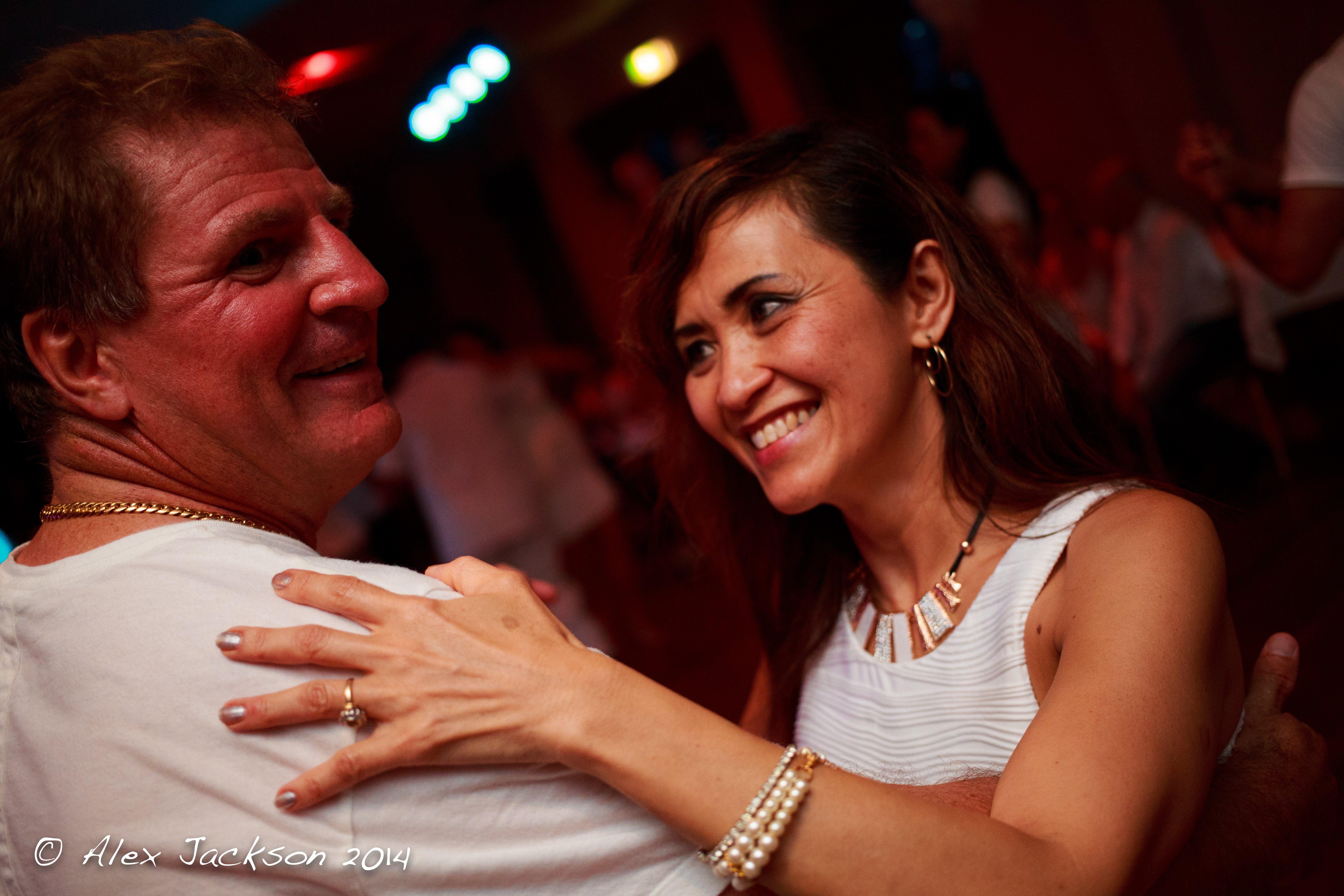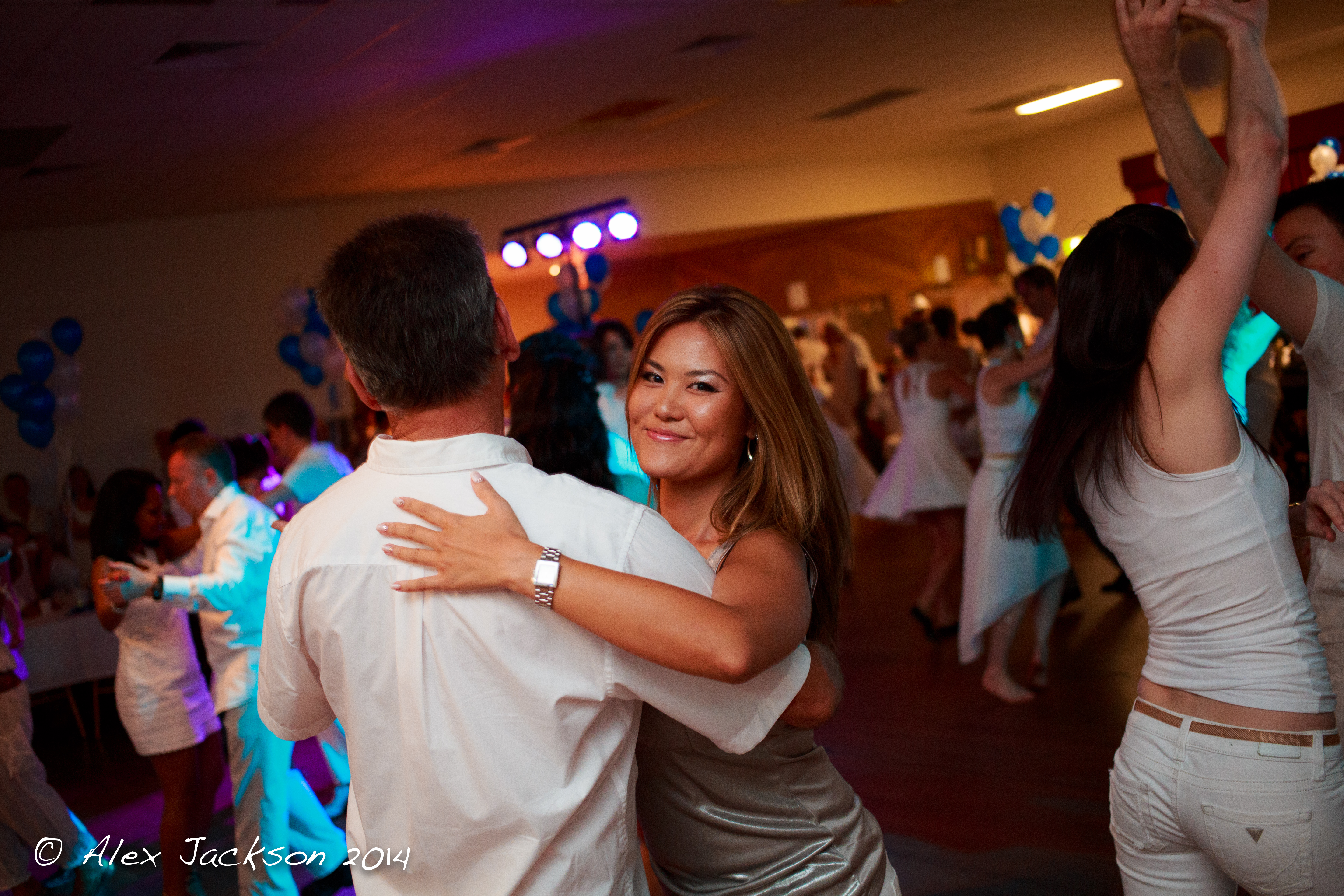 Get Insider Updates
Never Miss a Beat! Stay connected and up to date by signing up for our monthly Latin Dance News, Party Updates & Exclusive Promos.
Start Your Dance Journey
For those new to Latin dance or first time dancers you can start dancing today by claiming a FREE Intro to Latin Dance Class today.
Term & Conditions
For information about our policies on payment, cancelation, make up classes, take the time to read through our Terms & Conditions.