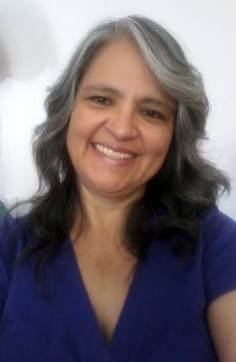 Learning Salsa/Bachata was on my bucket list, so I took the plunge and started classes at Rio Rhythmics.
After attending a few of the Saturday night dance parties, I decided I wanted to learn a few more styles,
so enrolled in Latin Starter. I think I'm addicted. The teachers are so supportive and encouraging, making learning a pleasure.